November 16, 2017
Hamilton High School Theatre Presents "Seussical"
Six public performances, including a sensory-friendly show, begin Dec. 1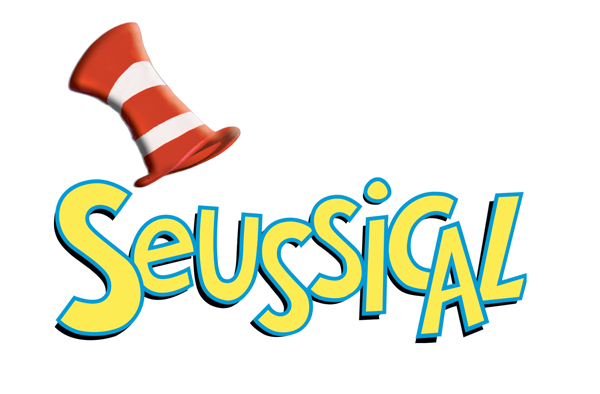 Enjoy the very best of Dr. Seuss' characters and stories at Hamilton High School Theatre's upcoming production of "Seussical".
Performances run December 1 – 2; 7 – 9 at 7 p.m. with a 2 p.m. matinee on Saturday, Dec. 9, and a sensory-friendly matinee on Saturday, Dec. 2 at 2 p.m.
Narrated by the mischievous Cat in the Hat, this fun and family-friendly musical tells the story of Horton, who finds a speck of dust on which the Whos live. Among the Whos, the child JoJo finds himself at "butter battling military school" for thinking too many "thinks."
Horton's attention to the speck of dust and his "loitering" care for Mayzie LaBird's egg elicits taunting and accusations from the rest of the animal kingdom, except for Gertrude McFuzz, who longs for his attention. Will JoJo be able to "think" of a way to save Horton and all of Whoville?
"Seussical" celebrates many of Dr. Seuss' common themes, such as, friendship, loyalty, family, and community. This production will provide a light-hearted night full of laughter sure to delight audiences both young and old.
The sensory-friendly performance is designed for individuals with sensory, social, and learning disabilities, and their families. The special accommodations will include lower sound levels, designated quiet spaces and activity areas, vocal responses encouraged, and trained volunteers and professionals on hand.
Tickets are $8 for adults and $6 for students and seniors. Specially-priced tickets for the sensory-friendly show are available by calling the number below or purchasing at the show. For tickets, visit http://hamiltonhs.seatyourself.biz or call (269) 751-5185.