January 18, 2018
2018-19 School Calendar approved by Board of Education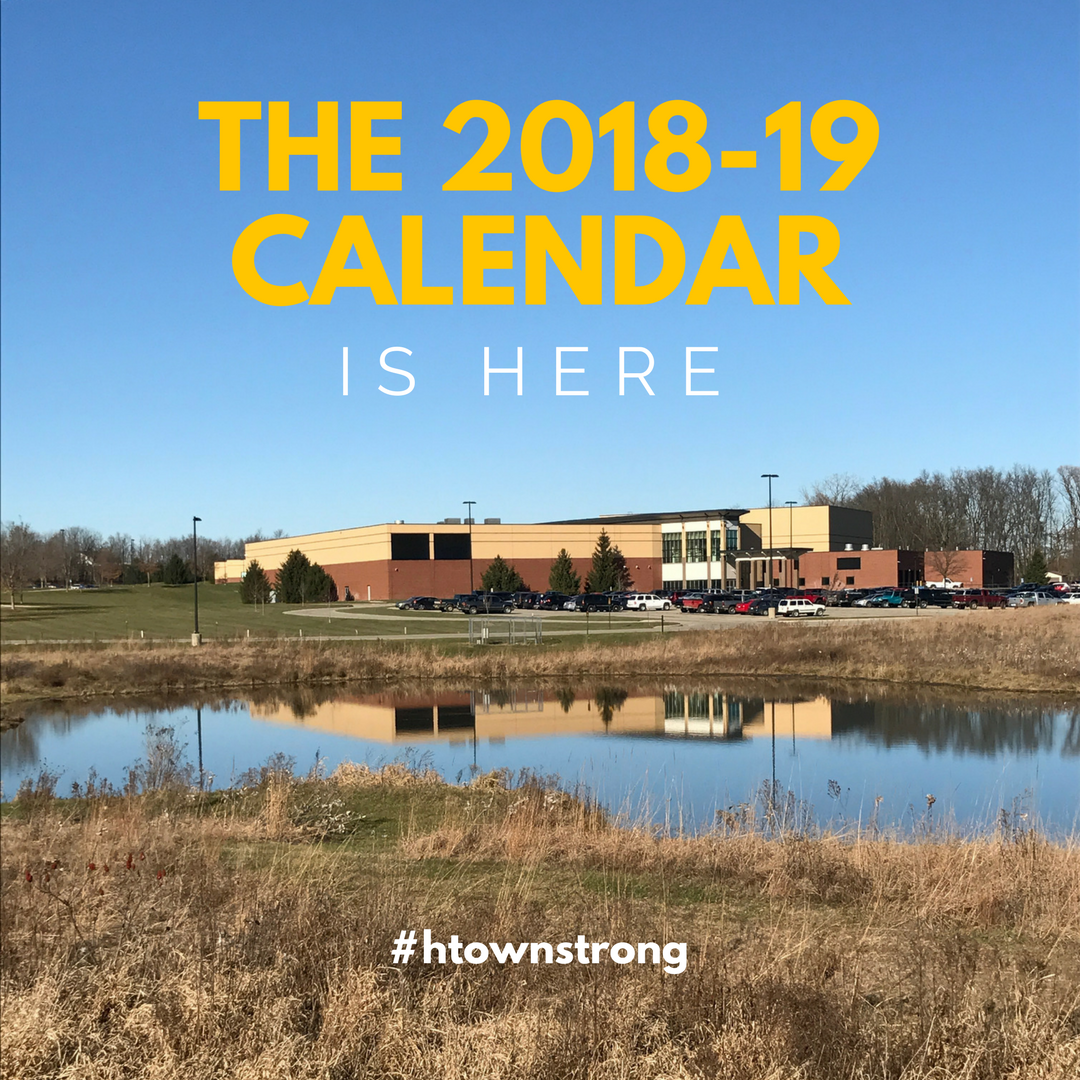 After five community surveys and many hours reviewing parent and teacher feedback, the Hamilton Community Schools Board of Education has approved a final 2018-19 school calendar.
The calendar, based on 4,149 survey repsonses from October to December 2017, features a start date of Aug. 22, 2018 and end date of June 7, 2019.
Based on community opinion, new breaks were added Oct. 18/19 and Feb. 21/22. Christmas break was extended to two weeks, one day off was added before Thanksgiving, and one day off was added before spring break.
Also Friday two-hour early release days replaced Wednesday two-hour delay days.
In closing, Hamilton Community Schools would like to thank everyone who participated in the calendar surveys. Every comment was read. Major issues were discussed. Concerns were addressed. Administration and the teacher's union worked hard to reach an agreement that could benefit the district as a whole.
Review the calendar here:
/downloads/district_files/hcs_parent_calendar_2018_2019_final_draft.pdf