November 8, 2018
New bus garage safety precautions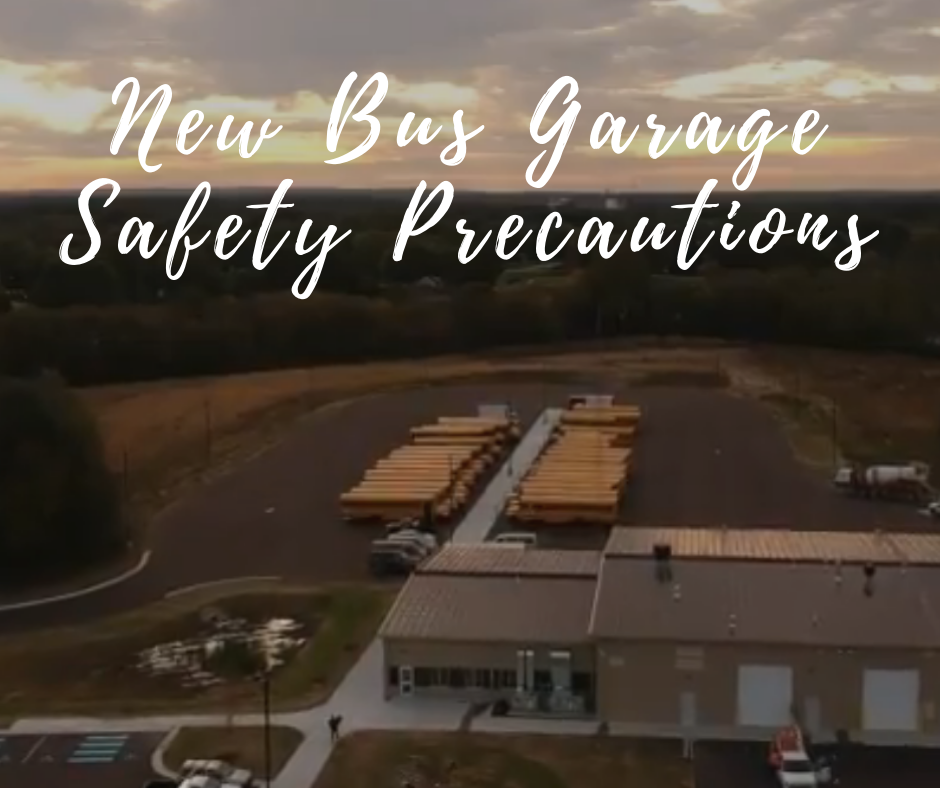 Dear Hamilton Community,
The new Hamilton transportation center, located just north of Hamilton Community Stadium, is now open for buses. The change has significantly improved life for our bus drivers. We are thankful for the center and excited to showcase the facility to the community in the future.
However, since the road leading to the transportation center opened up, we have noticed many community members walking around the center in the early morning hours. This has created safety concerns. For example, people are walking behind the buses as they are backing up to leave in the morning. Other people are walking down the transportation center road in dark clothes with no flashlights.
If you choose to walk near the new transportation center in the morning, please take the following precautions:
Wear bright clothes
Use a flashlight
Avoid walking in the bus parking lot (The lot behind the building)
Questions? Please contact Steve Meppelink at (269) 751-5191.