Students of the Month
Candidates are nominated by a High School staff member. Once the list of nominees is compiled, the winners are selected by a vote of the complete High School staff.
Freshman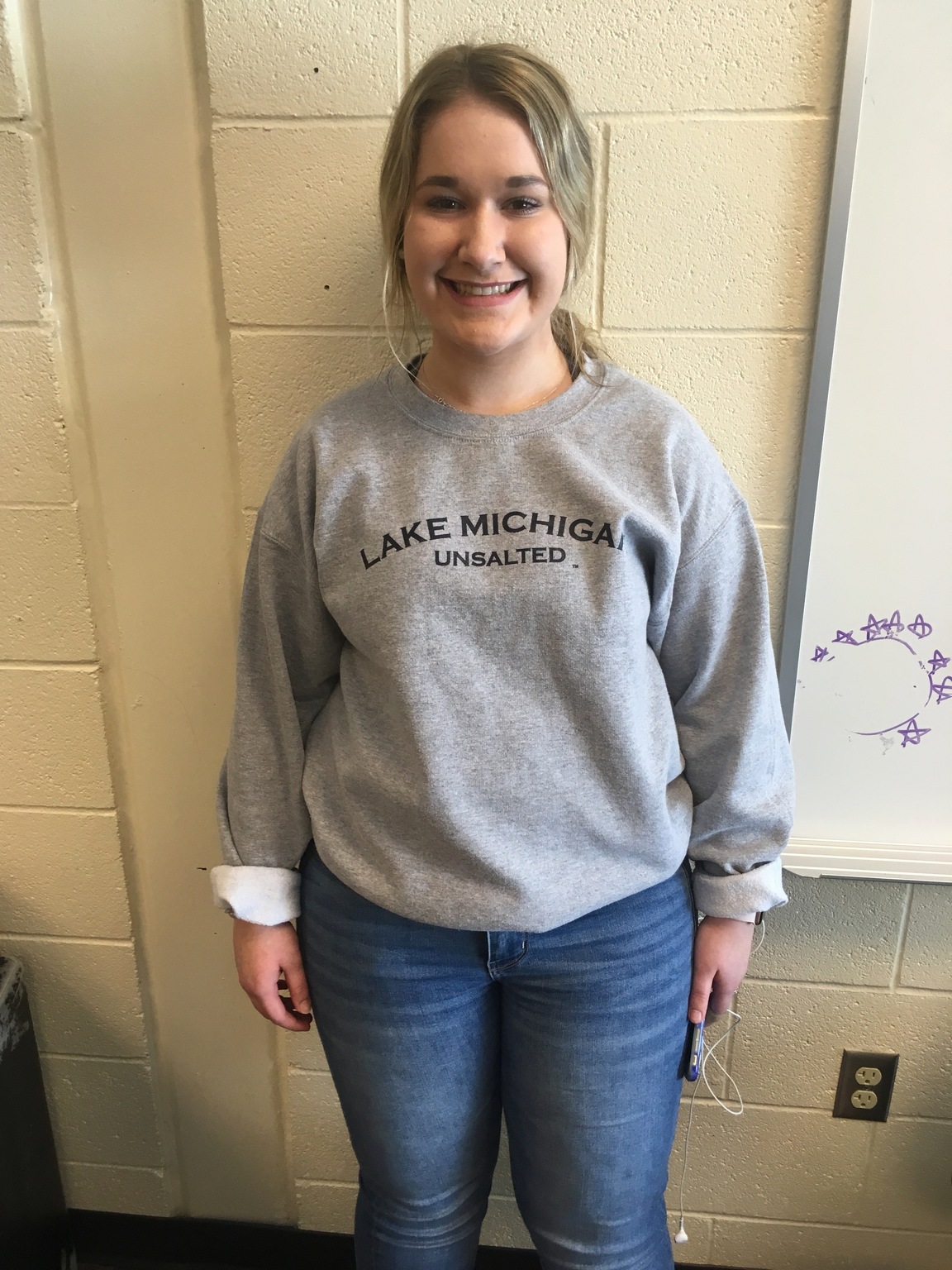 Lynsey Ritchie--
"Ever since I started teaching at HHS, Lynsey was a great helper, very respectful, learning hard, has awesome grades, and always offers to volunteer... and made me familiar with routines!"
Sophomore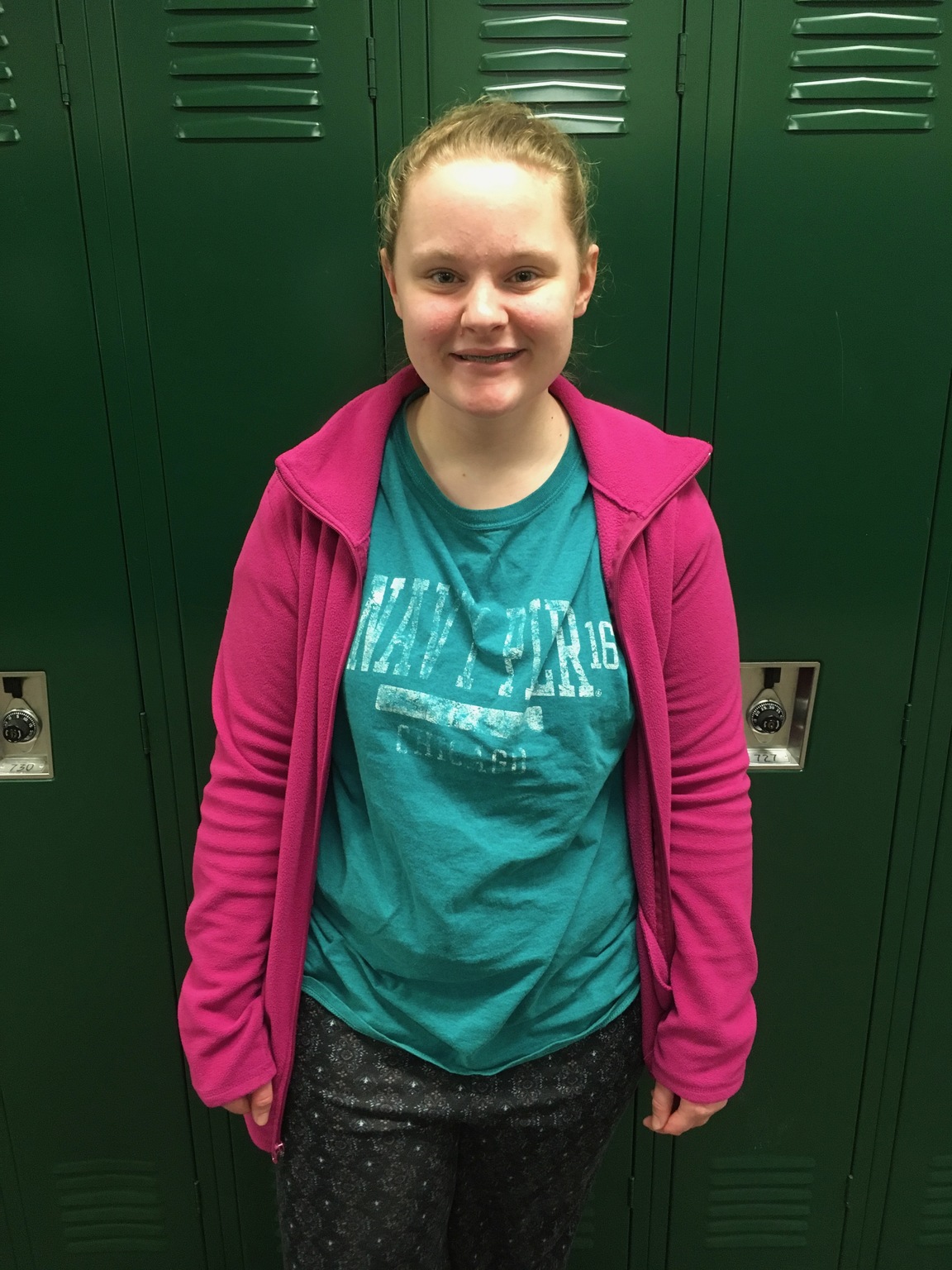 Ashley Kooiker--
For being a caring, thoughtful, helpful peer to others all the while doing her personal academic best.
Junior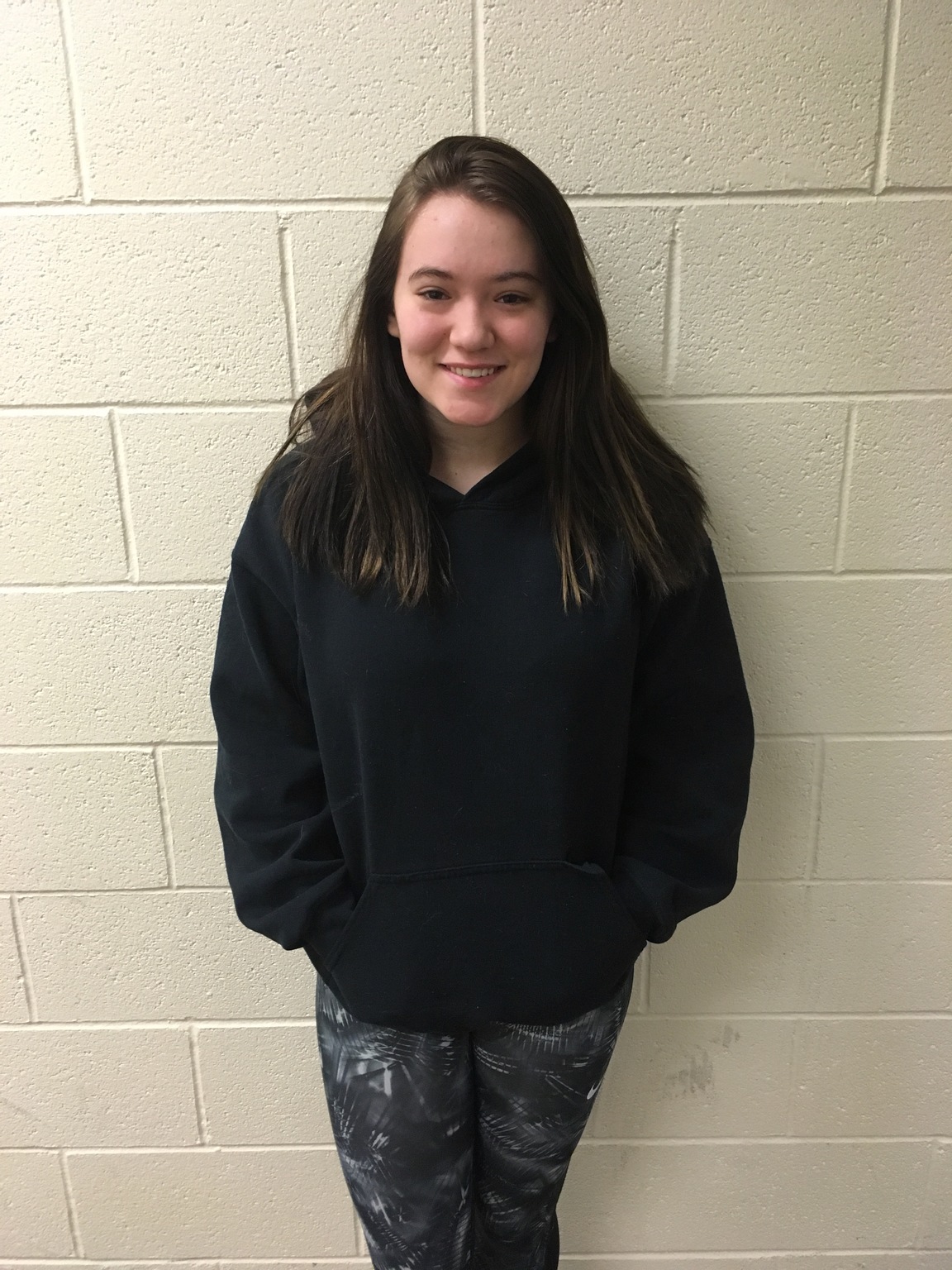 Bre Hutcheson--
"During a recent writing prompt, Bre decided to write words of encouragement to each of her classmates. I appreciated her kindness as did everyone in our class."
Senior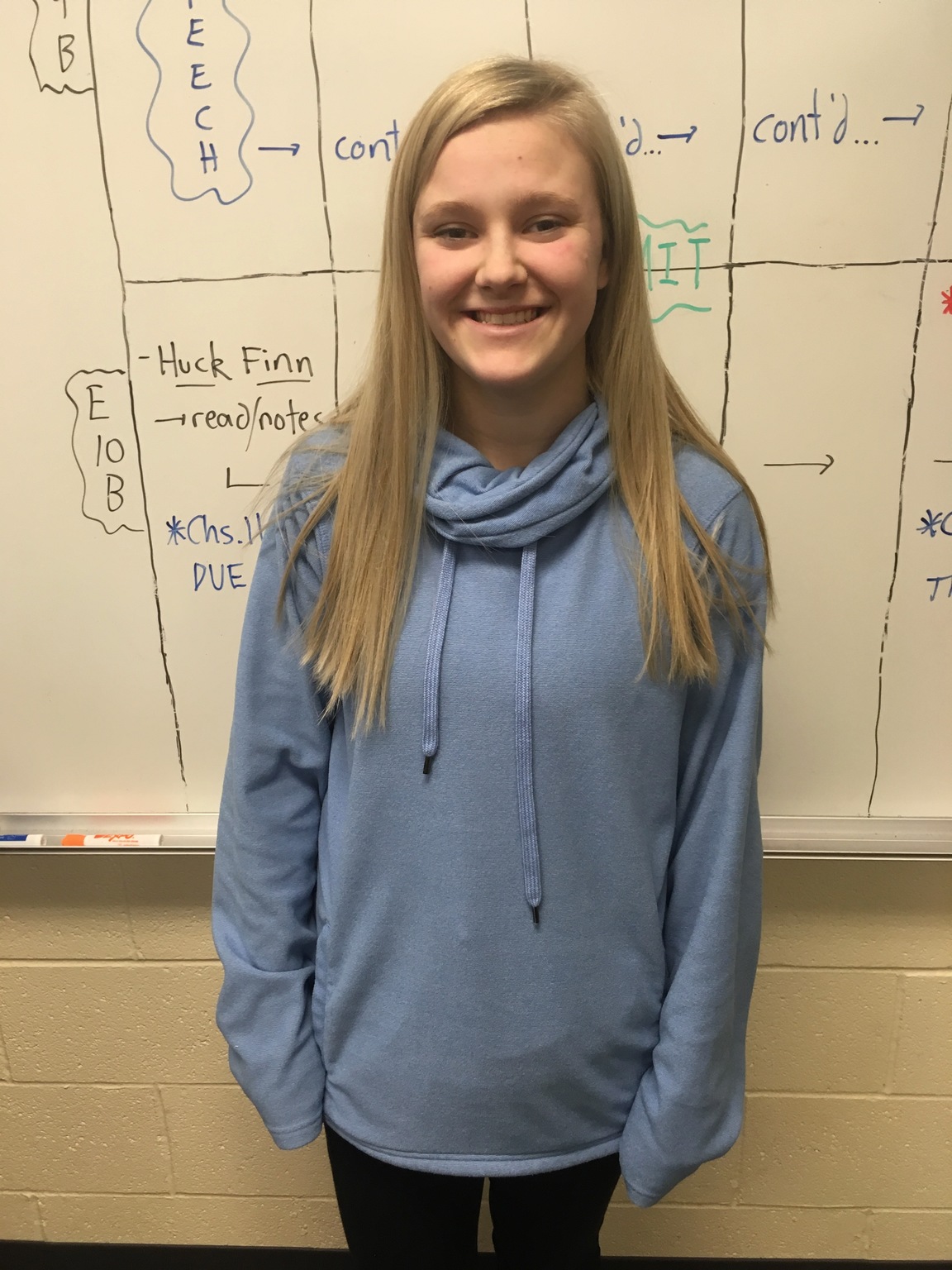 Jess Rockhold--
"Jess puts her heart and soul into everything she does. She went above and beyond with helping plan Homecoming this year, helps with the student section planning at athletic events...all her involvement with different organizations... I love her enthusiasm!"