Students of the Month
Candidates are nominated by a High School staff member. Once the list of nominees is compiled, the winners are selected by a vote of the complete High School staff.
Freshman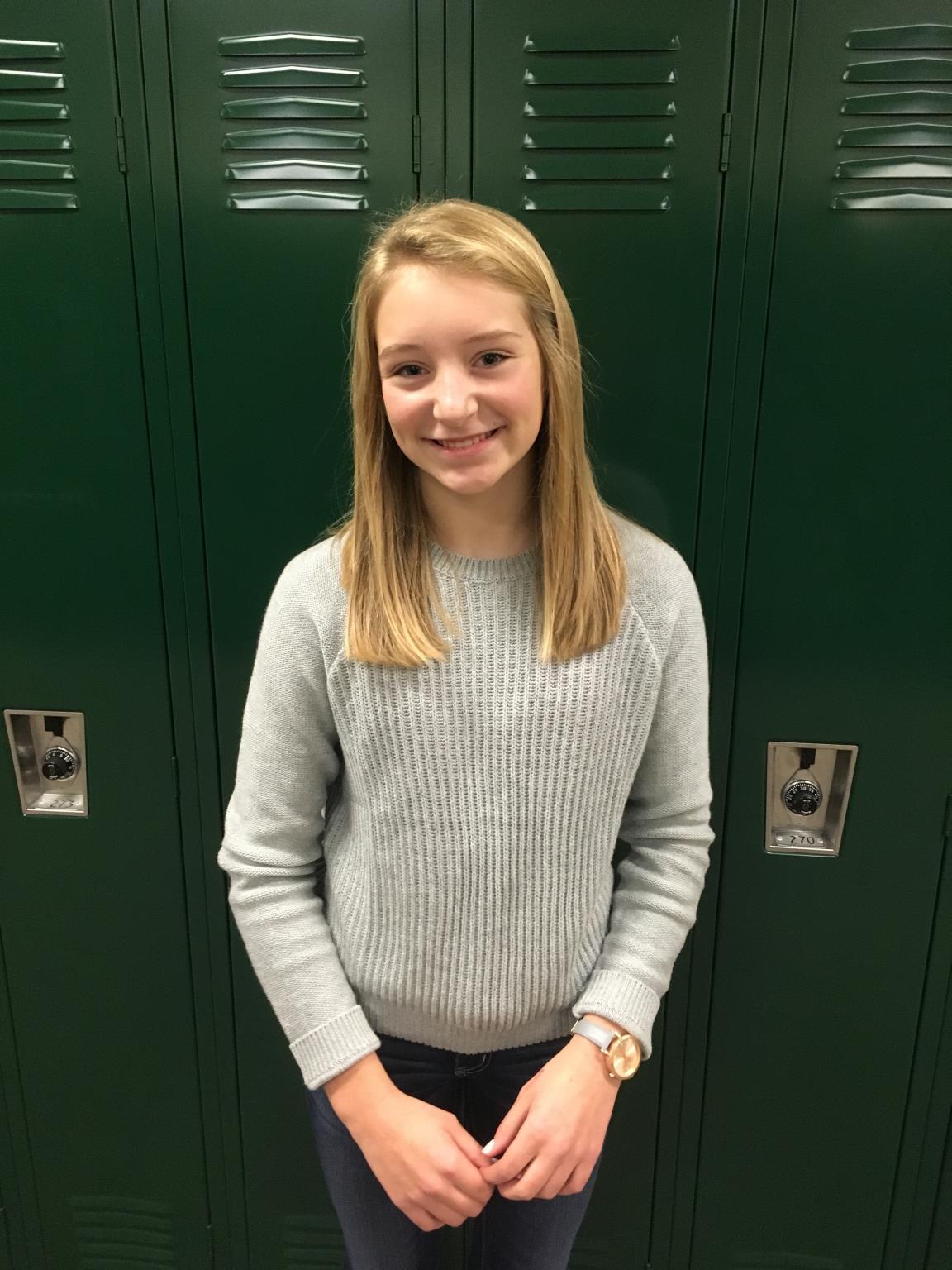 Jenna Fynewever--
"Super sweet, positive girl...asks questions...good student...volunteers her time outside of class and outside of the school week."
Sophomore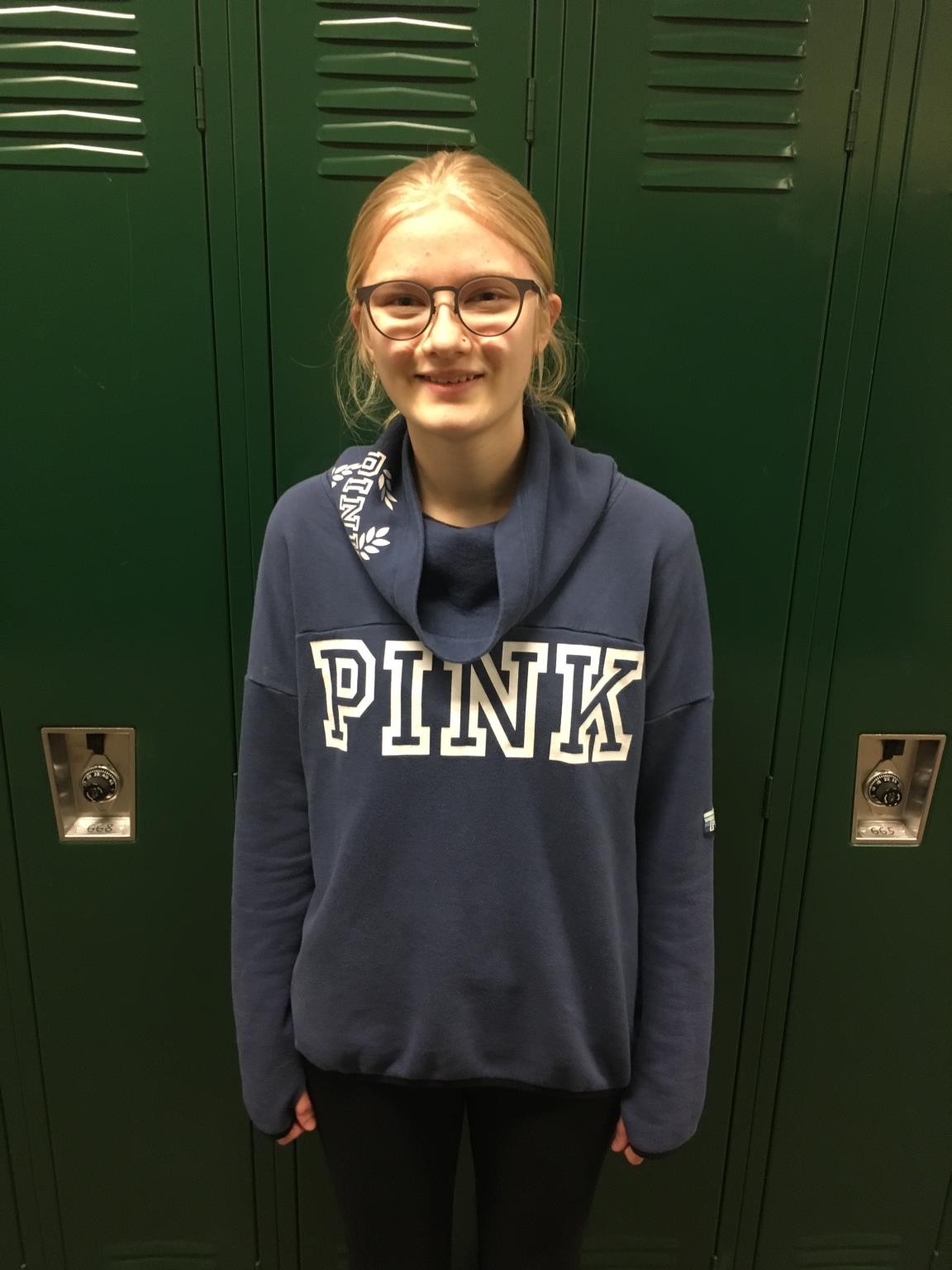 Autumn DeGraaf--
"Autumn is a very meticulous, good student in class. She asks good questions and does well to self advocate. A quiet yet positive demeanor in class each day!"
Junior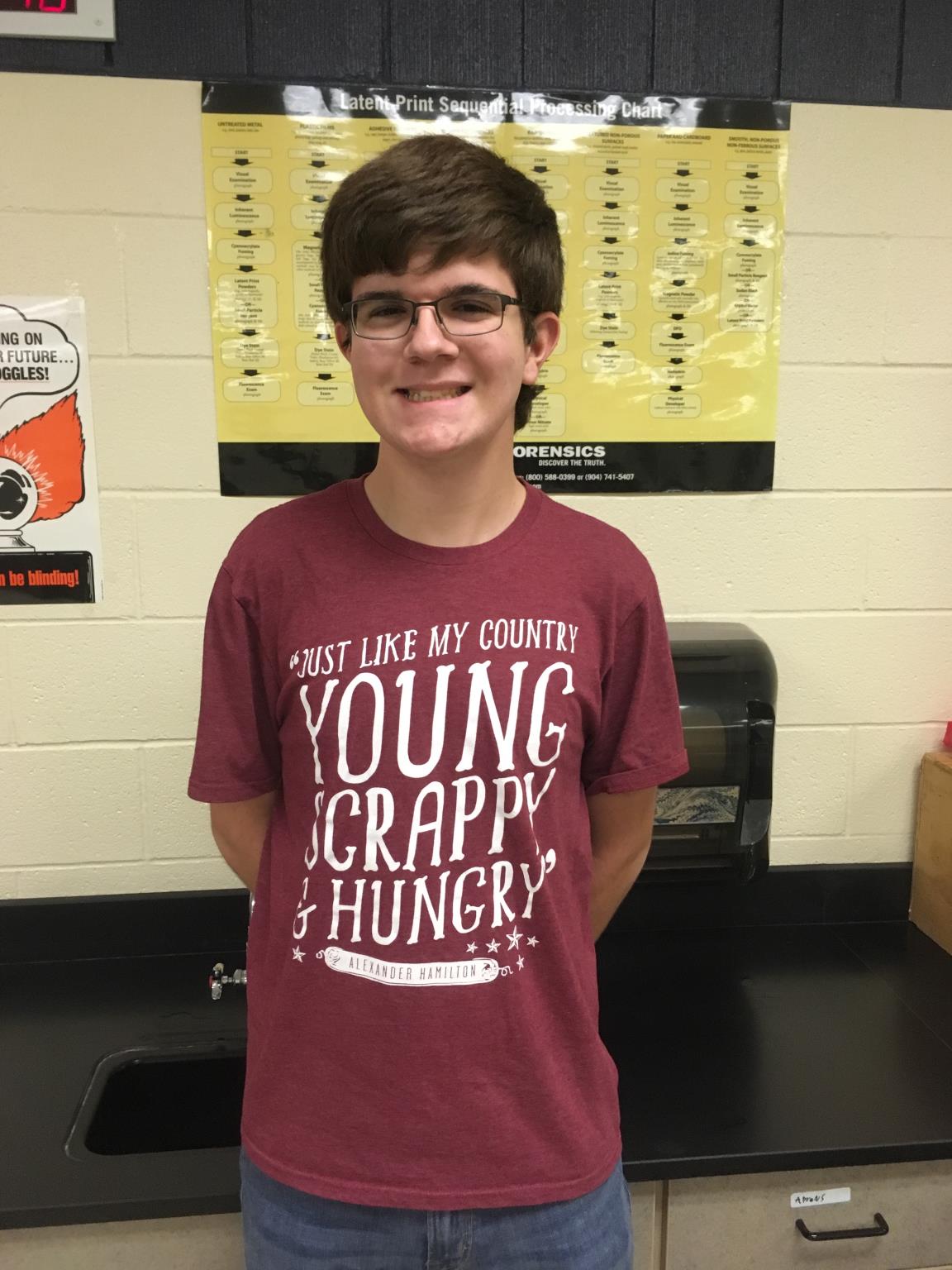 Austin Riggs--
"Austin is a student that catches on to chemistry concepts really quickly. He is happy to help other students understand, help with work that needs to be done in the classroom, or simply study/read. He is kind and patient."
Senior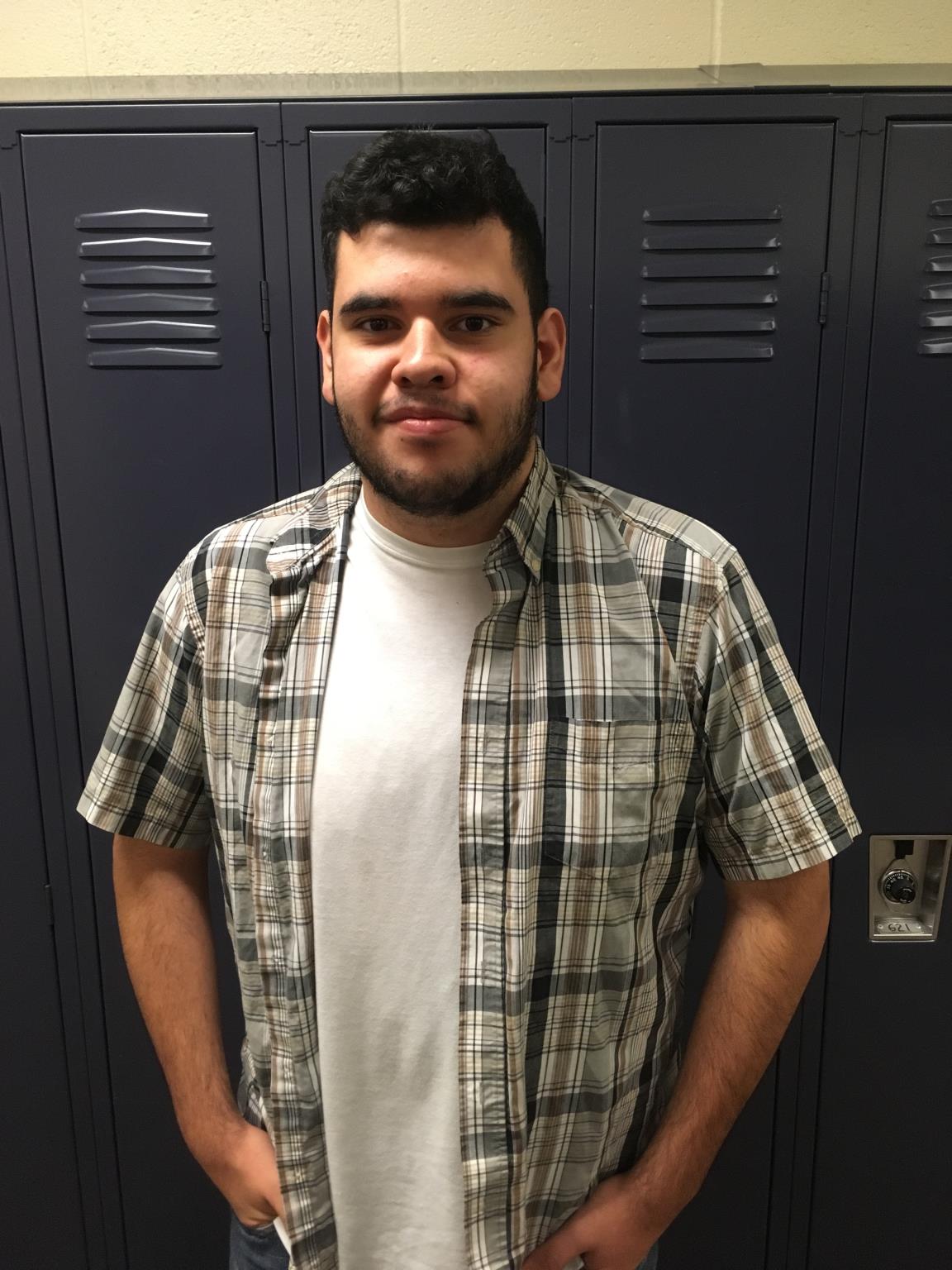 Angel Guzman--
"Angel has worked really hard to overcome a lot of personal struggles to be in a position to graduate a whole year early. He has worked hard to do what is best and needed for him and to advocate for himself when needed."