Students of the Month
Candidates are nominated by a High School staff member. Once the list of nominees is compiled, the winners are selected by a vote of the complete High School staff.
Freshman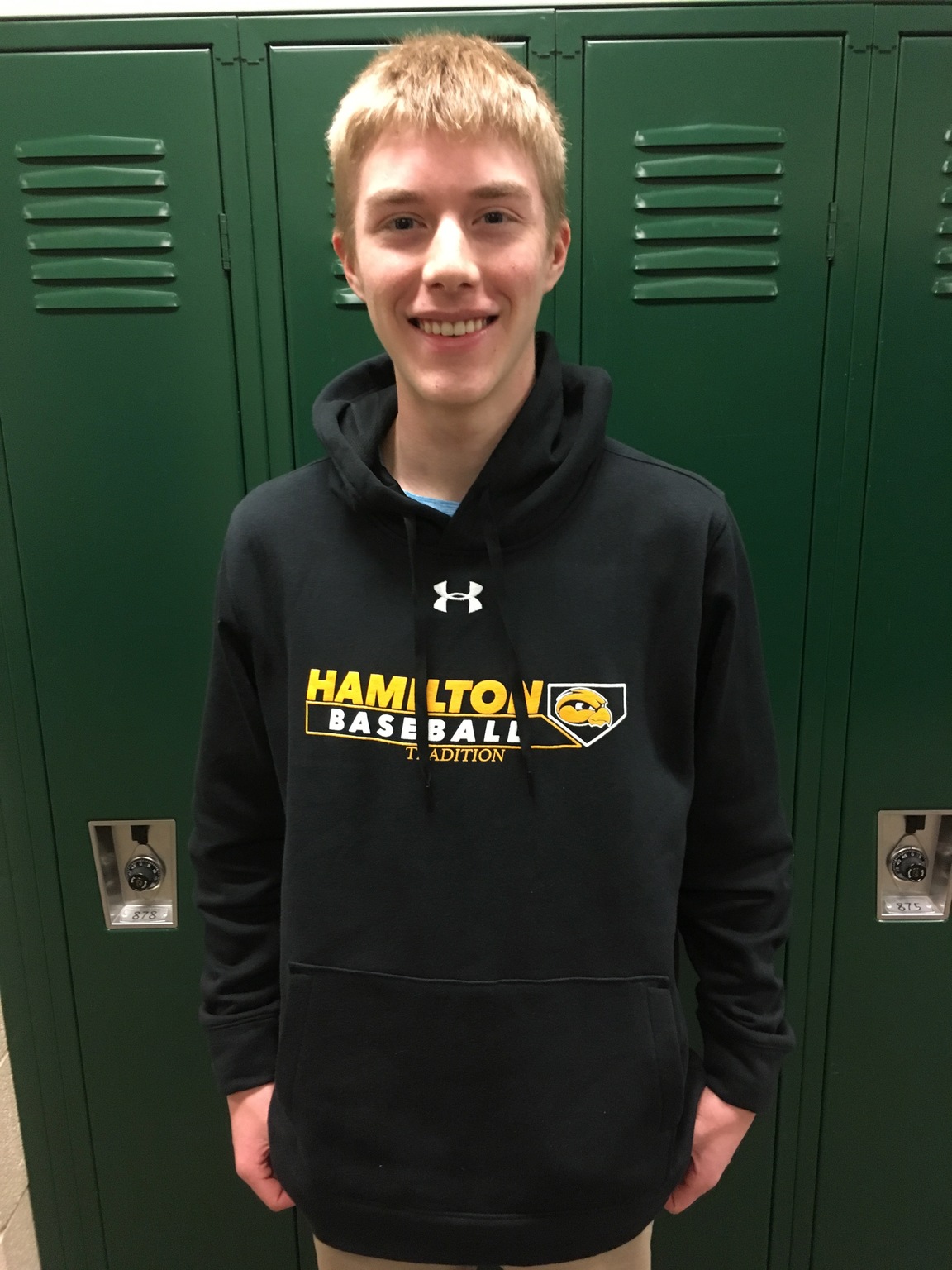 Collin VanDerHulst--
"Collin is not only a good student, but he shows a maturity and a sense of responsibility that absolutely makes him special! He takes responsibility for his work and his actions. He recognizes when his classmates aren't being as mature/responsible as they should, and he takes a leadership role in the classroom for positive change!"
Sophomore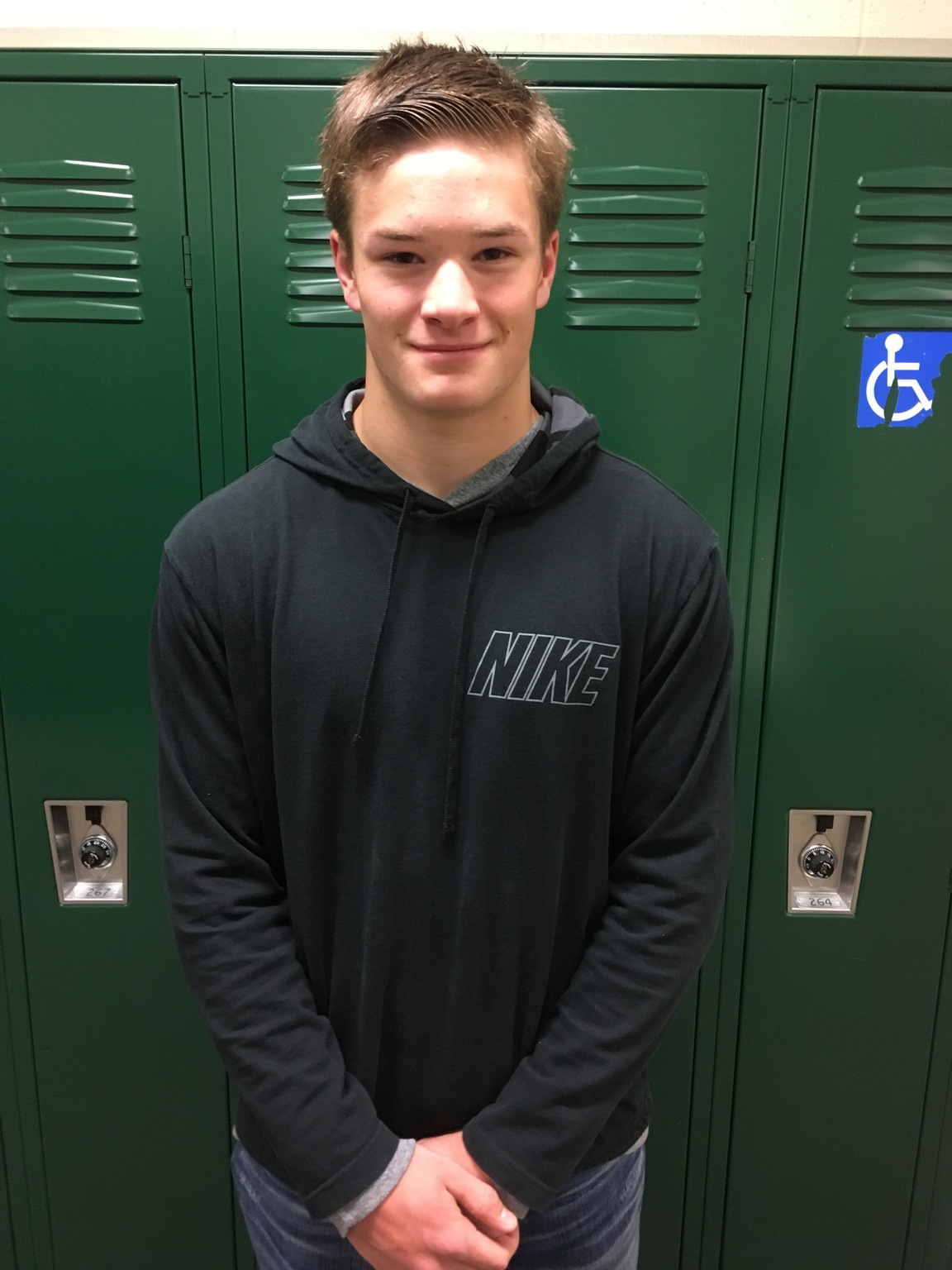 Marcus McIllwain--
"Excited to help celebrate all students in the Hallway parade...has shown leadership skills...active."
Junior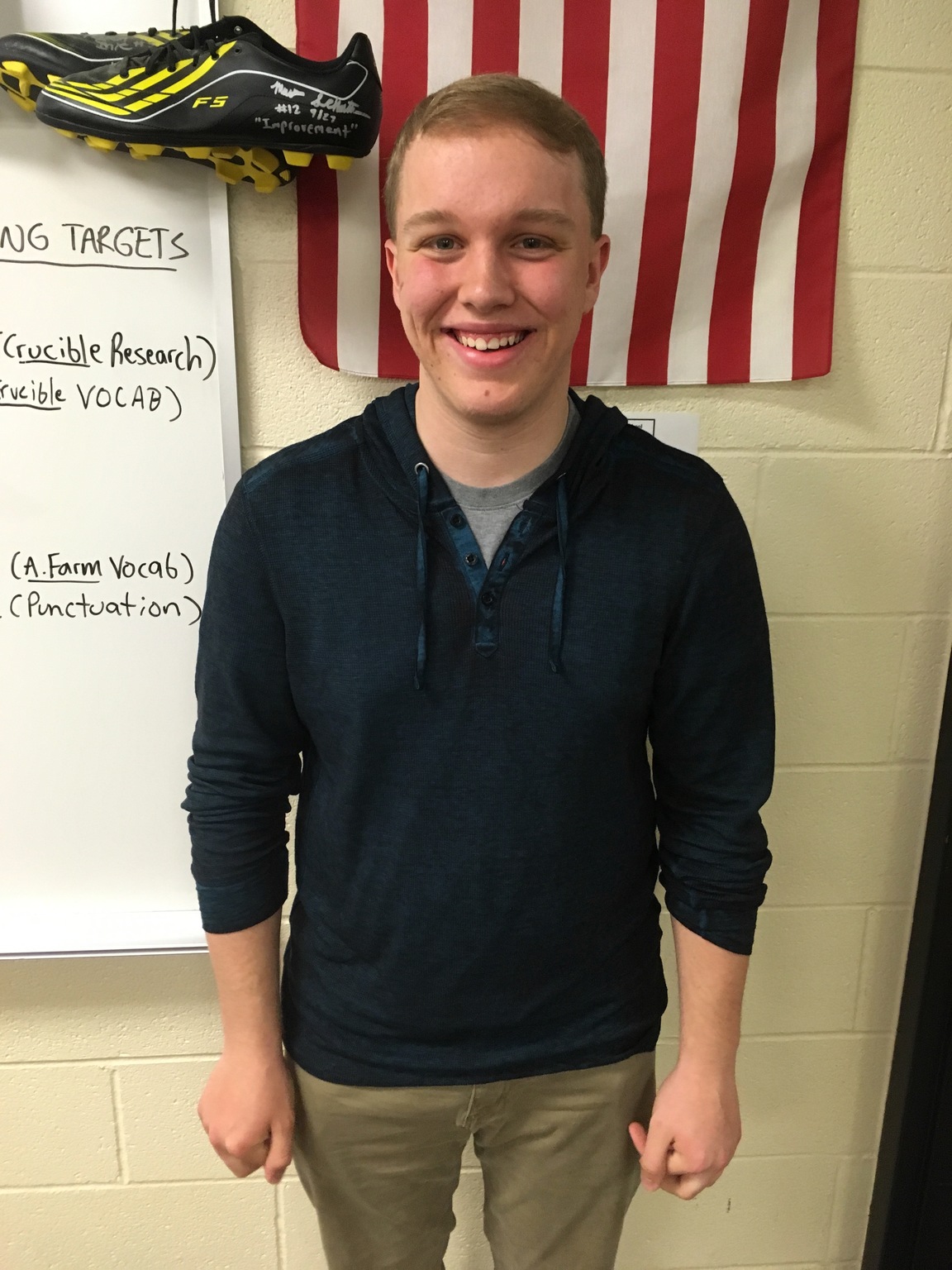 Kyle DeNeef--
"Intellectual, polite, kind, looking out for best interest of all students...leader."
Senior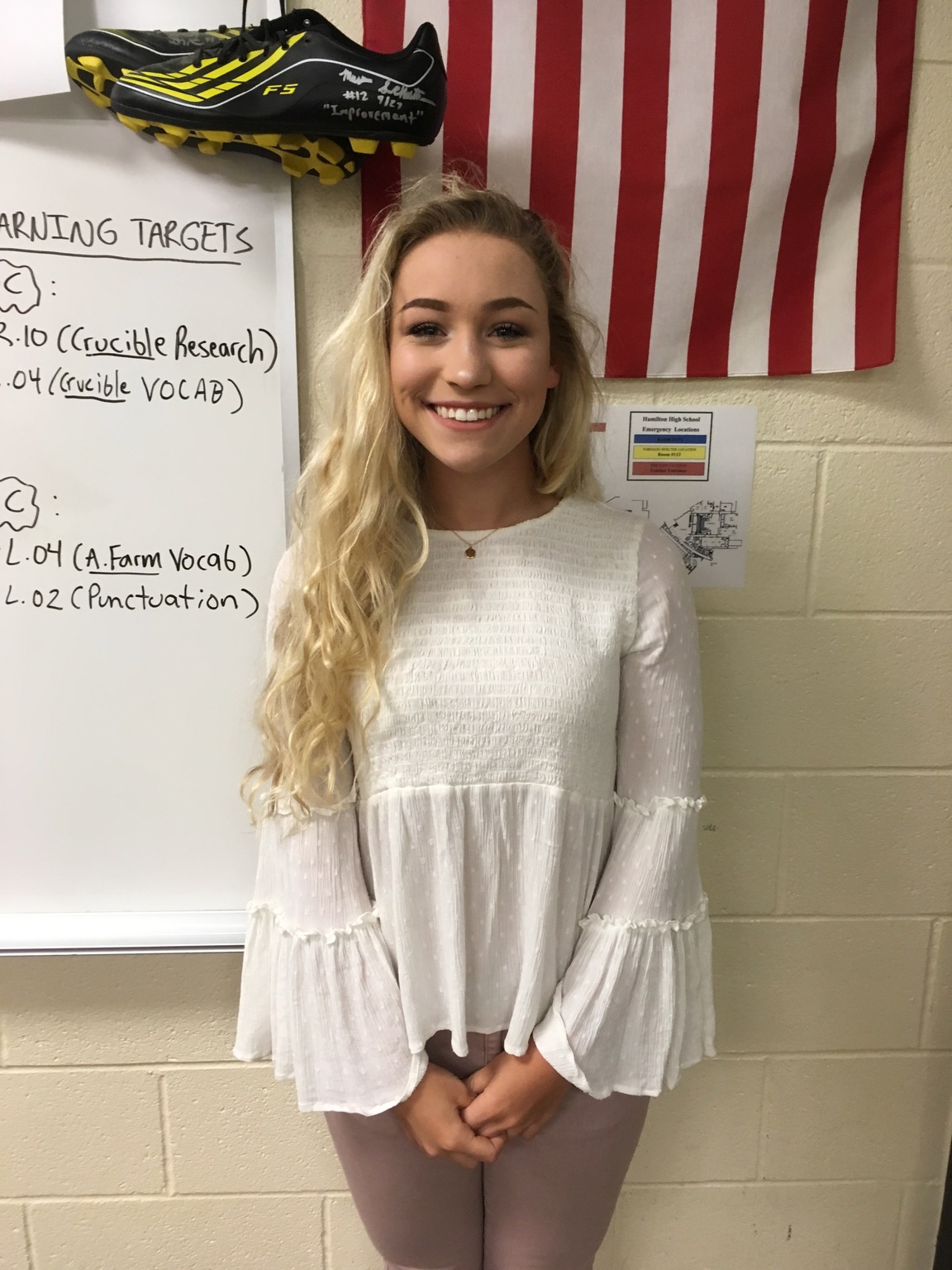 Sydney Eustice--
"Projecting the right message...supporting all students."