Students of the Month
Candidates are nominated by a High School staff member. Once the list of nominees is compiled, the winners are selected by a vote of the complete High School staff.
Freshman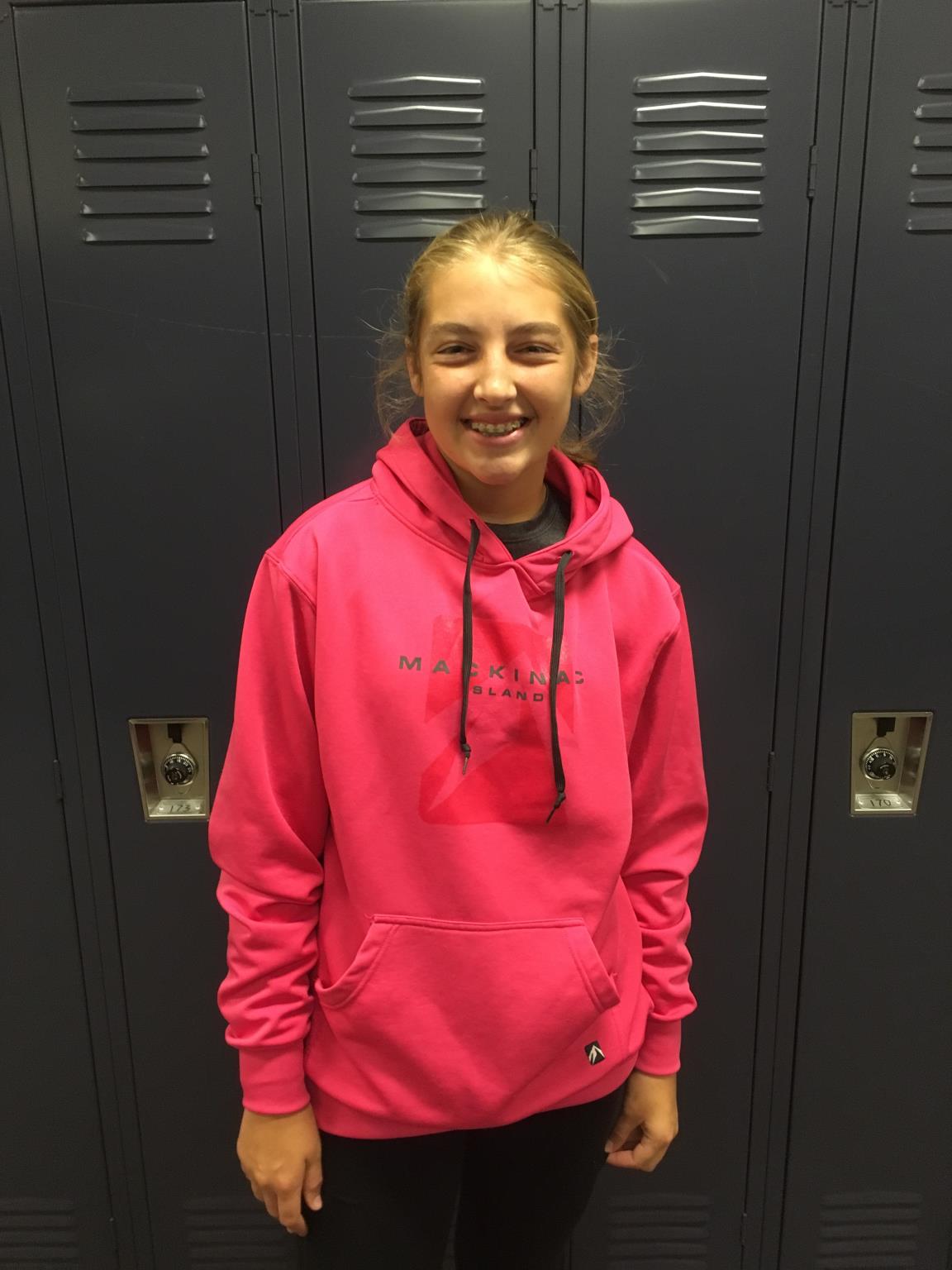 Emily Young--
"Emily is a phenomenal Link to one of my students. She is extremely helpful and often times reaches out to this student unprompted and advocates for what he needs."
Sophomore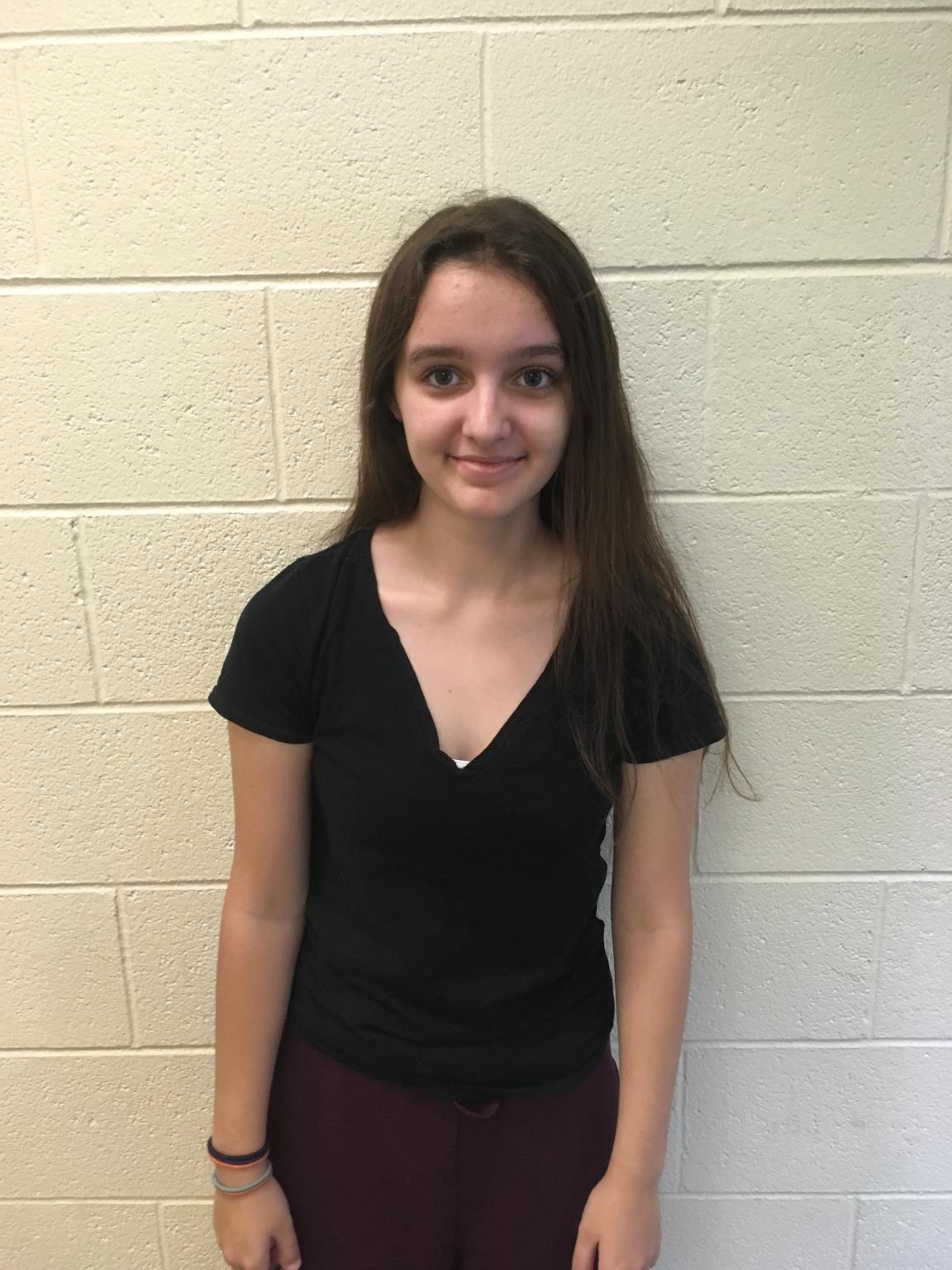 Alex Carlson--
"She is very hardworking and involved in class; a great thinker who seems to genuinely enjoy learning."
Junior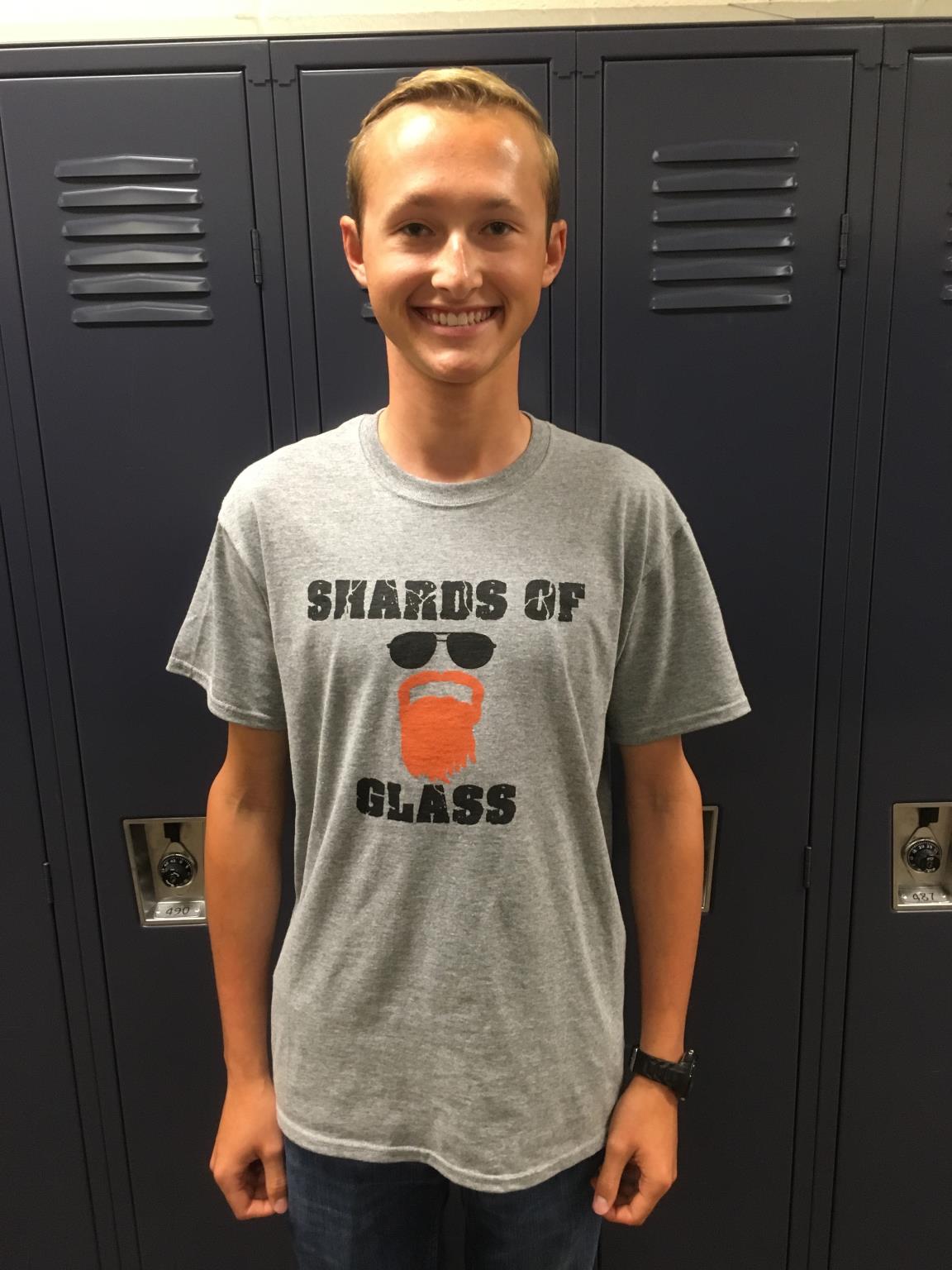 Trenten VanderKamp--
"...mature leader, positive outlook, hard work ethic, 100% effort..."
Senior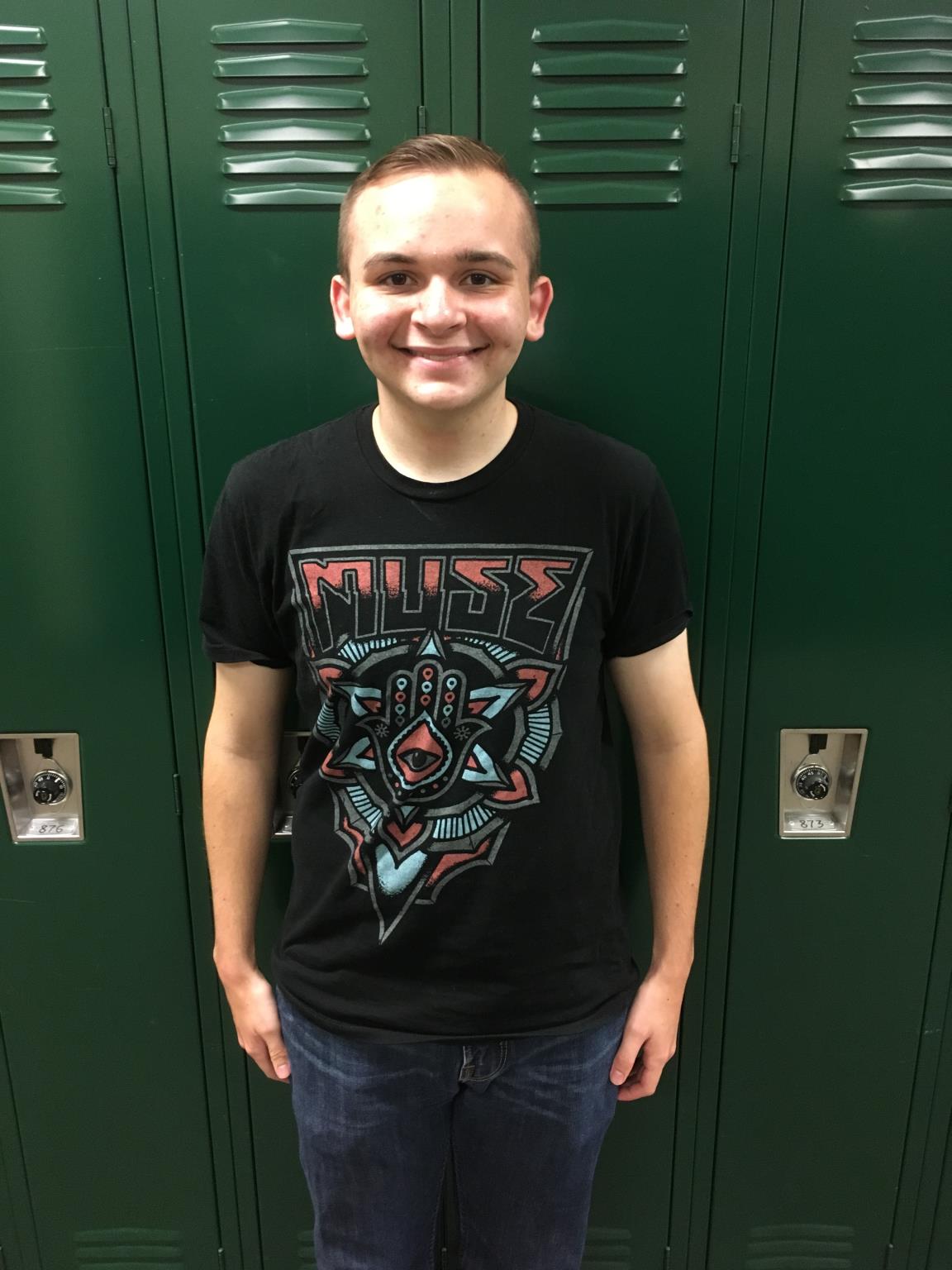 Bryce Hitchcock--
"For bringing a great sense of humor and helpfulness to class every day."