Students of the Month
Candidates are nominated by a High School staff member. Once the list of nominees is compiled, the winners are selected by a vote of the complete High School staff.
Freshman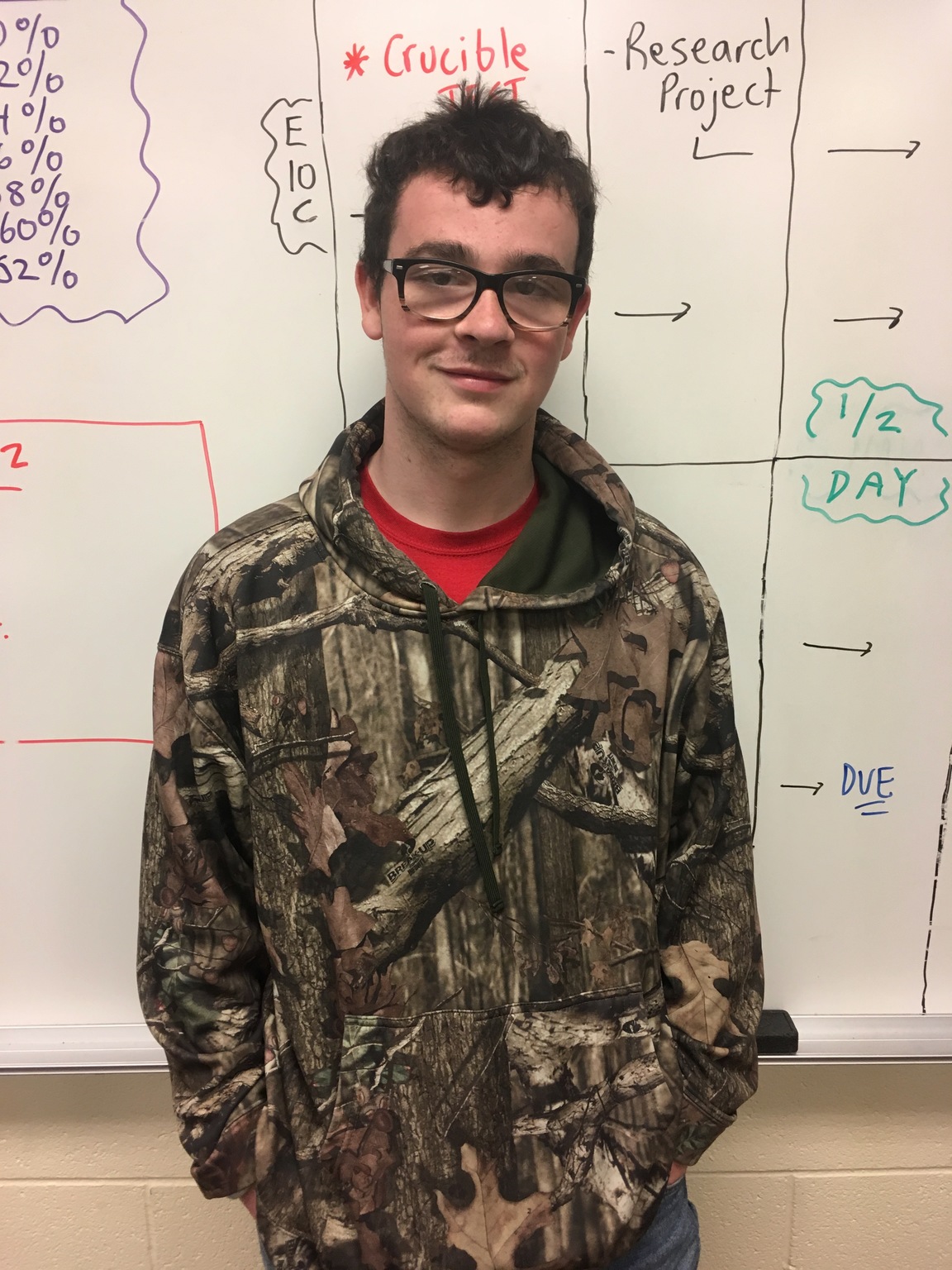 Thomas Carter--
"Thomas has a positive attitude that is contagious in the classroom. He is willing to help others around him whether it be academic or non academic. He works well with all students and isn't afraid to ask questions when he is struggling. He is a great advocate for himself and others!"
Sophomore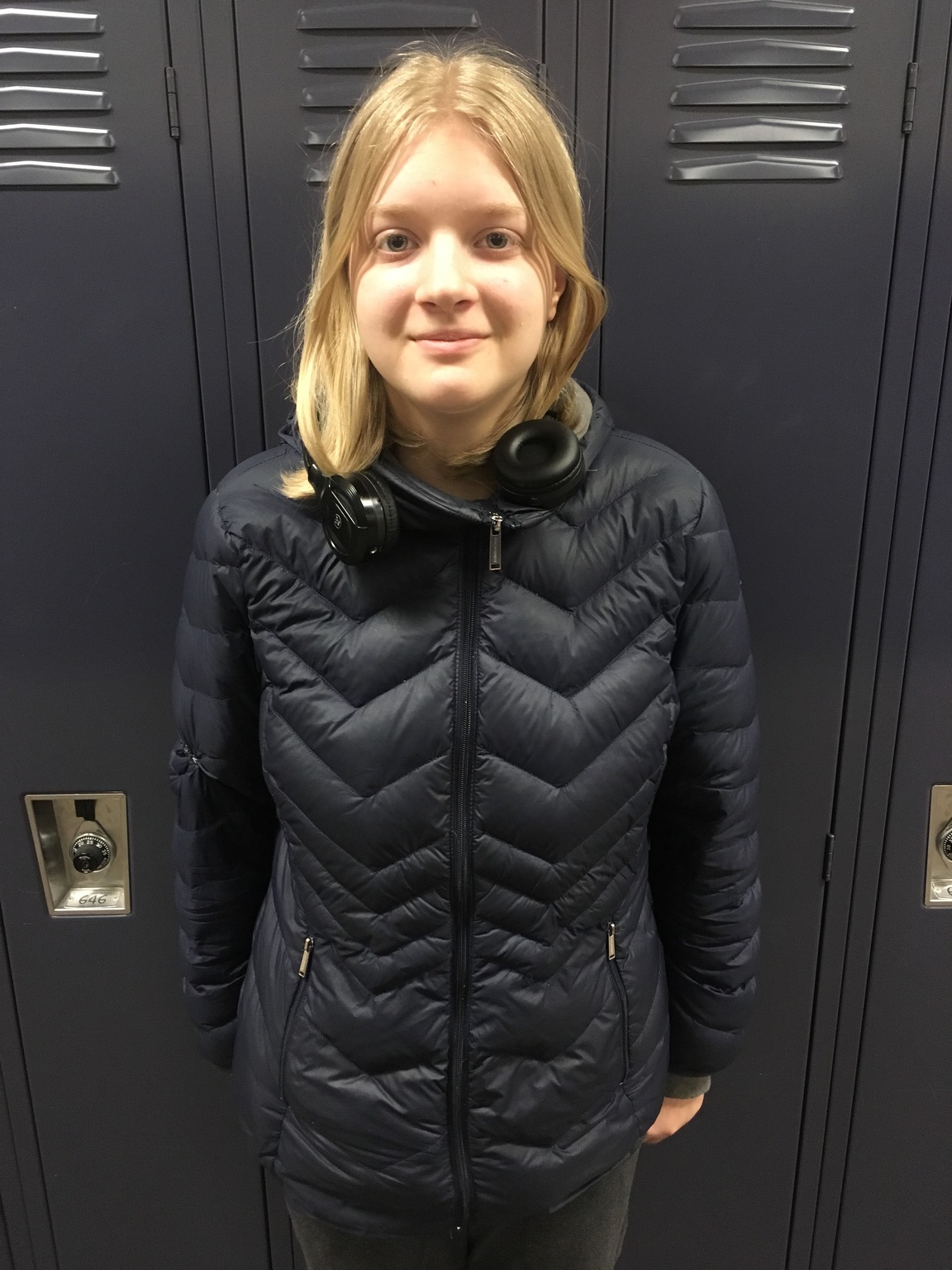 Ashlyn King--
For making great strides as of late in the English classroom.
Junior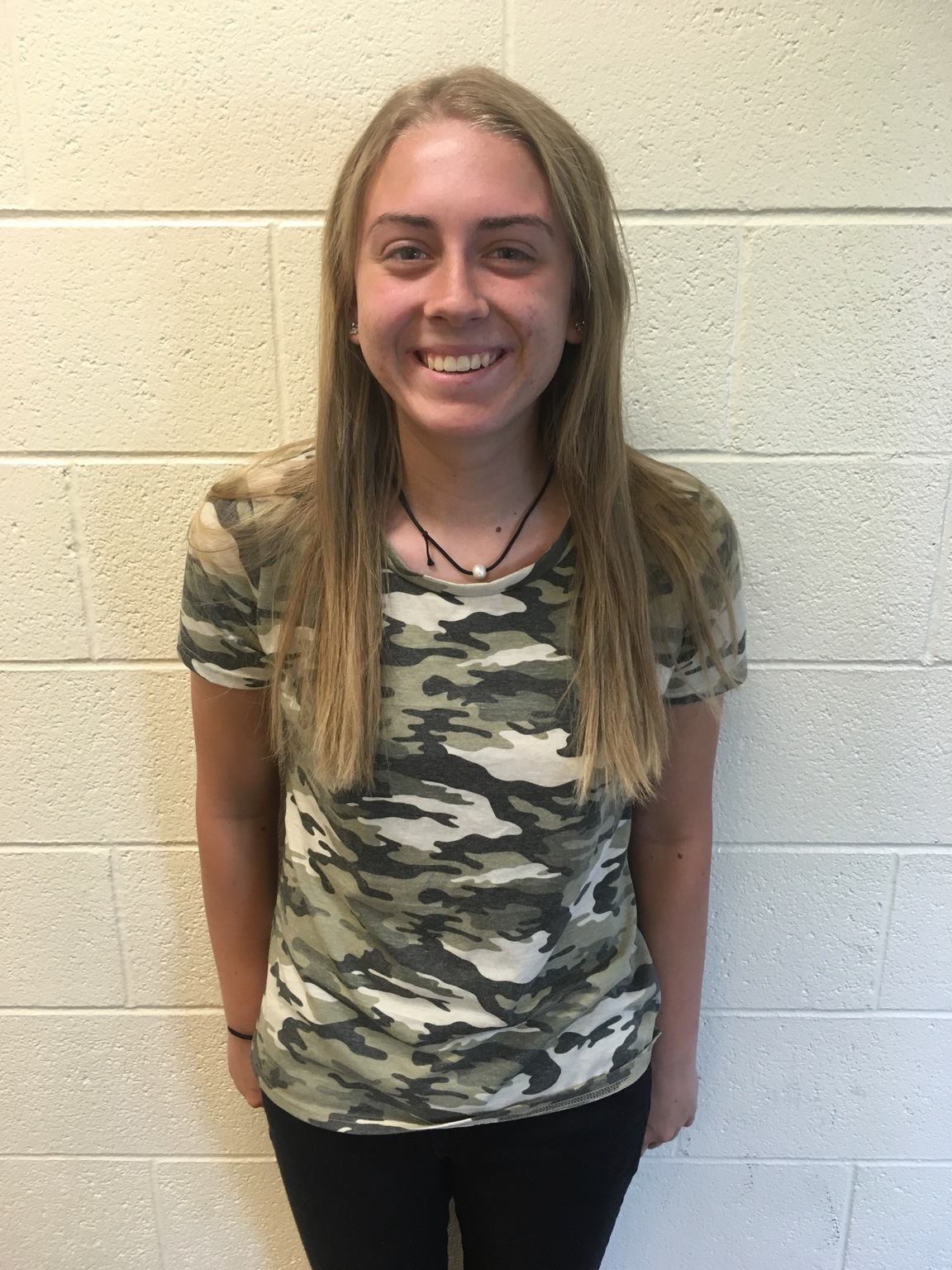 Sydnie Petoskey--
"Sydnie is not only a good student and a great person, but she is both an academic and social leader in class. She asks questions when things are difficult, sometimes on behalf of the class, sometimes for herself. She also helps others socially by setting a positive example and applying positive peer pressure to her classmates who can't figure out how to act, sometimes! She's a rock star and a pleasure to have in class!"
Senior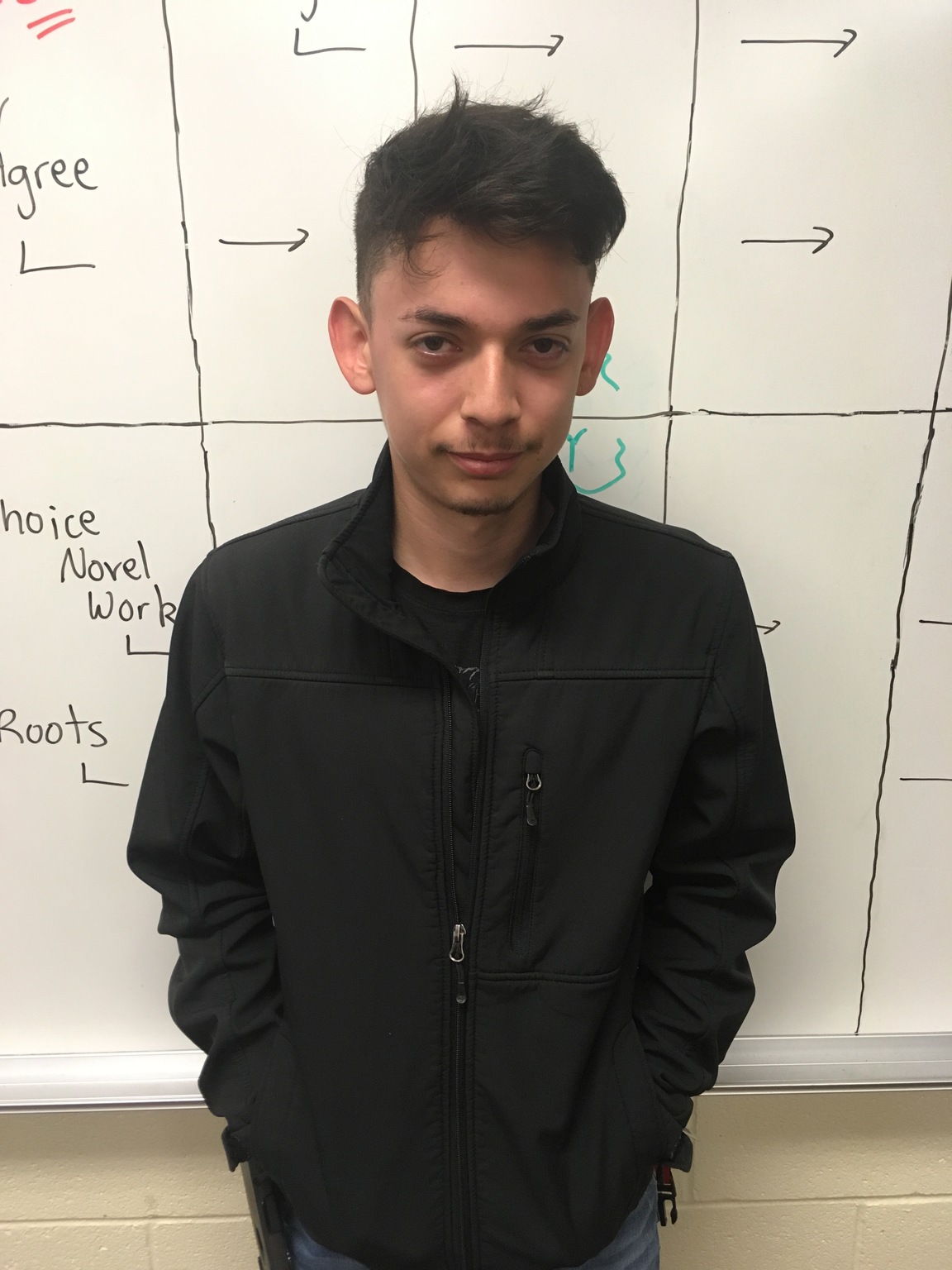 Jose Orozco-Torres--
"Jose has been an example of how to finish a senior year. He has continued to work hard, pays attention in class, focus, and complete his work in a timely fashion. Jose has become an outstanding student...He has made me so proud. He arrives to class on time, has his materials, actively participates, asks for assistance, and has become a positive role model for his classmates. He seems to have reverse senioritis!"