Students of the Month
Candidates are nominated by a High School staff member. Once the list of nominees is compiled, the winners are selected by a vote of the complete High School staff.
Freshman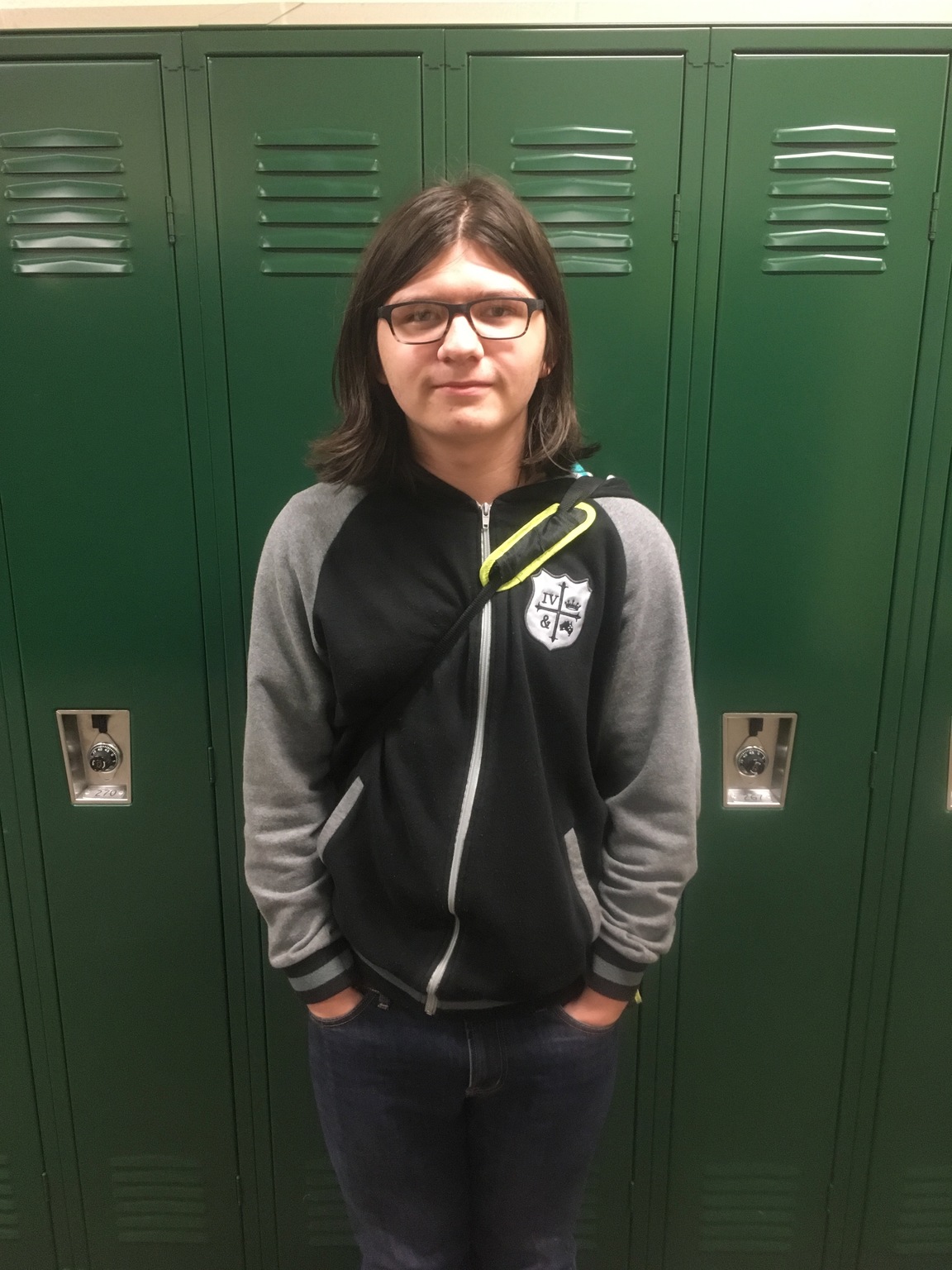 Ben Rizo--
"Ben is a conscientious, hard-working, thorough student in my class. He battles adversity the best he can and still shines. It's been great getting to know him!"
Sophomore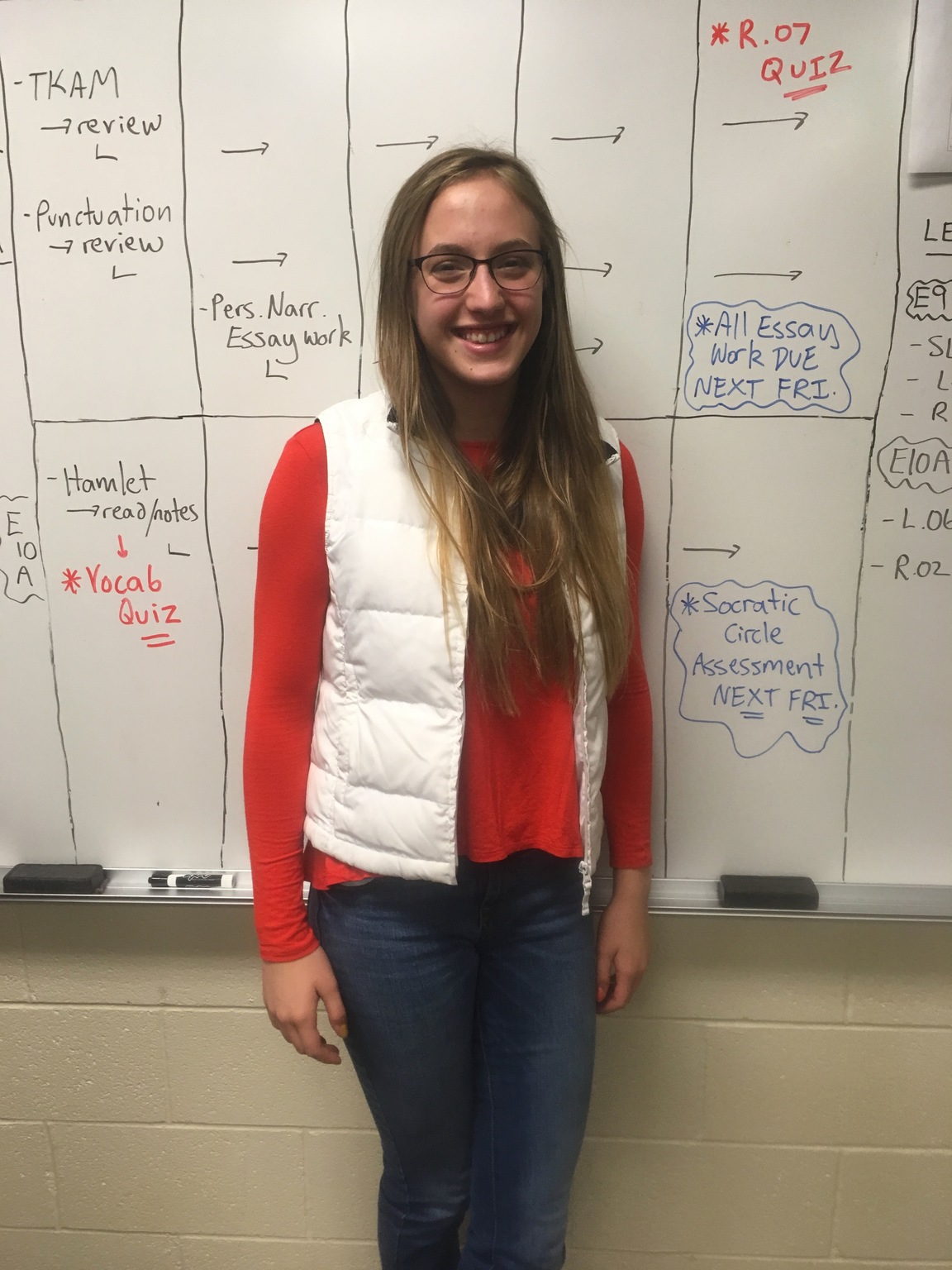 Hannah Fathman--
"Hannah is super helpful and patient with a fellow student in class on a daily basis. On top of that, she's a great, thorough, thoughtful student herself!"
Junior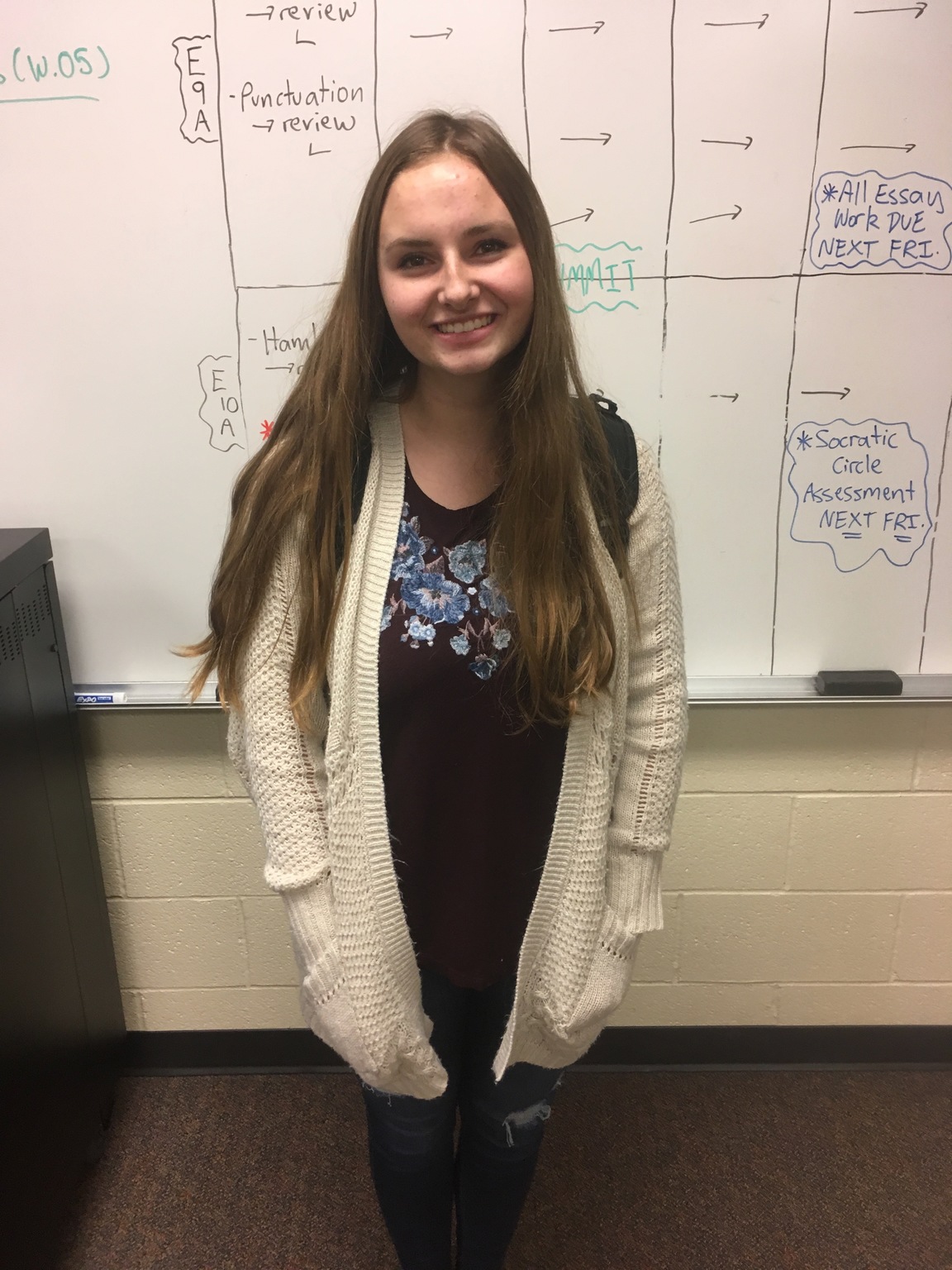 Brooke Szakas--
"Brooke has been an all-star in my class. She goes out of her way to help the other students in her class. Brooke is a miracle worker!"
Senior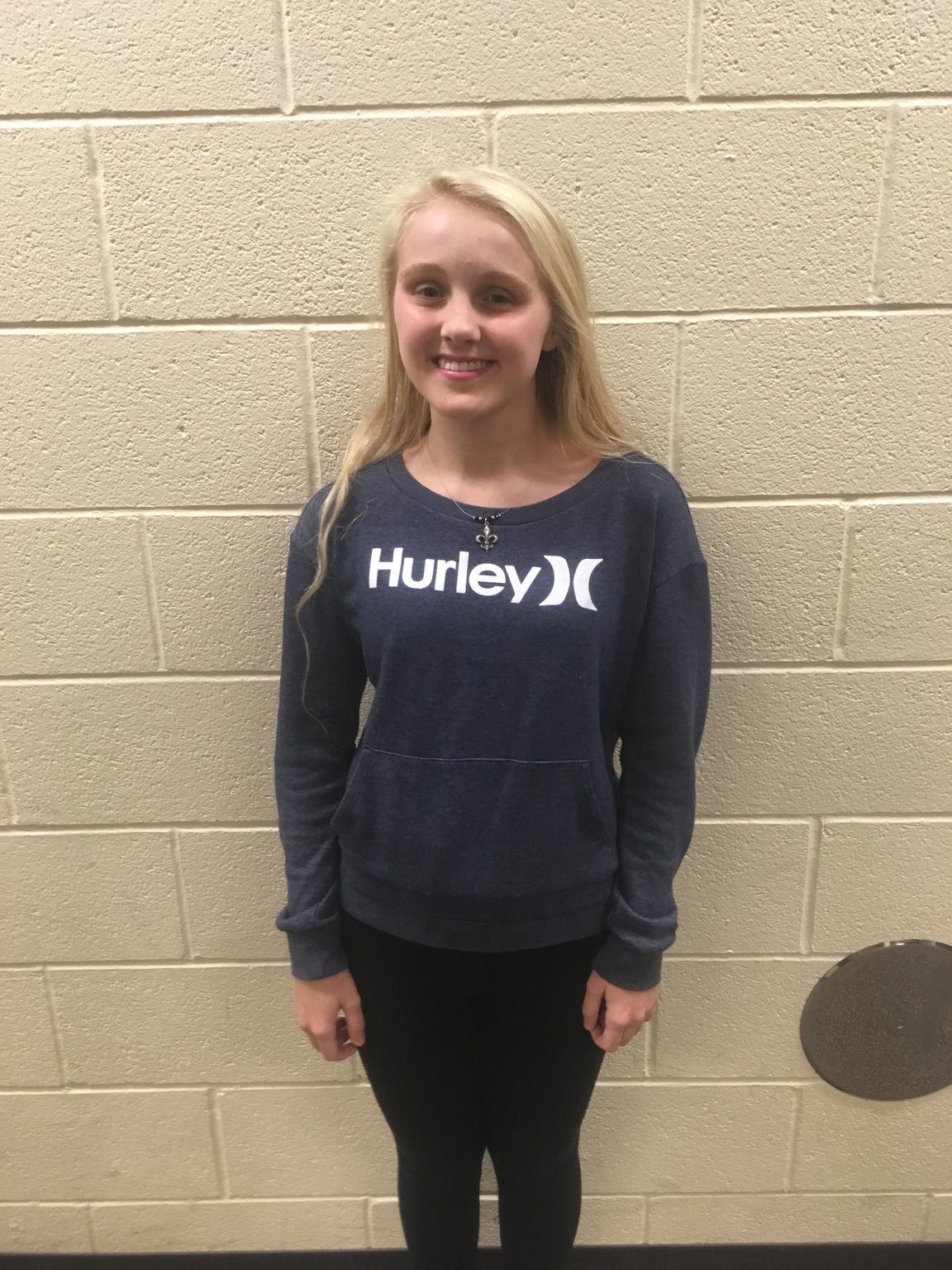 Kaitlin VanLangevelde--
"For tirelessly giving her best, pushing herself to improve, and doing the little things right."