Students of the Month
Candidates are nominated by a High School staff member. Once the list of nominees is compiled, the winners are selected by a vote of the complete High School staff.
Freshman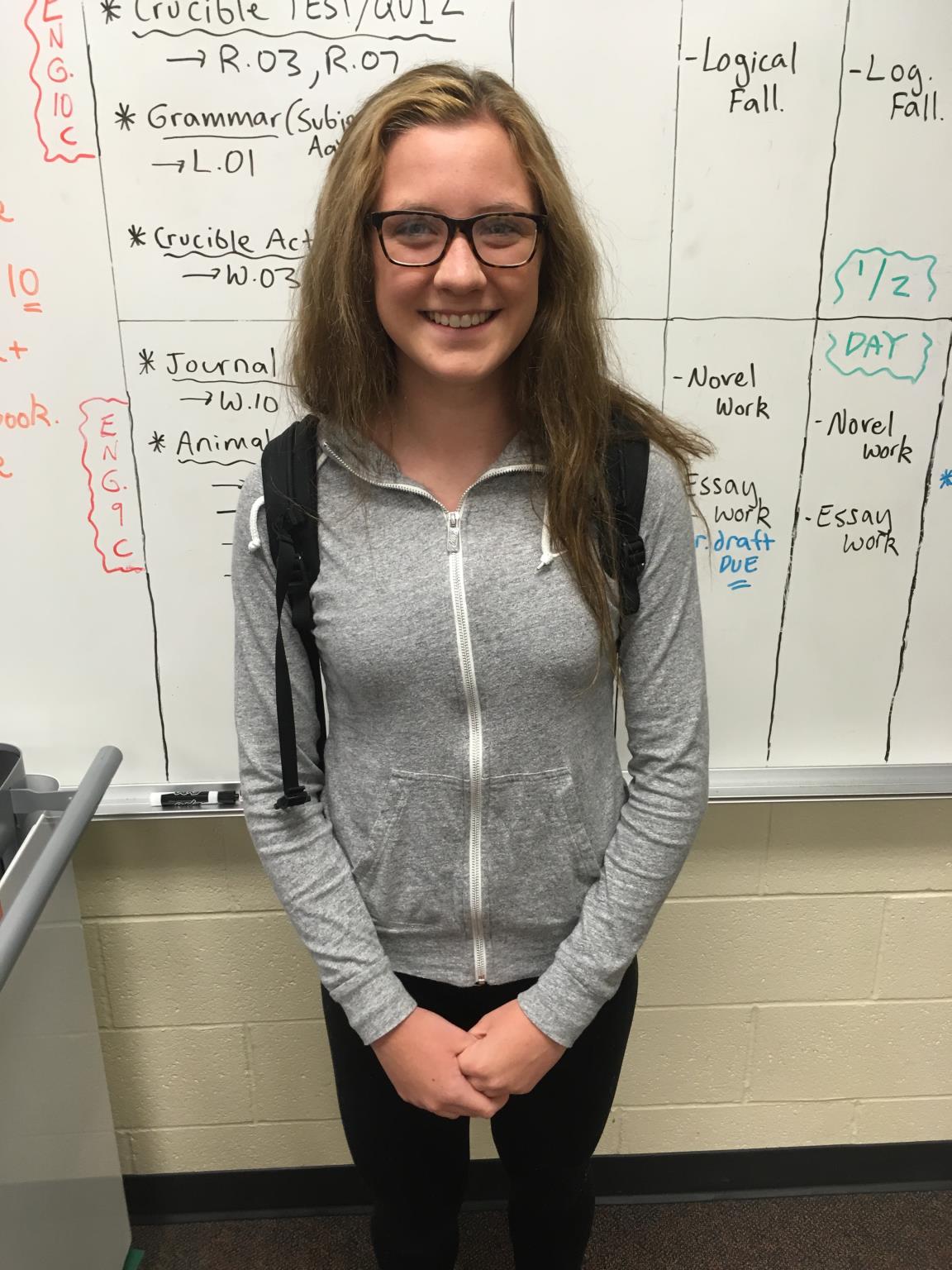 Justine Bronkhorst--
"Justine is an extremely hard working, dedicated student. She always has positive attitude and is looked up to by her peers."
Sophomore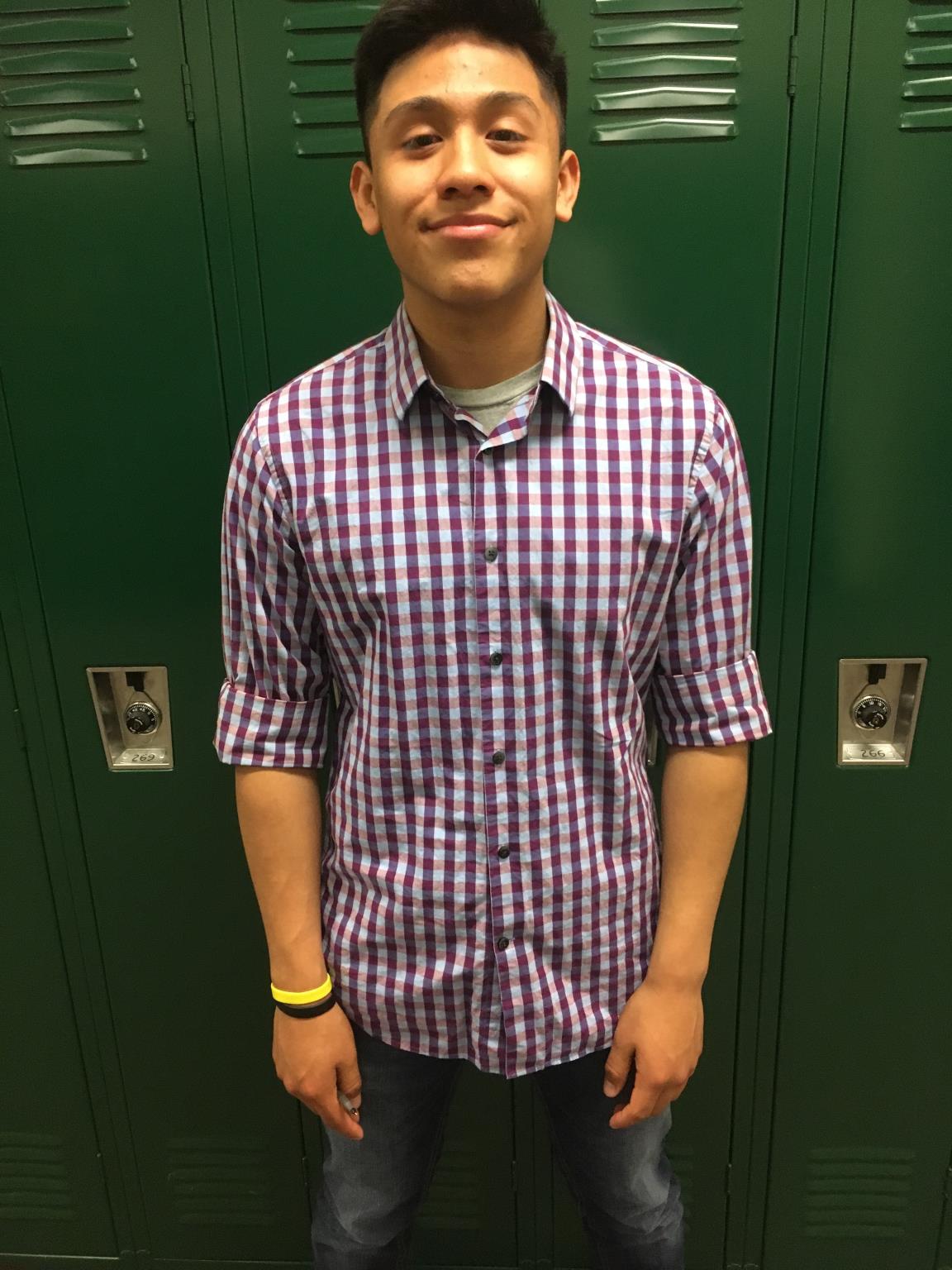 Ethan Garcia--
"Ethan is just an all-around great student! He's thoughtful, respectful, helpful, polite, sweet, always has a smile, and is a joy to be around."
Junior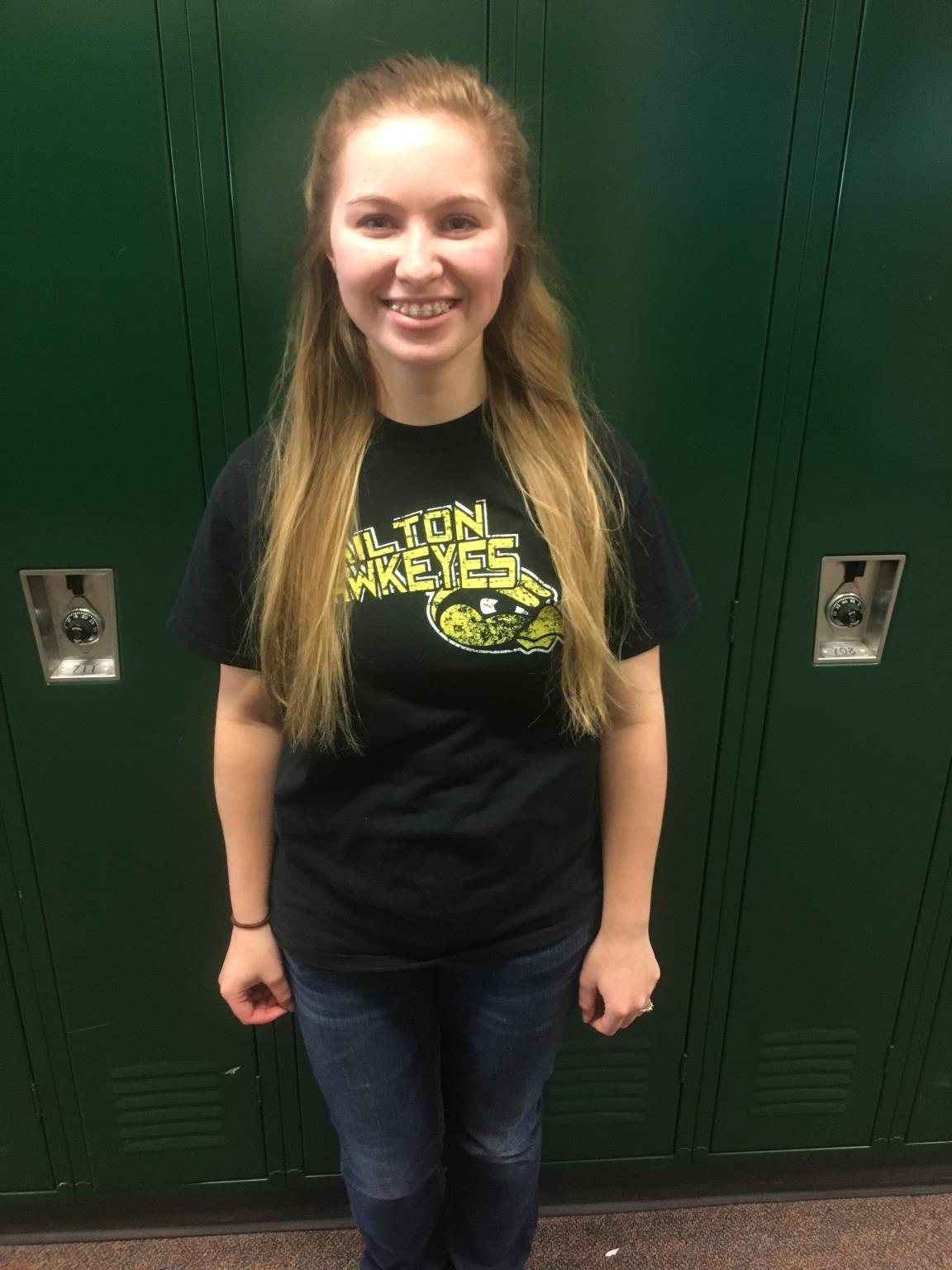 Shelby Mollitor-
"Shelby has been the model of a hard working student the entire year. What I find to be the most impressive part of her character is that she has continuously been one of the hardest workers in class even though she really struggles with the content. The vast majority of students that struggle to understand the concepts in class do not even come close to putting in the effort that Shelby displays on a daily basis."
Senior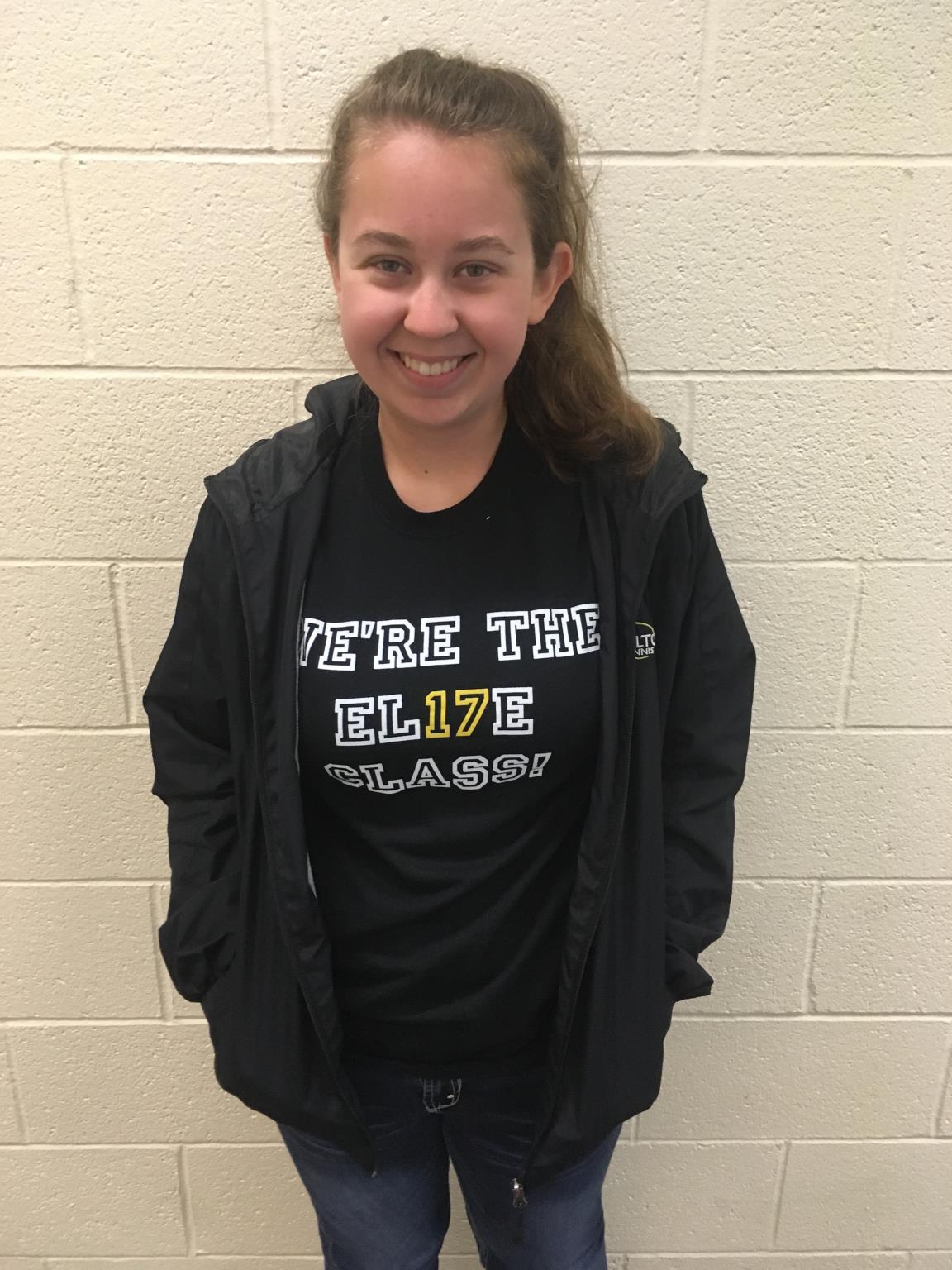 Caitlin Carroll--
"This student's positive attitude and hard work make her stand out, but it's her care and concern for others that really make an impression. She is attentive to the needs of others, including by making sure that everyone has a partner, even if that means leaving the group that she normally works with and with whom she is most comfortable."