Students of the Month
Candidates are nominated by a High School staff member. Once the list of nominees is compiled, the winners are selected by a vote of the complete High School staff.
Freshman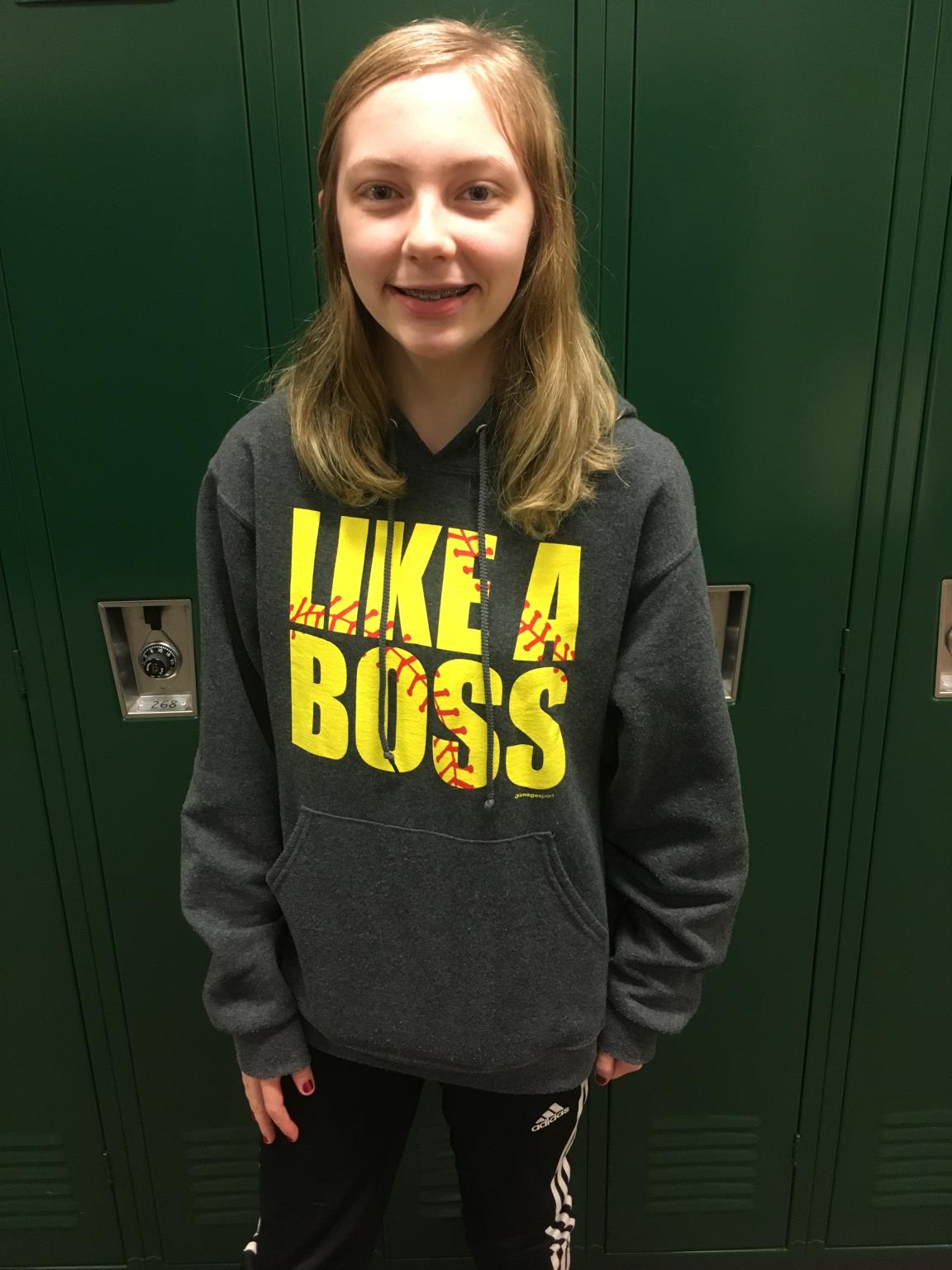 Hannah Ritsema--
"Hannah is super friendly, helpful, and thorough in class. She also does a nice job of self advocating. She's been a pleasure!"
Sophomore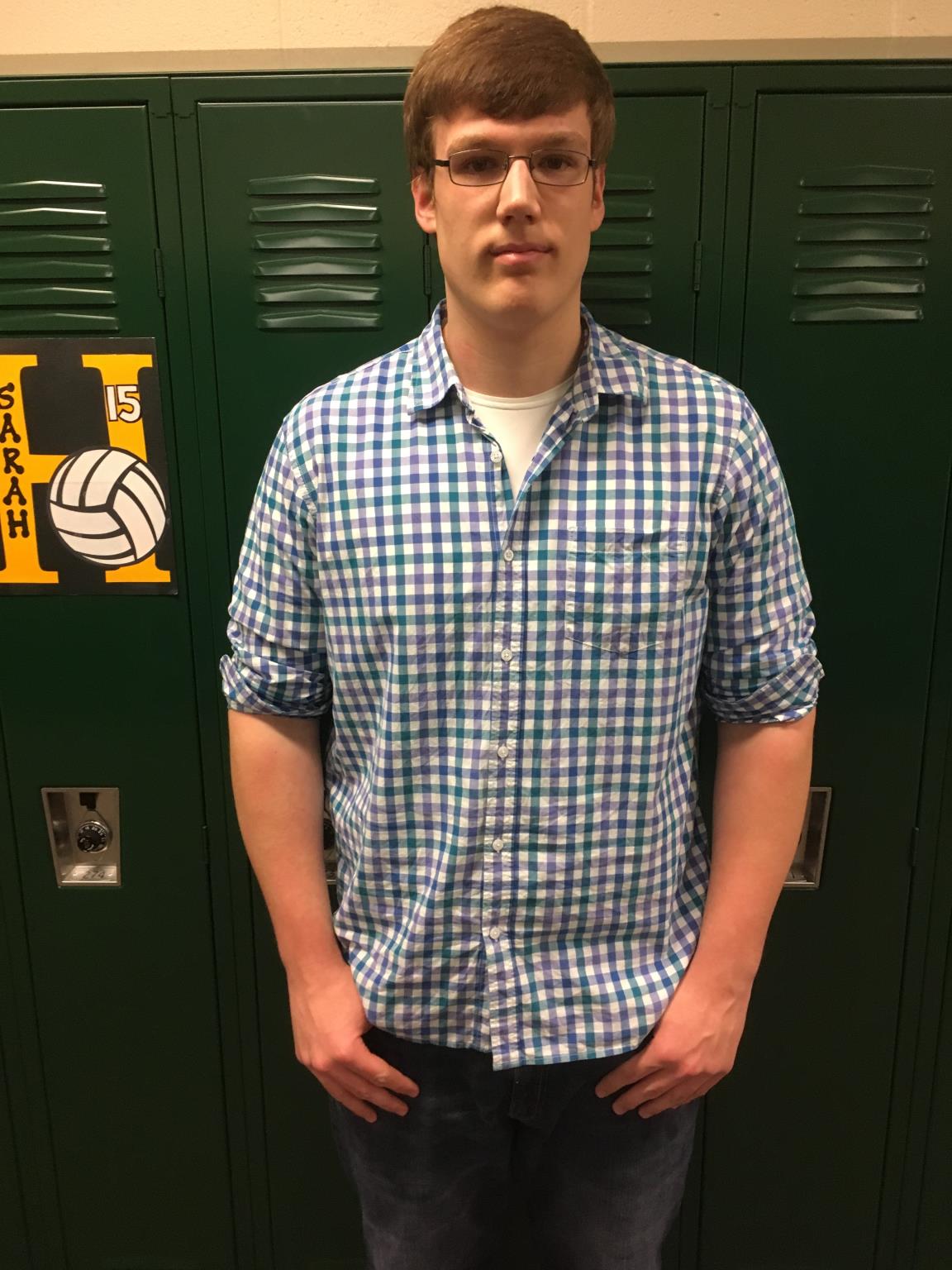 Mason Timmer--
"Mason has been an emerging leader in class. His communication and willingness to not settle for good and instead, goes for the great is exemplary."
Junior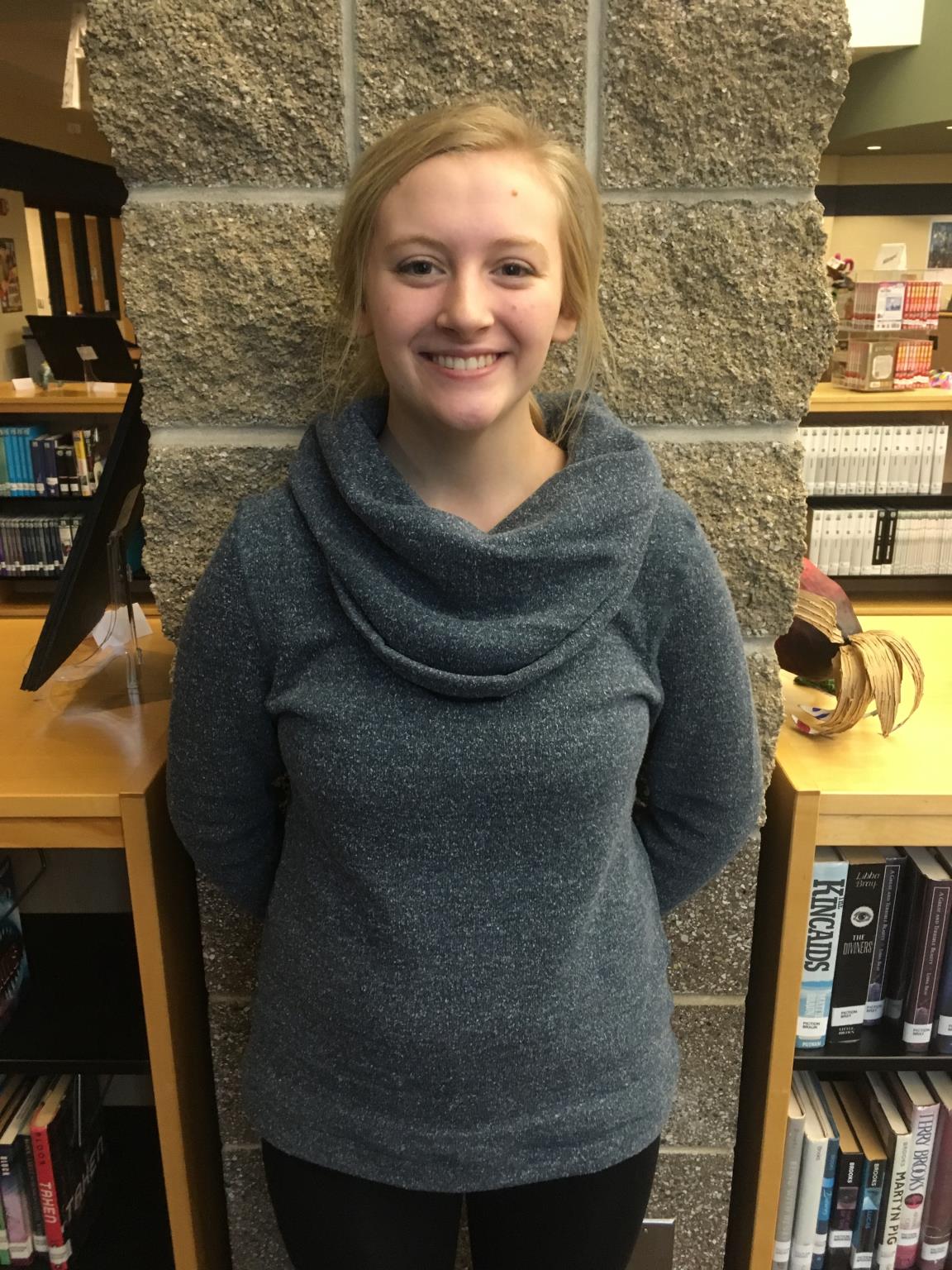 Britney VandeWege-
"Britney genuinely cares about other students around her and does whatever in her power to make a positive impact on those students. She also does it without any desire for recognition."
Senior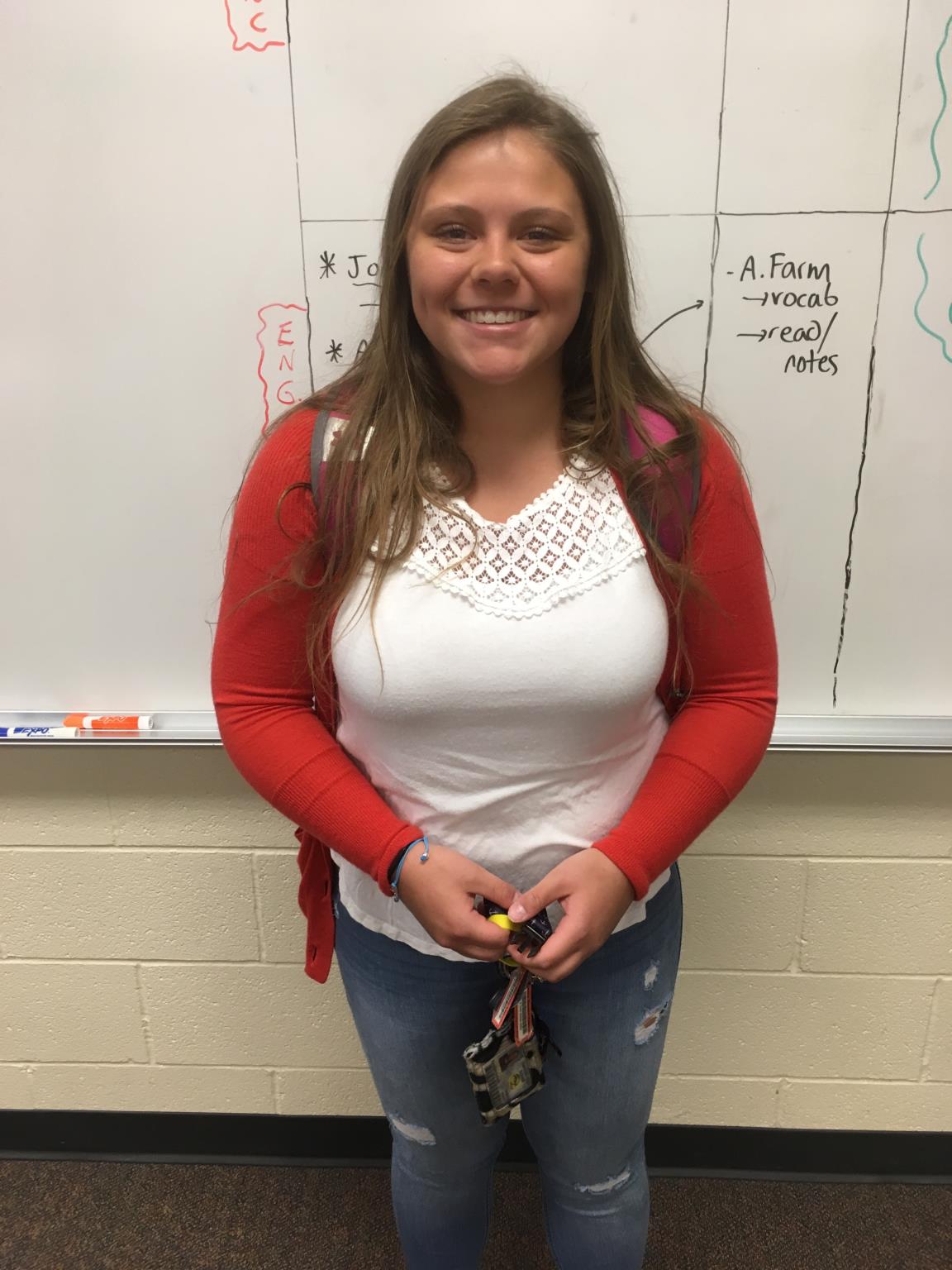 Yazmine Schultz--
"Yaz is a positive person inside and outside of the classroom. She is grounded and contributes in so many different ways. She is a leader through example and has stayed true to herself throughout her 4 years here at Hamilton. She continues to work hard and push herself, right up to the end."