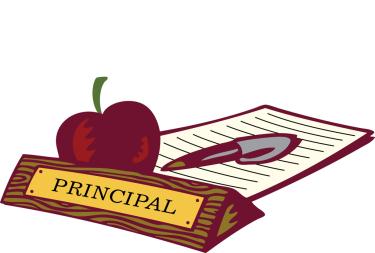 Notes From Mr. Roon
Dear Sandyview Families,
We are officially to Spring and loving the sunshine that is out today here at Sandyview! It has been a Dino-mite month. Students have been reading, reading, reading, and it has been a blast to talk about all their favorite things to read. We celebrate this with a special guest on Monday in our reading assembly. We will also pull together all our dinosaur reading feet next week and draw out a few student names who will win some special dino-mite prizes.
I hope that all our families have a wonderful upcoming week and for anyone traveling over Spring Break I wish you safe travels and a time of relaxation.
Mr. Roon
Twitter: @jroon44
Email: jroon@hamiltonschools.us
Twitter - @sandyviewel
Instagram - @sandyviewelementary