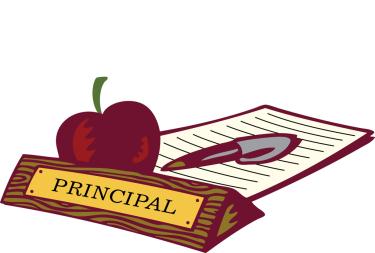 Notes From Mr. Roon
Dear Sandyview Families,
This has been a unique week as I have been out of the building attending a meeting, a training, and a conference. While these days away give the week a different feel, these experiences are all focused on making a difference in the lives of Sandyview students.
One thing I have taken away from my conference is how important every single Sandyview family is to our community. A quote I was able to take away is that "Families are the first and most influential teachers in the life of a child." We are thankful for every single family at Sandyview. Please continue to let teachers or me know how we can support your family.
Stay safe on the roads, during drop off, and pick-up times at school. Let's continue to SOAR every single day!
Mr. Roon

Twitter: @jroon44
Email: jroon@hamiltonschools.us