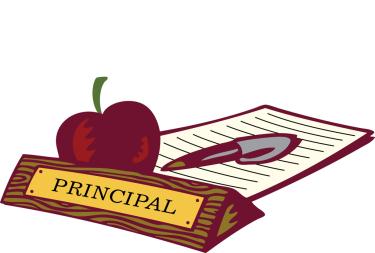 Notes From Mr. Roon
Dear Sandyview Families,
It is hard to believe that we are already to Thanksgiving! We have many things to be thankful for in our lives. As principal here at Sandyview I am thankful for each one of our students and the time they spend each day learning and growing in understanding the world around them. I am also thankful for all our teachers and staff. We have an amazing team here at Sandyview and they all play a valuable role in the lives of our kids. I am also thankful for each of the families that support our school. Whether it be through the gift of resources, financial support, or volunteering your time, I speak on behalf of the entire community to say thank you.
I hope that each of you has a wonderful Thanksgiving, taking time to be with family or friends and to remember the many things in your life you are thankful for. We will see everyone back on November 26.
Mr. Roon
Twitter: @jroon44
Email: jroon@hamiltonschools.us
Twitter - @sandyviewel
Instagram - @sandyviewelementary