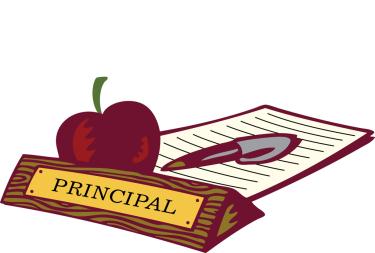 Notes From Mr. Roon
Dear Sandyview Families,
On Monday, April 16 the office completed another attendance check as this was our 140th day of school. We will be sending out letters over the weekend to families who have a student with 14 or more absences throughout the school year. The fourteen absences represent 10% of our school days which is the percentage that the OAISD truancy use a guideline for determining truancy.
As we move through the final months of the year, please remember having students to school on time
and here throughout the day is important. The office does track both "tardies" and "leave early's." The
teachers and staff talk with students about being responsible and one way that has been discussed is to
be on time to class (punctual). Please help us teach this life skill to all our students.
Mr. Roon

Twitter: @jroon44
Email: jroon@hamiltonschools.us