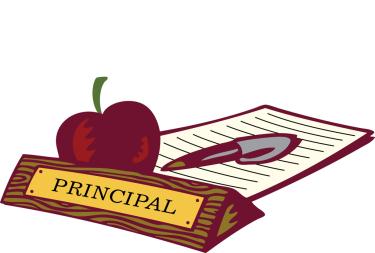 Notes From Mr. Roon
Dear Sandyview Families,
It has been a GREAT first week of 2019 for all of us at Sandyview! The teachers and students picked up right where they left off in December and we are continuing to see growth each and everyday.
Next week Wednesday we have Winter Benchmark Testing at Sandyview. Students will be taking the DIBELS assessment which is done three times each year. This assessment gives us foundational data to then support student's individual needs. Please make sure that students get plenty of rest the night before and a healthy breakfast in the morning. Along with DIBELS, students will be taking their i-Ready assessment (reading) and Delta Math screener in the coming weeks. The staff will then take that information and develop the best possible gameplan for each student.
Have a great weekend Sandyview!
Mr. Roon
Twitter: @jroon44
Email: jroon@hamiltonschools.us
Twitter - @sandyviewel
Instagram - @sandyviewelementary