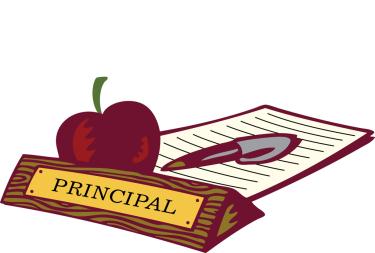 Notes From Mr. Roon
Dear Sandyview Families,
Reading is a big focus for us again this year. Our students love to read at Sandyview, especially when they are reading books they are interested in. Research (and our observations) tell us that when we get to choose our reading we are much more invested. Similarly, when we read in places that make us comfortable, we also increase our motivation for reading.
This year we introduced more than 3000 new books to Sandyview as part of our new reading
curriculum, Lucy Calkins Units of Study. This will continue next year with an additional 2000-
3000 books. Students love these new libraries and it is our hope that they continue to develop a
deeper love for reading. Continue to encourage your children to read, talk to them about their
reading, and be a model of these life skills.
SPECIAL NOTE: Earlier this week we sent a message about bug spray at school and here is an
update. Please continue to spray students at home prior to school. We will have spray at school
for situations that come up, but having parents apply this at home will help us out greatly.
Thank you for the flexibility and support of this bug barrier
Mr. Roon
Twitter: @jroon44
Email: jroon@hamiltonschools.us
Twitter - @sandyviewel
Instagram - @sandyviewelementary