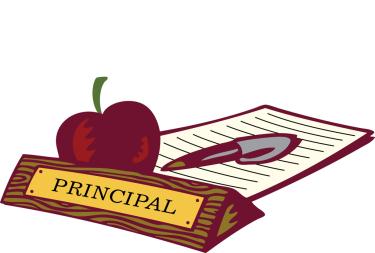 Notes From Mr. Roon
It has been a fast paced start to the school year and hard to believe that we are already to the middle of October. Our students (and their teachers) have been working very hard and these efforts continue to be seen in student work and behavior all over Sandyview.
We are excited to have families come in next week for Parent-Teacher Conferences. It is early in the school year but these conversations are a great way to learn about how our kids can continue to build their skills throughout the year. The ability for us as teachers to see students grow from now to the end of the year is always a highlight of our work. It is even better when we see the kids realize how much progress they've made. We continue to talk about having a Growth-Mindset and working to always learn, even in times when it is difficult. It is through these experiences that we can take away even more than we ever thought possible.
Have a wonderful weekend! We look forward to spending time with each family next week Monday or Tuesday night.
Mr. Roon

Twitter: @jroon44
Email: jroon@hamiltonschools.us