April 22, 2019
Graduation moving outdoors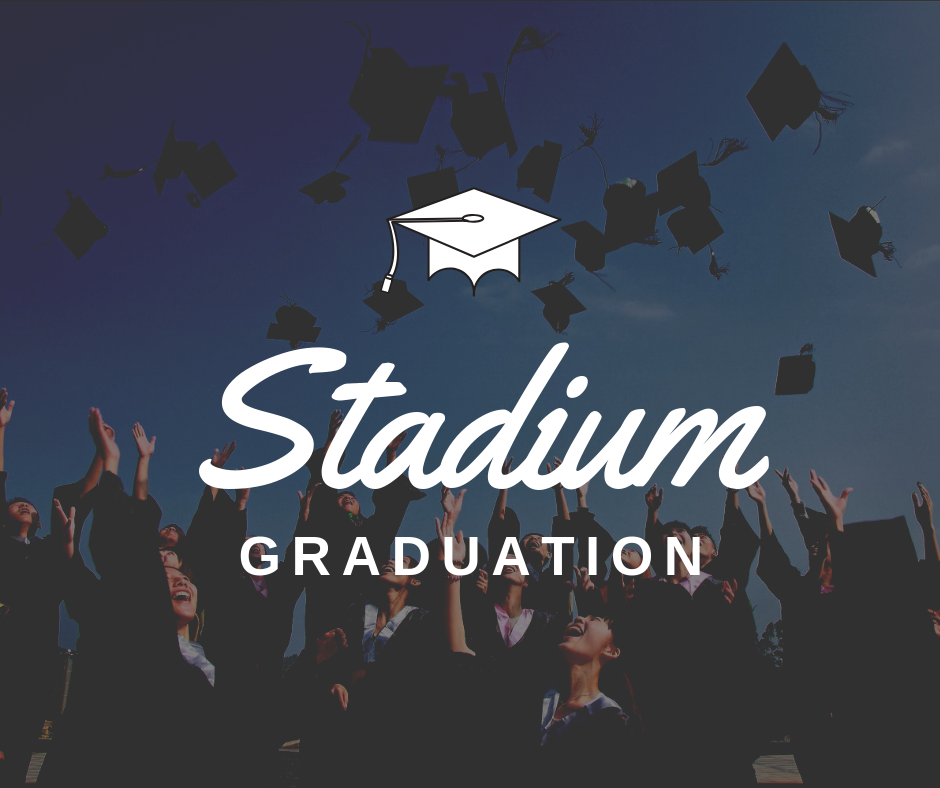 Graduation 2019 is taking place at a NEW location... the Hamilton Football Stadium! On Thursday, May 23 at 7 p.m., we will celebrate at 4845 136th Avenue – just behind the Middle School.

The speakers this year? Valedictorian Austin Riggs, Salutatorian Isaac Fifelski, and Miss Mary Ayres.

Friends/Family may park in the following lots: in front of the Middle School, Pool, Football Stadium, Back drive between HS & MS, Soccer, HS lower lot. Graduates will park at the HS lower lot, meet in the auditorium, and walk over together.

Friends/Family will sit on the home side of the stadium seating (stadium seats 3,000). Graduates/HS Staff will sit on the track, with stage/podium on the field

IF WEATHER is a factor, a decision will be made by 7:30 a.m. Thursday, May 23 to move graduation indoors to the high school gymnasium. We will error on the side of caution with any potential weather concerns.