June 24, 2019
$71,000 Michigan DEQ grant helps fund three new propane buses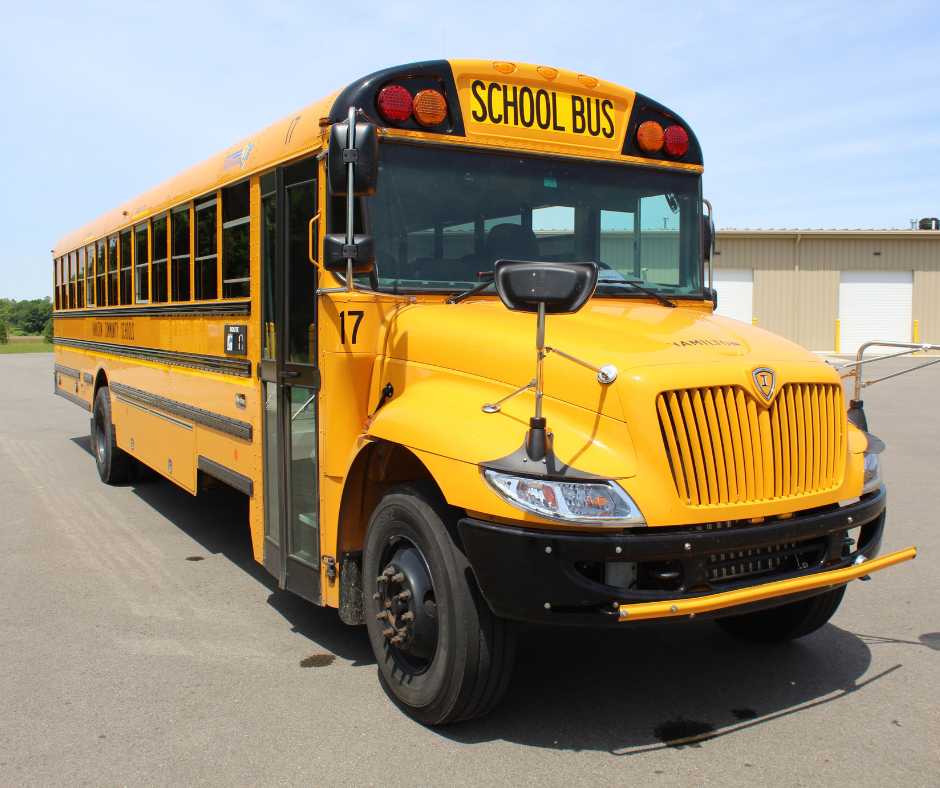 This fall Hamilton Community Schools will add three new propane buses, just like this one, to our fleet!
The purchase was fueled by a $71,000 grant from the Michigan DEQ.
Propane buses have lower fuel costs, lower maintenance costs, and improve the air quality around our schools, according to Hamilton Transportation Director Steve Meppelink.
Thank you Michigan DEQ!