October 26, 2020
School Board Candidates: Josh Zoerhof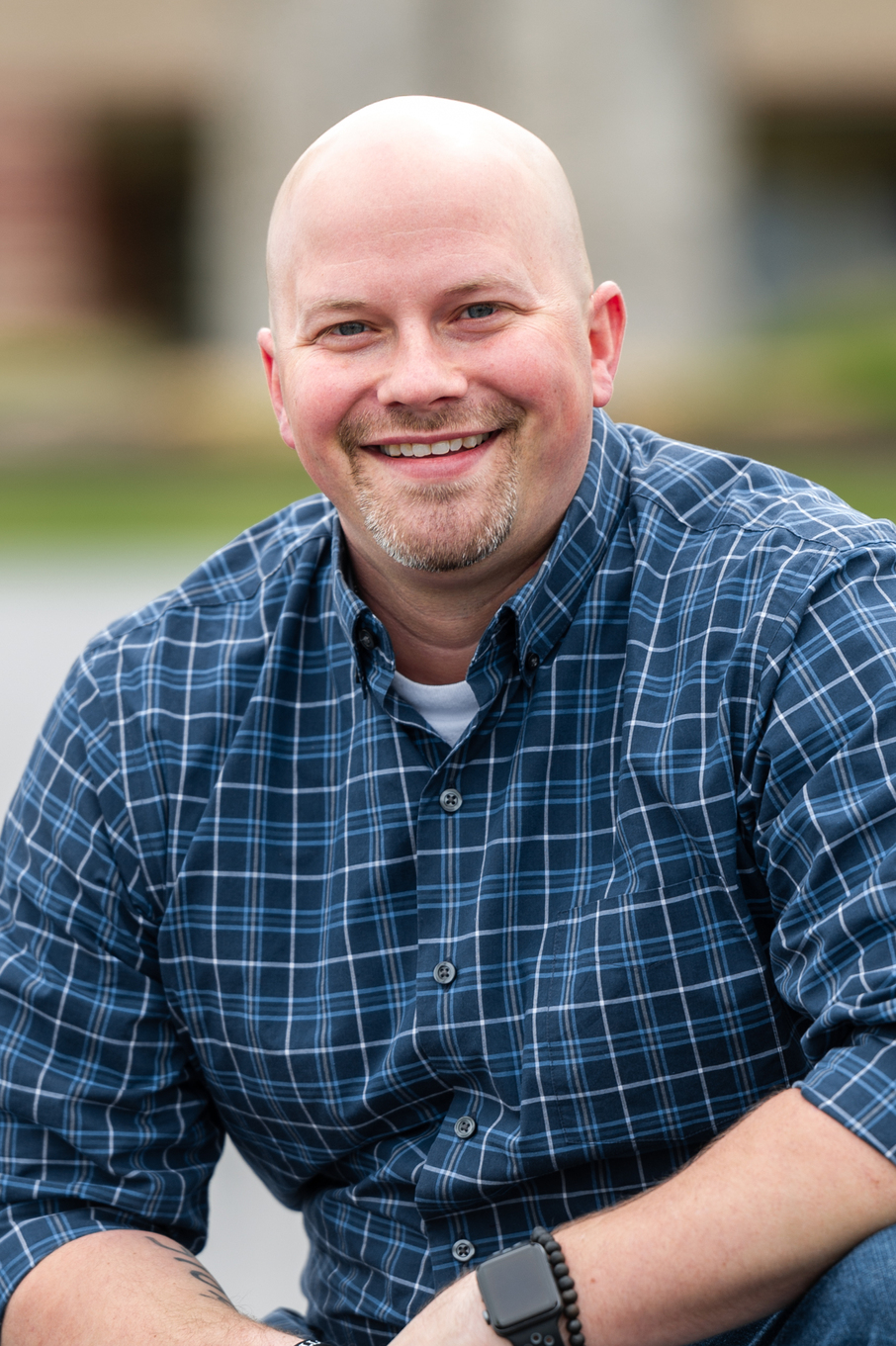 NOTE: Josh is a write-in candidate for the Hamilton School Board.
Why are you running?
I am running as a write-in candidate for the Hamilton Schools Board of Education because I love our community and schools. Over the years I've invested heavily into trauma awareness in West Michigan schools and in particular the impact trauma has had (and currently has) on our Hamilton Community. I believe that the impact of COVID-19 will increase emotional distress in the lives of our students and staff for years to come. As a pastor and counselor, I am often on the reactive side of caring for students and staff when trauma and emotional distress occur. I want to be on the proactive side and believe that I can make a difference with my unique experience and skill set for Hamilton Schools as a member of the board. Additionally, I am running because I want to help support our students and staff academically. Hamilton has a history of thinking out of the box with learning and education (Stream School, Flex program) that allow for children to learn in non-traditional environments suited to their learning styles and I want to see that continue. As a parent of an incoming kindergartner I see the value of outdoor learning and nontraditional school experiences in my son's life even now. I want to see that kind of learning continue. I am both excited and encouraged by the continued efforts of our administration and staff to push the paradigm of learning so each will thrive.
What is your vision for Hamilton Community Schools?
My vision for the schools and community is one of unity and stronger dialogue. There are many in our community who are both angry and at odds with the current administration. I long to see Hamilton come together in this chaotic and disrupted time and find common ground, confidence in leadership and commitment to betterment of each and every student that calls our Community Schools "home." We are living in unprecedented times with lots of polarized opinions. In order for our schools to live up to it's ethos "Each Will Thrive" we must have a board and leadership team that is willing to hear each and every voice of the community and work together (even in our differences) to see our children, students, staff and community flourish. I would love to see Hamilton Community Schools continue to challenge our students to love learning, and creatively advance in learning systems and approaches that allow for intellectual betterment, creative problem solving skills and strong character that translate into the real world. I believe this will continue to make us #htownstrong.