October 26, 2020
School Board Candidates: Carl Marshall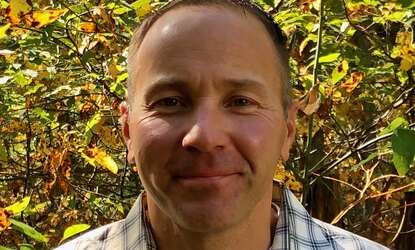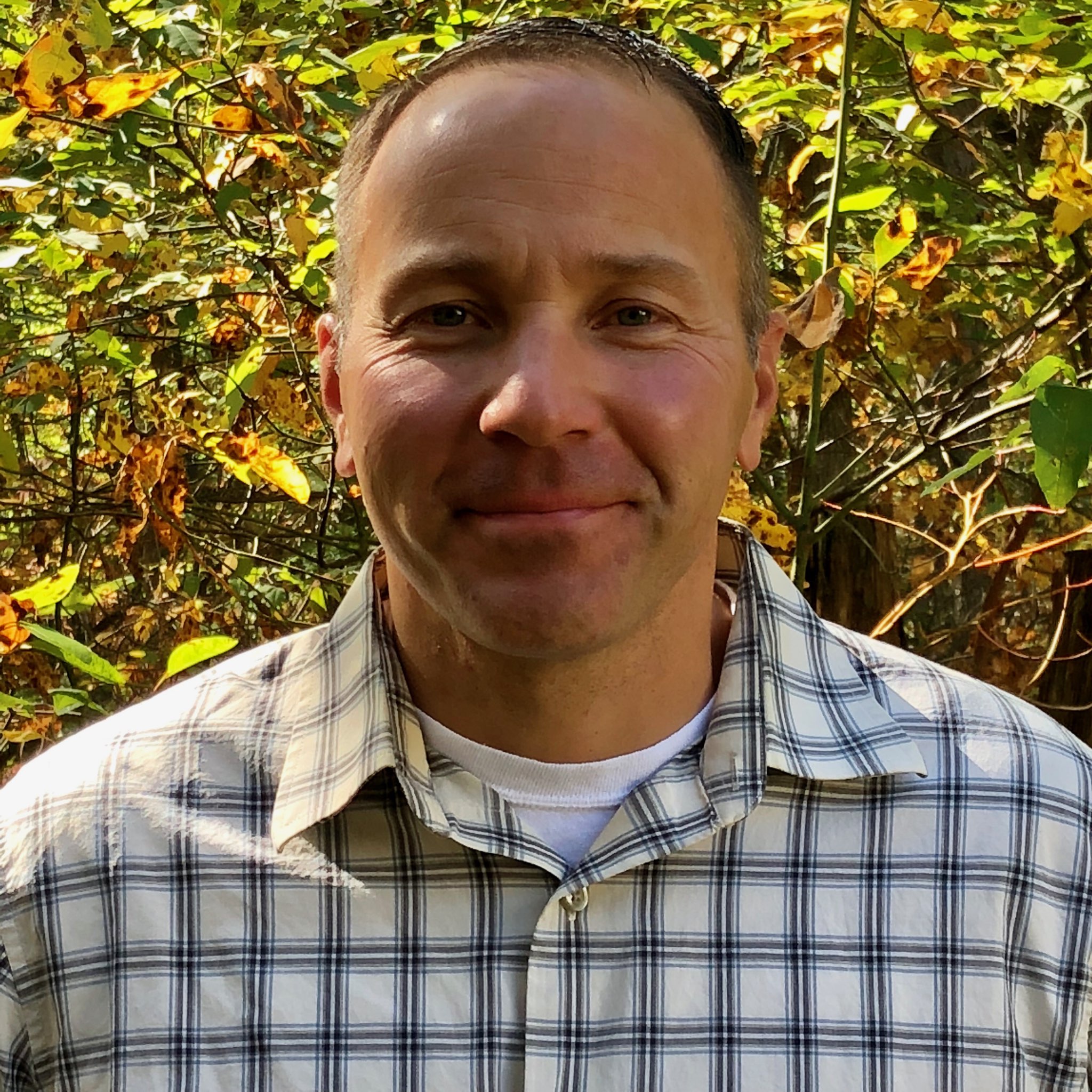 NOTE: Carl Marshall is the only candidate listed on the ballot. The rest of the school board candidates are write-in candidates.
Why I am running for school board?
A man much wiser than me once said "To do what ought to be done, but would not have been done unless I had done it, I thought to be my duty". This quote has inspired me over the years to step up, lend a hand and volunteer where needed. I have not always sought the easy path in life. Whether it be military service, volunteering for the Boy Scouts, or simply by giving a helping hand to a coach working with my kids and others, I realize the importance leadership and of community service. So when I heard there were openings again this year on the Hamilton School Board I quickly decided to give it another shot. Little did I know at the time that I would be the only candidate to file with the County Clerk's Office by the July 24th deadline. This is why my name is the only name printed in your ballots. Since then there have been five other candidates step up to the challenge, and that's the way it should be! We have a lot to be proud of in this community and the community deserves great leadership.
What is my vision for Hamilton Community Schools?
The more opportunities our students have the brighter their futures will be. I will work to ensure our students have opportunities, not for just those pursuing a secondary education, but opportunities so that EACH WILL THRIVE. I will work to foster continued relationships with our community partners like Hayworth, Herman Miller, JR Automation, Gentex, GVSU and Davenport (just to name a few). It's these relationships that will bring more opportunity to our schools and for our students. I will also lend support to our great teachers and staff. I will work to ensure they have the necessary tools to do their jobs to the best of their abilities. I believe for our students to excel in today's world they need a solid education and opportunities to apply the knowledge and skill they have learned. I pledge to work to ensure our students have both, knowledge and opportunity. Thank you for your consideration on Tuesday November 3rd.