October 26, 2020
School Board Candidates: Kristen Morrison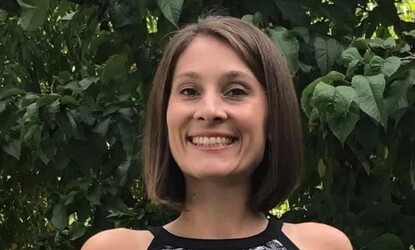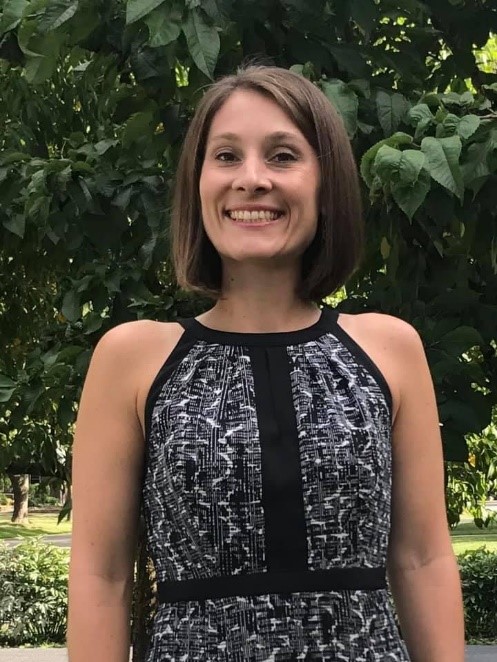 NOTE: Kristen is a write-in candidate for the Hamilton School Board.
Why am I running for school board?
My family has been blessed with the opportunity to learn, grow, and thrive in the Hamilton community for the past 15 years. I have had the privilege to volunteer in school related events, youth sports teams, the Hamilton softball program, and the Athletic boosters. As a parent and community member, I want to continue to invest, and make a difference in our community. My life experiences have provided me with many opportunities to work in collaborative team settings, to achieve a common goal. These experiences, along with my career in Healthcare, have allowed me to build strong skill sets in active listening, communication, inclusion, and analytics. My intention is to use my knowledge and skills to make a positive impact on the education of our students.
What is my vision for Hamilton Community Schools?
My vision for Hamilton Community Schools is to:
Optimize the educational growth of all students in our community, by supporting diverse learning environments.
Strengthen school and community relationships, supports, and resources to meet the needs of the students.
Continue to be the Hamilton Hawkeye school district that I am proud to say my children attend.