October 26, 2020
School Board Candidates: Kurt Friedriechsen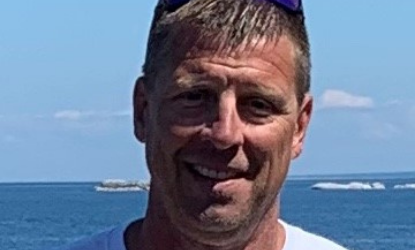 NOTE: Kurt is a write-in candidate for the Hamilton School Board.
Why am I running?
My family and I have grown up in the Hamilton community. I was blessed to attend Hamilton Community Schools and am grateful for the opportunity to raise my kids here. Today, I'm interested in giving back to the community and school system that has given so much to us.
My experiences in life and business have equipped me with the strengths and knowledge to be a fair and contributing member of the School Board.
What is my vision for the Hamilton Community Schools?
My vision is for Hamilton Community Schools to provide all the children in our community the best possible education. We should send our children out into the world as well rounded, highly educated, upstanding individuals that represent Hamilton with pride and integrity.