October 26, 2020
School Board Candidates: Deb Brower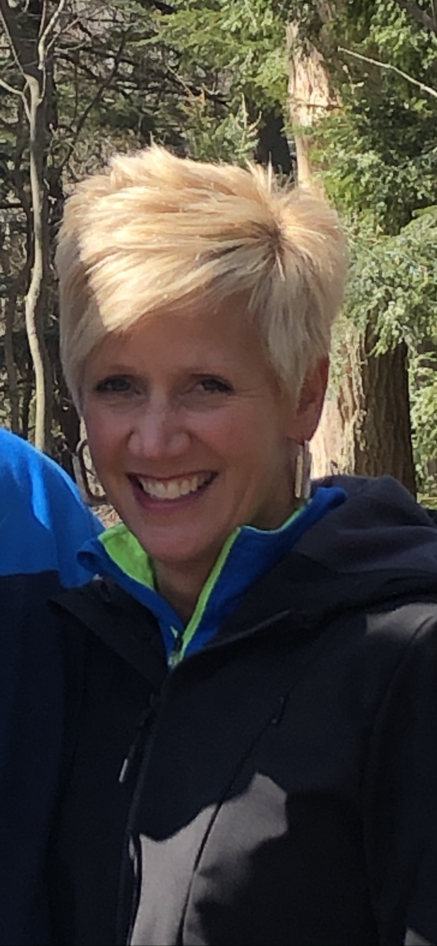 NOTE: Deb is a write-in candidate for the Hamilton School Board.
Why am I running for school board?
I am running for school board because Hamilton Community School has had a positive impact on my family. I love that the school is the heartbeat of our community and believe I can be a liaison between the community and the school. I will bring a common sense approach to the unique and challenging opportunities facing our school.
What is my vision for Hamilton Community Schools?
My vision for Hamilton Community School is that we become a school of choice for families and teachers in West Michigan by encouraging a culture of pride and excellence.