December 8, 2020
District Update COVID-19: Dec. 8, 2020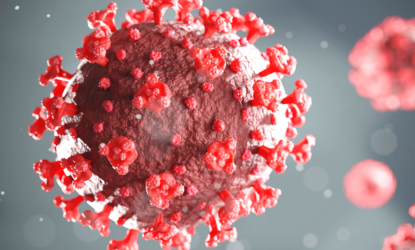 After the communication and the extension of the Emergency Order from the Michigan Department of Health and Human Services, I want to confirm our plan as it stands today, Tuesday, December 8.
Monday, December 7th
Kdg - 8th grade- We have returned to school in the face to face setting Monday - Thursday with Fridays continuing to be remote instruction. We plan to continue in this format after the Holiday Break and will communicate any changes as they become available.
Wednesday, December 9th
9th-12th -Based on the Emergency Order, students in grades 9-12 will work remotely. The HS will continue to communicate that schedule and the expectations that accompany it. Decisions for our face to face return after the Holiday break will be balanced with guidance from the MDHHS.
For us to continue to be able to operate safely in the face to face model it is imperative that that you do not send your child to school with symptoms. We ask that you err on the side of caution and please know we will be doing everything we can to monitor student and staff health to ensure the safety of others.
Thank you for your understanding as we do the best we can to manage this situation and find balance between face to face learning, COVID-19, and emergency orders issued by MDHHS.
David Tebo, Superintendent