April 26, 2021
Career Camp, Future PREP'd registration starts May 4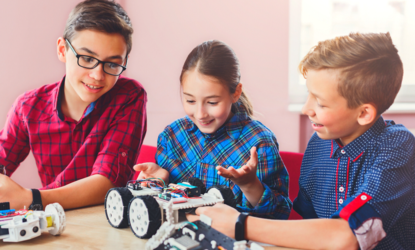 Applications for this summer's OAISD Career Camp and FuturePREP'd opportunities go live at 9 a.m. on May 4. Spots fill quickly and are given to students on a first-come, first-serve basis. Register right away to ensure your student can participate.
Hamilton Community Schools will cover all fees associated with these experiences as part of our summer school opportunities. When applying, check the box that indicates your child is a Hamilton Community Schools student to ensure the cost is covered by us.
Transportation from Hamilton Middle School to Careerline Tech Center is provided for Career Camp. Transportation for ICU, ICUth and ICUjr must be provided by the student.
Check out the flyer with all the details here: Summer Opportunities