May 13, 2021
March 2021 Phone Survey Results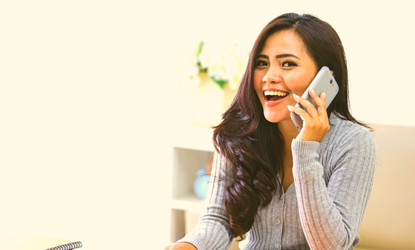 On August 4, 2020, the Hamilton community had the opportunity to vote on a $65,625,000 school bond proposal. That bond proposal failed with 2,990 residents voting no and 1,840 residents voting yes.
We're listening. Hamilton Community Schools values your feedback and seeks your input as we look to provide the best opportunities for our students and plan for the future of our school district.
Therefore, we had a third party conduct a phone survey in March of a percentage of Hamilton community voters on behalf of us. The intent of the survey was to engage the community regarding the August 2020 election, school funding, district finances, and identified facilities improvements.
We appreciate everyone who participated. In the spirit of transparency, we are sharing the raw results of the survey with you now.
Click here to see the survey results.
For questions about the survey, please contact EPIC-MRA at (517) 886-0860. You can also contact us at (269) 751-5148.