June 29, 2021
Hamilton Athletic Boosters group has new volunteer opportunities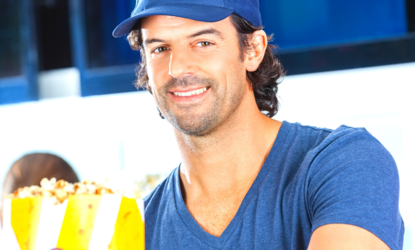 High school sports are back and we can't wait to fill the stands with Hawkeye fans this fall.
That's where you come in.
We are looking for positive, fun volunteers to help with our concessions next school year. These individuals are essential for creating an exciting gameday environment for the entire community, an experience we desperately missed most of last year. We also are searching for a concession manager to lead this important team.
The concession stand is managed by the Hamilton Athletic Boosters, a volunteer organization that supports the Hamilton Athletic Department by promoting sports attendance and raising funds to assist athletic programs.
The Boosters also are recruiting new board members. The position is perfect for parents with middle school and/or high school athletes who want to ensure their sports stay updated and run smoothly.
If you are ready to make a powerful impact close to home, please fill out a short form via the link below. Thank you in advance for your attention and interest in continuing to support our school and its athletic program.