August 31, 2021
Interested in potentially free preschool? Apply today!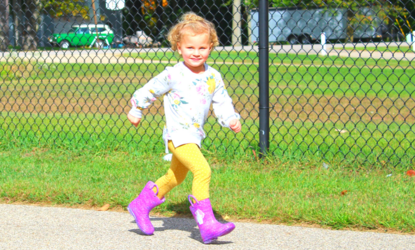 We still have space in our 4's PM class at Hawkeye Preschool! This class meets Monday through Thursday from 12:30 p.m. to 3:30 p.m. Our 4's PM is a tuition assistance class through the Great Start Readiness Program, therefore, families who meet certain criteria could qualify for free preschool.
Please check out the criteria here to see if our 4's PM class is an option for your family. For registration tips, click here. Finally, click here to apply.
If you have any questions, please contact the Sandyview/Hawkeye Preschool office at (269) 751-5372 or e-mail Morgan Koops at mkoops@hamiltonschools.us.