September 2, 2021
Free lunches remain through 2021-22 school year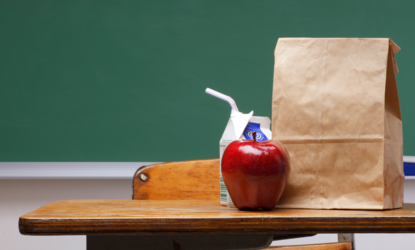 Earlier this year the United States Department of Agriculture (USDA) passed legislation making free meals available to students again for the 2021-22 school year.
While completing free and reduced lunch applications is not a requirement to receive free meals, it is still encouraged as this may help in securing additional benefits. Those applications can be found here:
https://www.hamiltonschools.us/our-district/departments/nutritional-services/
Last year Hamilton Community Schools Food Service Department served 52,743 breakfasts and 167,593 lunches to students.