November 30, 2021
Hamilton Hawkeye Theatre presents "The Importance of Being Earnest"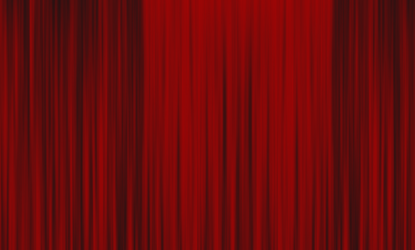 Hamilton High School continues its dynamic 2021-2022 season with Oscar Wilde's classic, "The Importance of Being Earnest." This witty, world-class comedy, featuring two young couples in the pursuit of love that upends social conventions with wildly subversion humor, will brighten the start of December.
December 2 through December 4 performances start at 7 p.m. On Saturday, December 4, the matinee performance will start at 2 p.m.
One of the funniest comedies ever scribed, Oscar Wilde's most popular play has entertained theater-goers for over a century Everyone is in love with Earnest, the irresistible bad boy of London society. The trouble is, Earnest doesn't exist. Oscar Wilde fills this uproarious farce with delicious bon mots, as two pairs of young lovers scramble to untangle their own web of lies and win the approval of the imperious Lady Bracknell. Earnest is a wildly entertaining "trivial comedy for serious people," that sparkles with dazzling wordplay and hilarious unlikely situations.
Irish playwright Oscar Wilde, also known for his other works The Picture of Dorian Gray and An Ideal Husband, was known for his portrayals of the human condition that made light of Britain's wealthy and educated Victorian society.
Audiences of all ages will enjoy the play described by London's Telegraph as "The most perfect comedy in the English language."
Tickets Prices: $8 for adults and $6 for students and seniors.
For tickets: visit http://hamiltonhs.seatyourself.biz, call (269) 751-5185, or in person at Hamilton High School, 4911 136th Ave, Hamilton, MI 49419.