January 6, 2022
Young Fives & Kindergarten registration for 2022 begins with a call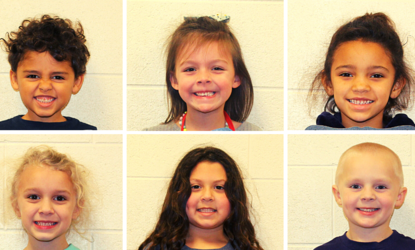 Hamilton parents, if you have a child who will be 5 years old by December 1, 2022, please call your local elementary school to sign him or her up for kindergarten (this includes Young Fives registrants as well). Official registration will happen online, but calling now will help us determine numbers and make sure we are sharing the correct Kindergarten Roundup date with you.
Both kindergarten and Young Fives are all day, everyday programs. Young Fives students are often those with summer and fall birthdays, but those students may attend kindergarten as well.
If you are unsure of which elementary boundary area in which you reside, you may call any of the elementary schools to sign your child up for kindergarten, and we will help you determine which elementary school is correct based on your address. Also, if you know other parents whose children are not in school yet, please share this information with them. Thank you!
Bentheim Elementary: 269-751-5335
Blue Star Elementary: 269-751-5630
Hamilton Elementary: 269-751-5413
Sandyview Elementary: 269-751-5372