Covering Hawkeye Sports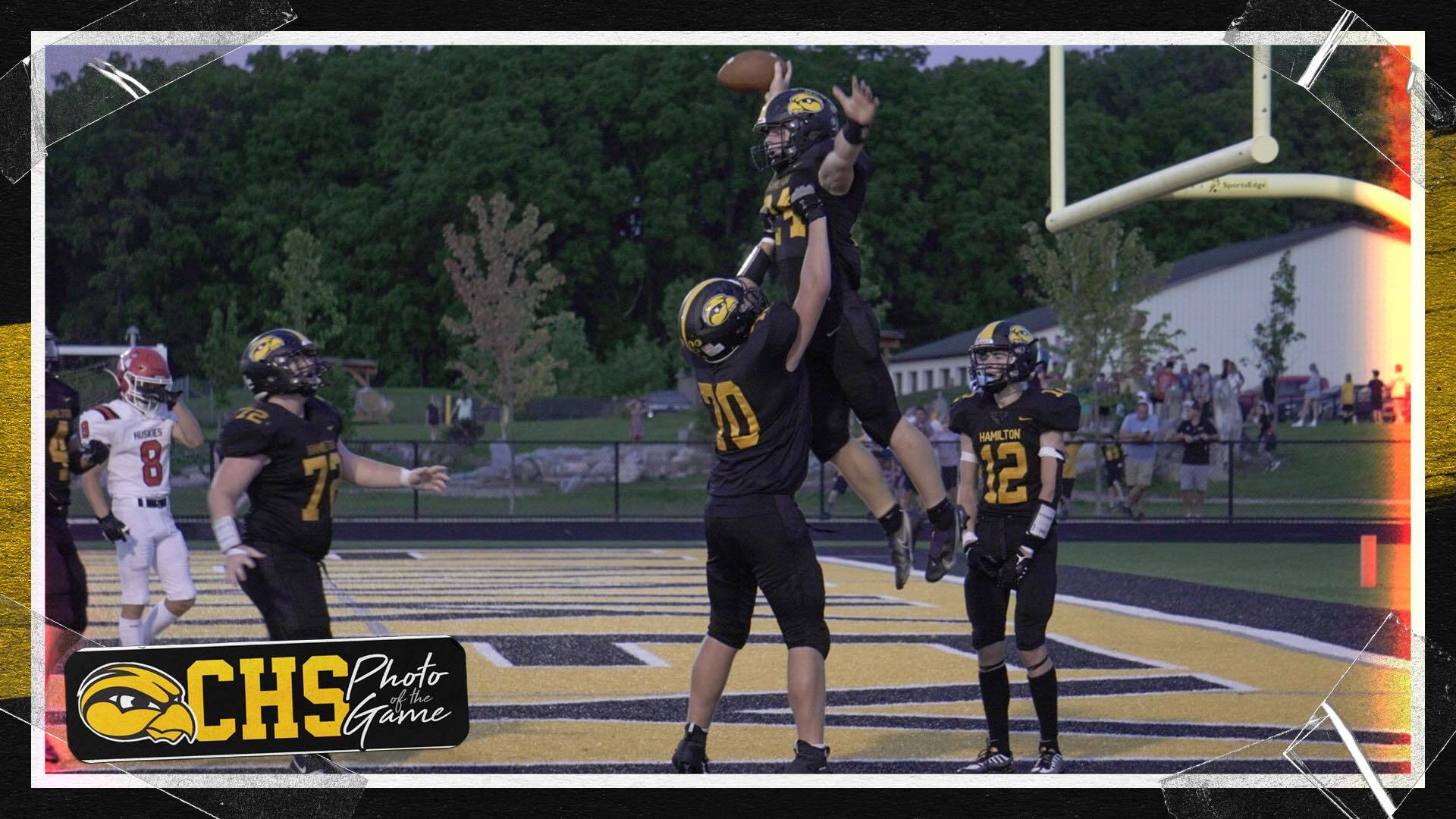 Covering Hawkeye Sports is a student-led initiative to present the happenings of the Hamilton Athletic Department using not only social media but also programs used by all professional and collegiate creative designers.
The outreaching arm of the class is student-derived ideas that are based on communication, collaboration, problem solving and technology literacy. While area schools have some aspects of the CHS coverage, this is the only school that is a student-produced approach.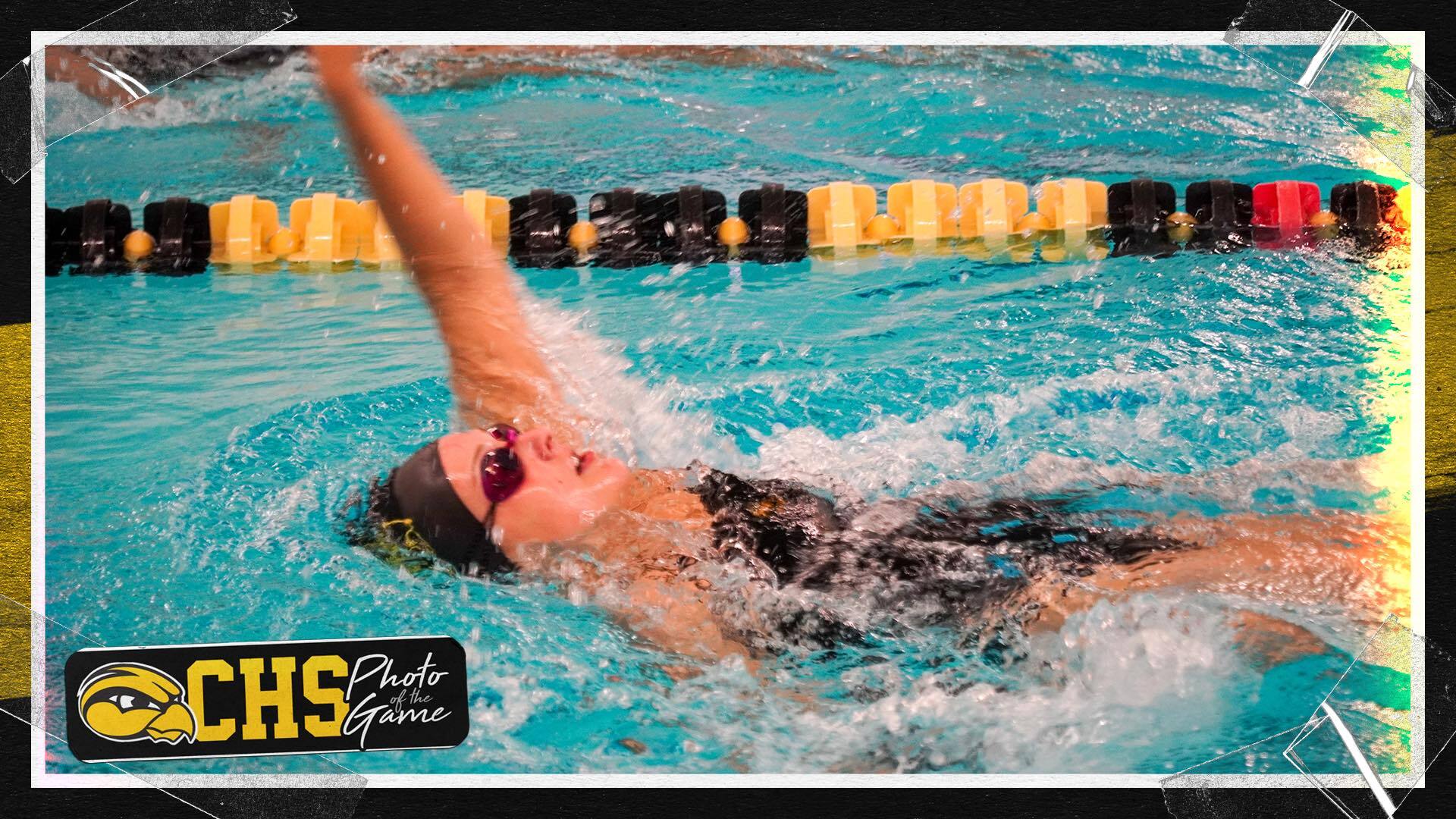 2022-23 ATHLETIC PROGRAMS