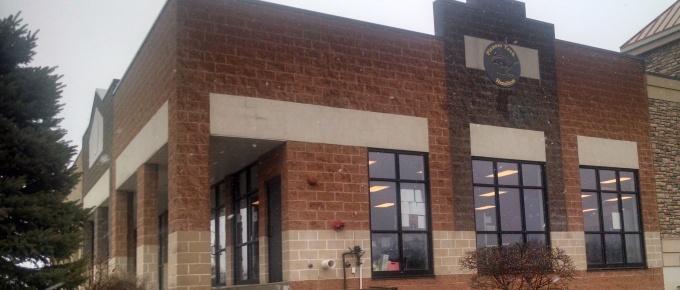 Welcome to the Hamilton Flex Blended Learning Program
Formerly Pioneer Tech High School, the Hamilton Flex Blended Learning program is a part of the Hamilton Flex offerings at Hamilton Community Schools.
We are a high school completion program focused
on offering a flexible blended learning environment
that encourages each student to succeed.
Student are full-time with a split schedule that includes both in-class and remote learning on a weekly basis.
Check out the new Hamilton Flex blog to see the infographic explaining how Hamilton Flex Blended Learning fits our district strategic goal of #Each Will Thrive!

Many Pioneer Tech program elements will be integrated into the work of HFBL; take a look at the PT blog over the last few years to learn more about those elements.
---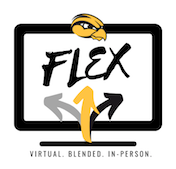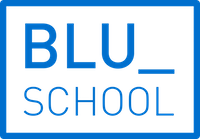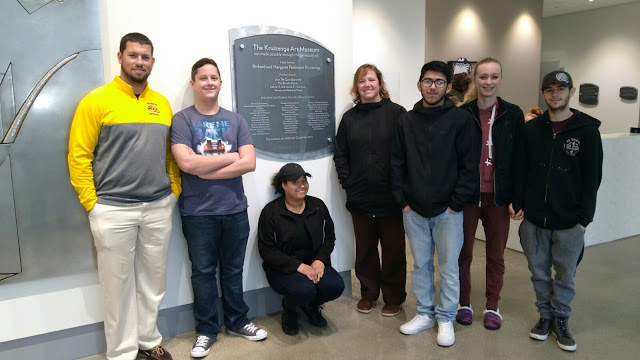 Learning Options 2021-2022
Hamilton Flex Resources
Hamilton Flex Blended Learning Overview
Hamilton Flex Handbook
Prospective Students
If you are interested in learning more about the Hamilton Flex Blended Learning program, we invite you to contact us by phone at 616-394-1377, email jzomer@hamiltonschools.us, or at the district level, 269-751-5148.
You are also welcome to contact us using the link below:
We look forward to having the opportunity to work with you!
Hamilton Flex MISSION STATEMENT:
We strive to offer educational flexibility and learning opportunities to maximize student success and achievement across the district and in our community.
Hamilton Flex Blended Learning MISSION STATEMENT:
"In meeting the needs of all learners, we commit to walking alongside our students in a meaningful, learning-filled environment that addresses individual learning styles, experiences and needs."
Family and friends of 2016 Pioneer Tech senior Nickie Naber continue to honor her life through the creation of the Nickie Naber First Responder Scholarship Fund. If you would like to learn more about this Fund, please go to the Facebook page, "Spread Love Like Violence" for details.