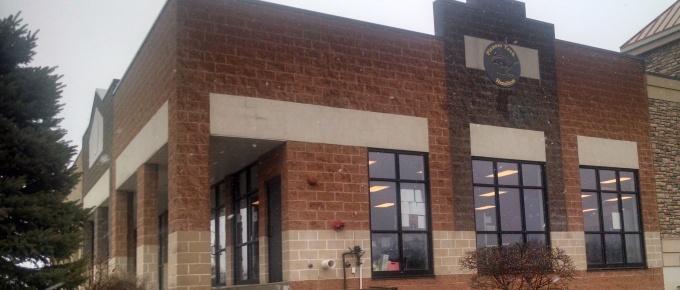 Welcome to Pioneer Tech High
Learn more about us by checking out our blog.
We are a high school completion program focused
on offering a flexible learning environment
that encourages each student to succeed.
---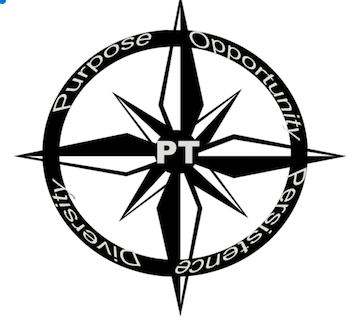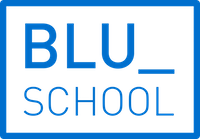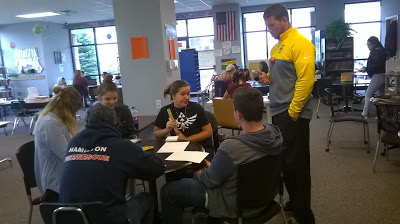 Resources
Prospective Students
If you are interested in learning more about the Pioneer Tech program, we invite you to contact us by phone at 616-394-1377 or 269-751-5148. Or, you are welcome to contact us using the link below:
We look forward to having the opportunity to work with you!
Pioneer Tech Mission Statement:
"In meeting the needs of all learners, we commit to walking alongside our students in a meaningful, learning-filled environment that addresses individual learning styles, experiences and needs."
Family and friends of 2016 Pioneer Tech senior Nickie Naber continue to honor her life through the creation of the Nickie Naber First Responder Scholarship Fund. If you would like to learn more about this Fund, please go to the Facebook page, "Spread Love Like Violence" for details.