Mr. Randall's Page
Hello Sandyview Family,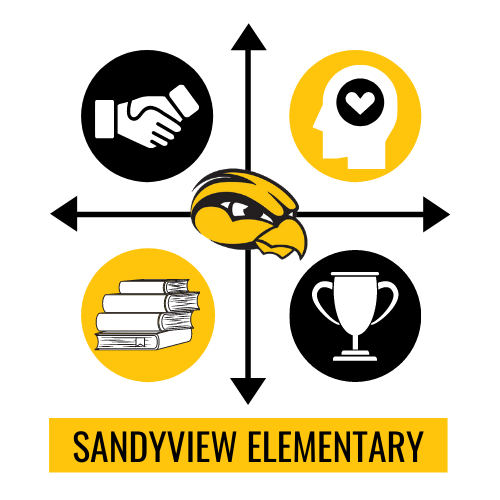 We have made it to March! I hope everyone is loving the warm temperatures and sunshine we have been able to enjoy lately!
We have a ton of exciting things planned for March is Reading Month! We have chosen to participate in a program called "One School, One Book", which means every student at Sandyview will be reading the same book. The book we have chosen is "Fenway & Hattie". It is a cute, heart warming story about a dog and his tiny human. We will be doing DEAR time (Drop Everything And Read) periodically throughout the month. This is a time when students literally drop everything they are doing, find a comfy spot, and read for a period of time. We also have some videos that students will watch that contain special guest readers. Lastly, we have themed dress up days planned too. See below.
March 4: Stuffed Animal Day (dogs if you have them)
March 11: PJ Day
March 18: Dress as Your Favorite Book Character Day
March 25: Wacky Hair Day
April 1: Sandyview T-Shirt Day
Mr. Randall
Email: jrandall@hamiltonschools.us
Twitter - @sandyviewel
Instagram - @sandyviewelementary