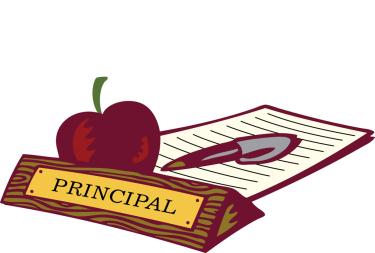 Notes From Mr. Randall
Hello Sandyview families!
We had our first field trip of the year this week. Mrs. Custer and our 3rd grade Hawkeyes took a trip to the Outdoor Discovery Center (ODC). The weather was beautiful and the students learned a ton while having fun outside! We are in the process of wrapping up testing for the fall and will complete our benchmark meetings next week. At these meetings we look over and analyze the various test results in order to ensure we are meeting each students academic needs. We had our annual FUNd run today and it was beyond amazing! Thank you to the PTO for organizing the event and thank you to all who donated! Our staff and kiddos appreciate it!!!
Mr. Randall
Email: jrandall@hamiltonschools.us
Twitter - @sandyviewel
Instagram - @sandyviewelementary