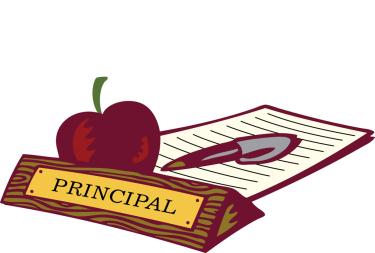 Notes From Mr. Randall
Hello Sandyview families!
In honor of Thanksgiving coming up next week I wanted to take a minute to share all the things I am thankful for here at Sandyview. I am thankful for a dedicated, passionate, and loving staff who consistently come in early, stay late, and come in on weekends to meet the needs of our students. I am thankful for our hard working, caring, and all around awesome students! We are blessed to have students with high character and work ethic here at Sandyview, which is a testament to our parents and our community! There is the saying, "It takes a village to raise a child". I can't think of a better village to partner with to help our little Hawkeyes grow and THRIVE. I hope that you all have a great Thanksgiving break! Stay safe, stay warm, and have
fun!
Mr. Randall
Email: jrandall@hamiltonschools.us
Twitter - @sandyviewel
Instagram - @sandyviewelementary