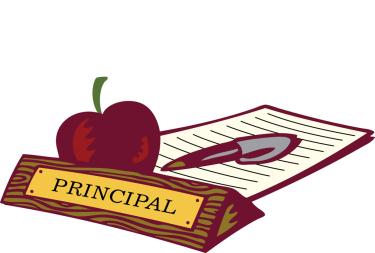 Notes From Mr. Randall
Hello Sandyview Families,
These are unprecedented times for our Sandyview community, Hamilton Schools, and beyond. We will continue to keep the lines of communication open in the coming days and weeks. Today your kiddos came home with a large quantity of school work, website logins, and everything that was housed in their locker. Our goal in sending this work home is to keep their brains fresh and working over the next few weeks. In addition to the work we have sent home, please encourage your kiddos to continue reading on a daily basis. If you have any questions about work expectations, please don't hesitate to reach out.
Mrs. Foshaug would like to remind our families of the her website for additional reading resources: passportcenters.weebly.com
We are aware that this situation may cause unintended hardship on some of our Sandyview families. We have resources and contacts for you and your family if needed. If you reach out, we will do everything within our power to help. Please don't hesitate to contact me if you need anything or have questions.
We are going to miss your kiddos deeply and hope that you all stay safe and healthy moving forward. We look forward to seeing all our little Hawkeyes again soon!
Mr. Randall
Email: jrandall@hamiltonschools.us
Twitter - @sandyviewel
Instagram - @sandyviewelementary