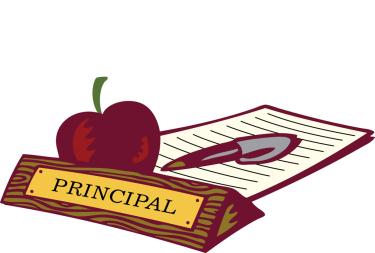 Notes From Mr. Roon
Dear Sandyview Families,
It is a busy time of year for all our families. On behalf of the staff at Sandyview, I want to take a few minutes to THANK YOU for all you have done throughout the year. Thank you for your support, your encouragement, and your dedication to ensuring that our kids are ready to go each day. We are very thankful for you.
Being a parent is not always easy, but seeing our kids come to school ready to learn and prepared for the day is always a joy. We are all in this together as we work to provide all our students the chance to thrive in all they do. Have a wonderful holiday weekend!
Mr. Roon
Twitter: @jroon44
Email: jroon@hamiltonschools.us
Twitter - @sandyviewel
Instagram - @sandyviewelementary