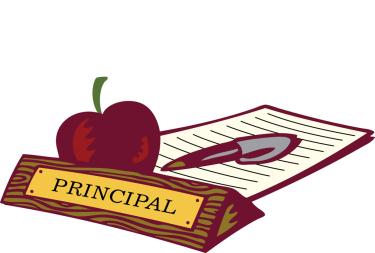 Notes From Mr. Roon
Dear Sandyview Families,
As we prepare for the summer months, I want to emphasize the importance of
continuing to READ, READ, READ! Students can do this independently, read to parents, siblings, grandparents, or even pets! However students are able to access books please continue to work with your kids and have them read. Sandyview will be offering summer library hours to support families so if you are in need of books this is a great opportunity.
Mr. Roon
Twitter: @jroon44
Email: jroon@hamiltonschools.us
Twitter - @sandyviewel
Instagram - @sandyviewelementary