Wellness
"We are Hamilton's trusted source to educate, connect, support and provide wellness services for the youth and their families, Hamilton Schools staff, and the Hamilton community at large."
The Wellness Committee (wellness@hamiltonschools.us) is a group of volunteer teachers, parents, and community members that sacrifice their time to help enhance Hamilton's wellness.
It's led by three experts in the field of health and well-being. Each of us brings different backgrounds, interests, and perspectives to the wellness team. Together, the Wellness Committee aims to deliver opportunities and content that matters to you as it relates to being well - physical, emotional, mental, social, and intellectual.
Wellness Committee Leadership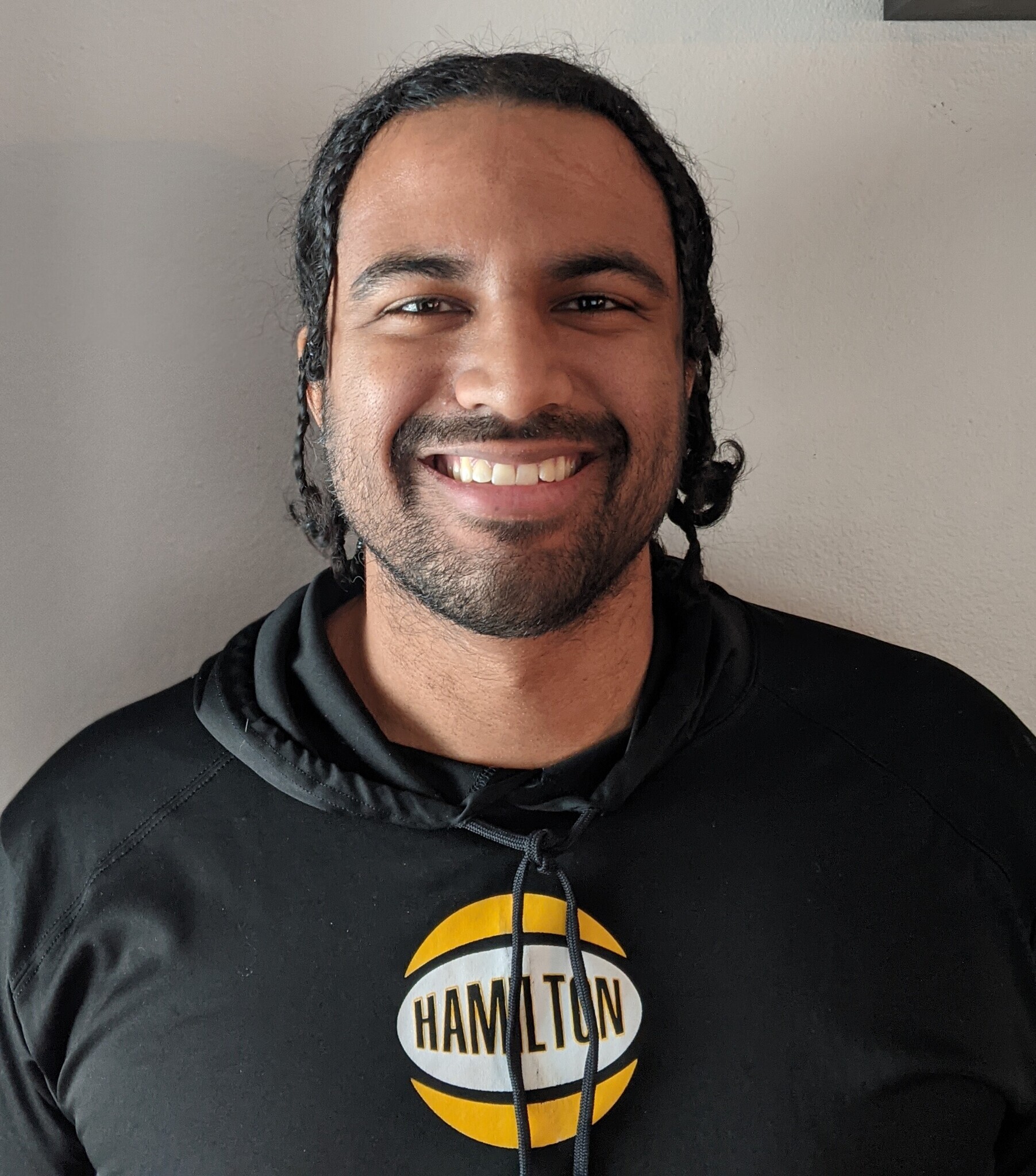 -Brian Palmer (bpalmer@hamiltonschools.us) is the Wellness Coordinator for the Hamilton District. Brian has a degree in Kinesiology and 10 years of experience in the field of wellness. He has worked with thousands of different clientele, from 10 year olds to 70 year olds, specifically on how to be more athletic and live a healthier lifestyle.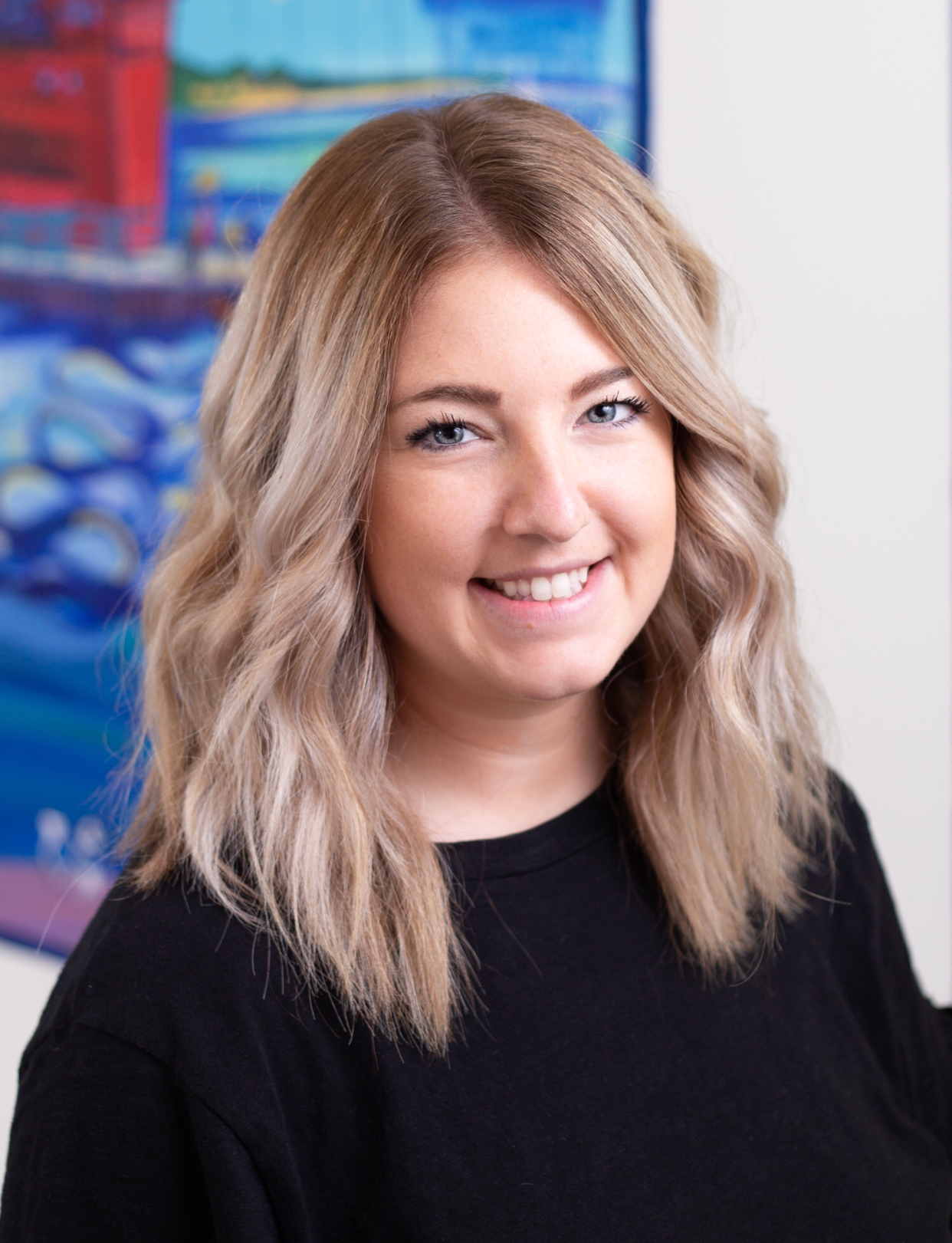 -Jenna Walbeck (jwalbeck@hamiltonschools.us) is the Ottawa Community Schools Network Coordinator (OCSN) at Hamilton Elementary. Jenna has a Master of Social Work (MSW) degree and comes to us with previous experience as a trauma therapist as well as a clinical specialist at Neurocore delivering neurofeedback and biofeedback treatment for things like ADHD, anxiety, depression, stress, and sleep.