OCSN
Ottawa Community Schools Network
OCSN Coordinators bring together families, educators, and community partners and provide access to top-quality academics, enrichment, and health and social services under one roof so all students can succeed in school and life.
Community schools utilize the assets of the entire community—including the gifts of people who live and work there, parents, families, residents and community partners to create the optimal learning conditions for each student.
We believe that schools are most effective working in collaboration.
Through these partnerships, community schools become the center of the neighborhood and a safe space to seek help and support educationally and otherwise.
Community schools are in the community, with the community, and for the community
Community School Coordinators remove barriers for K-12 students and connect students and families to resources, such as:
If you find yourself in need of specific supports, please reach out to your OCSN Coordinator or explore this OCSN Hamilton Community Schools Resource Guide.
Feeding America - Mobile Food Pantry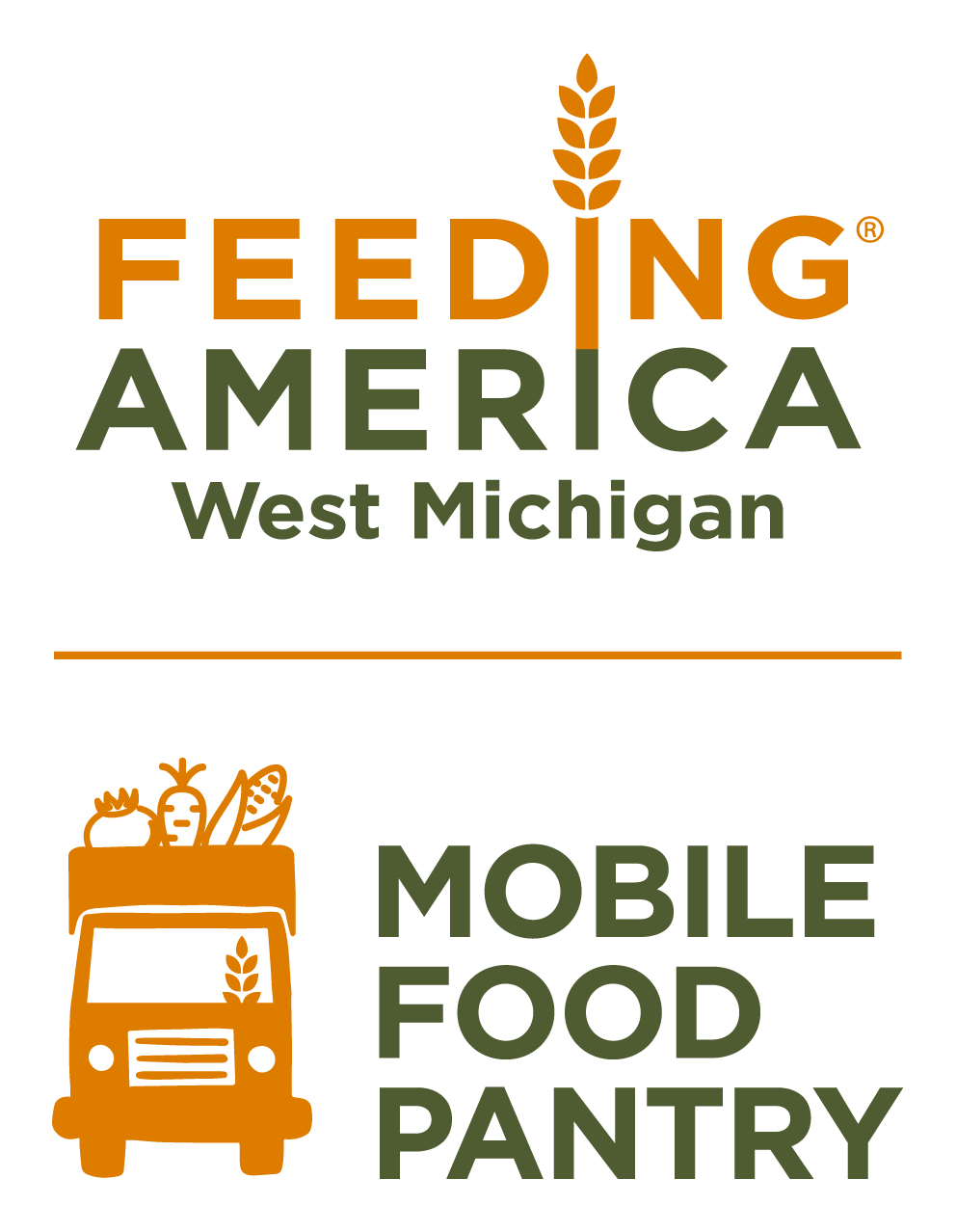 OCSN Coordinators host a Mobile Food Pantry distribution once a month in Hamilton. Distributions will take place a the Hamilton Community Schools "Old Bus Garage" at 3644 48th Street from 5-6pm.
Upcoming dates for 2023 are as follows:
Monday, March 27th
Monday, April 24th
Monday, May 22nd
Monday, June 26th
Monday, July 31st
Monday, August 28th
Monday, September 25th
Monday, October 30th
Monday, November 20th
Monday, December 18th
If you are in need of food support and cannot attend the food distribution, feel free to access Feeding America's website for other local Mobile Food Pantry distributions at:
https://www.feedwm.org/mobile-pantry-schedule/
Community Resources and Supports
OCSN In The News
On Monday, November 21, our Ottawa Community School Network (OCSN) coordinators helped put on another monthly mobile food pantry with Feeding America West Michigan.
Hamilton Community Schools Superintendent Dr. Bradford Lusk and his family joined a team of volunteers from Haven Church, Hungry for Christ, and others to assist our neighbors in need.
Here are the final statistics of those who found assistance!
278 Individuals
67 Households
129 Children
44 Seniors
16 Veterans
UPCOMING 2023 FOOD DRIVE DATES:
(None in December 2022)
Monday, January 30th
Monday, February 27th
Monday, March 27th
Monday, April 24th
Monday, May 22nd
Monday, June 26th
Monday, July 31st
Monday, August 28th
Monday, September 25th
Monday, October 30th
Monday, November 20th
Monday, December 18th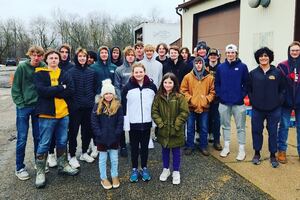 Hamilton junior varsity football team, local girl scouts help at monthly OCSN Food Drive
Students team up to help give back to the community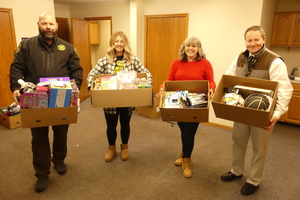 OCSN Coordinators host annual Holiday Gift Pickup for local families in need
37 families in need in our community receive a total of nearly 300 toys from sponsors, OCSN coordinators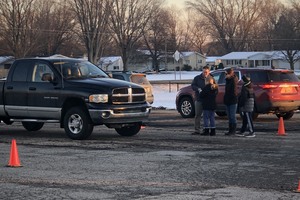 Dr. Lusk joins OCSN Coordinators, volunteers at monthly mobile food pantry
278 individuals find assistance during the November pantry