Theater
Welcome to the Theatre Department
NEW WEBPAGE!!!! Check out our NEW Webpage!!! It will have all the exciting updates on the Hamilton Theatre Department!!
---
HHS Theatre presents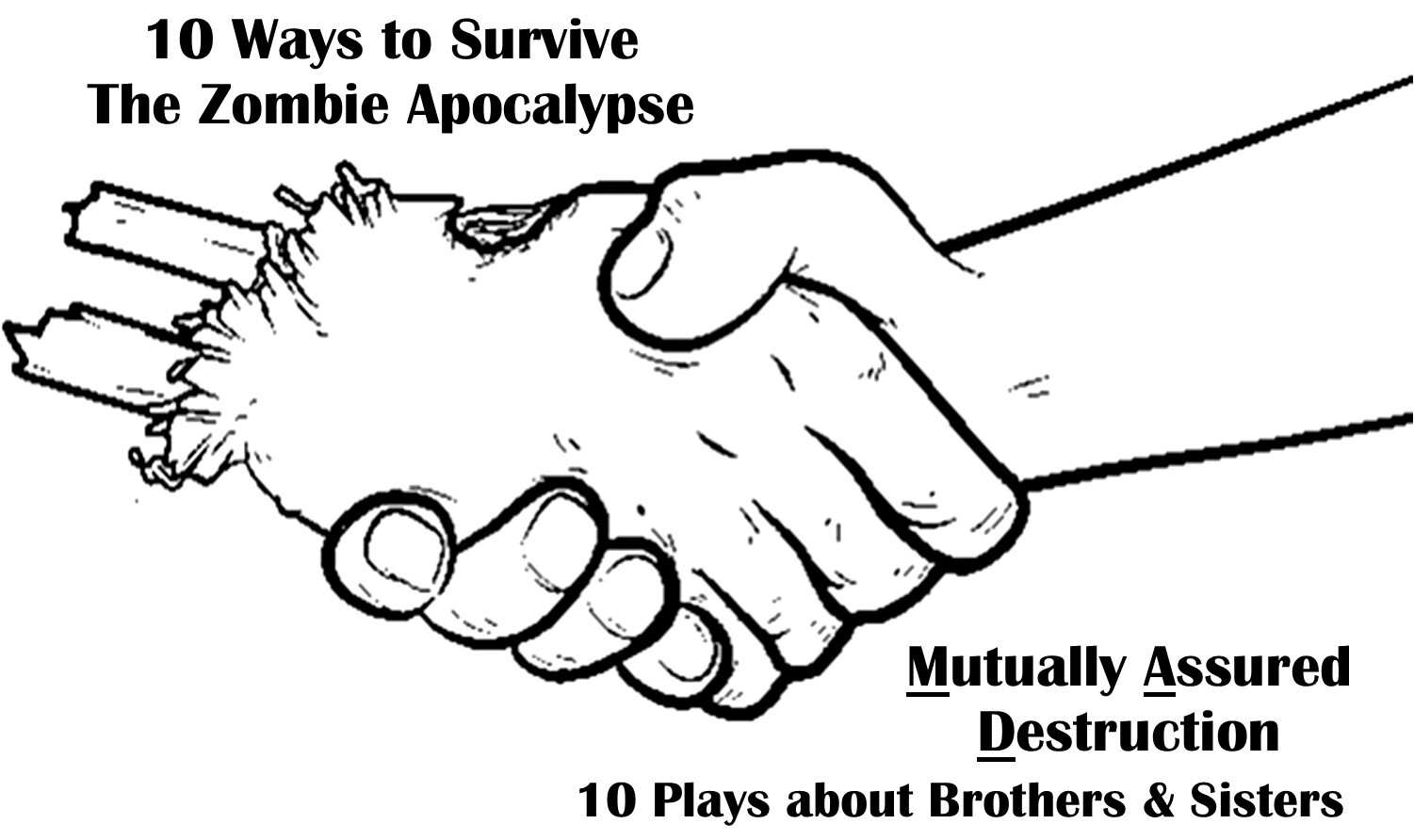 November 11 & 12 at 7:00 PM & November 13 at 2:00 PM
*** Purchase Your Show Tickets Here!!! ***
Hamilton High School opens the 2020-2021 season by presenting two comedic shows by Don Zolidis; Mutually Assured Destruction: 10 Plays about Brothers and Sisters and 10 Ways to Survive the Zombie Apocalypse.
Mutually Assured Destruction features a century's worth of sibling squabbles boiled down into ten vignettes in an era-hopping tribute to family. Each short play explores a distinct facet of brother and sisterhood, from fights over who caused mom and dad to split to daring escape plots that only two sisters could pull off. No matter the decade, audiences will see themselves in these ten distinct shorts about the undeniable bond between siblings through the ages.
It's the end of the world and hordes of rampaging zombies are about to kill you. What do you do? Try your hand at kung fu against the undead? Attempt to reason with creatures that would rather eat brains than use them? 10 Ways to Survive the Zombie Apocalypse is a handy and hilarious guide to surviving the coming apocalypse! (Hint: Sacrifice the weak is step number one.)
Audiences of all ages will enjoy this entertaining night of comedy!
Tickets Prices: $8 for adults and $6 for students and seniors.
For tickets: visit http://hamiltonhs.seatyourself.biz, call (269) 751-5185, or in person at Hamilton High School, 4911 136th Ave, Hamilton, MI 49419
Contact Information
Mr. Paul Connelly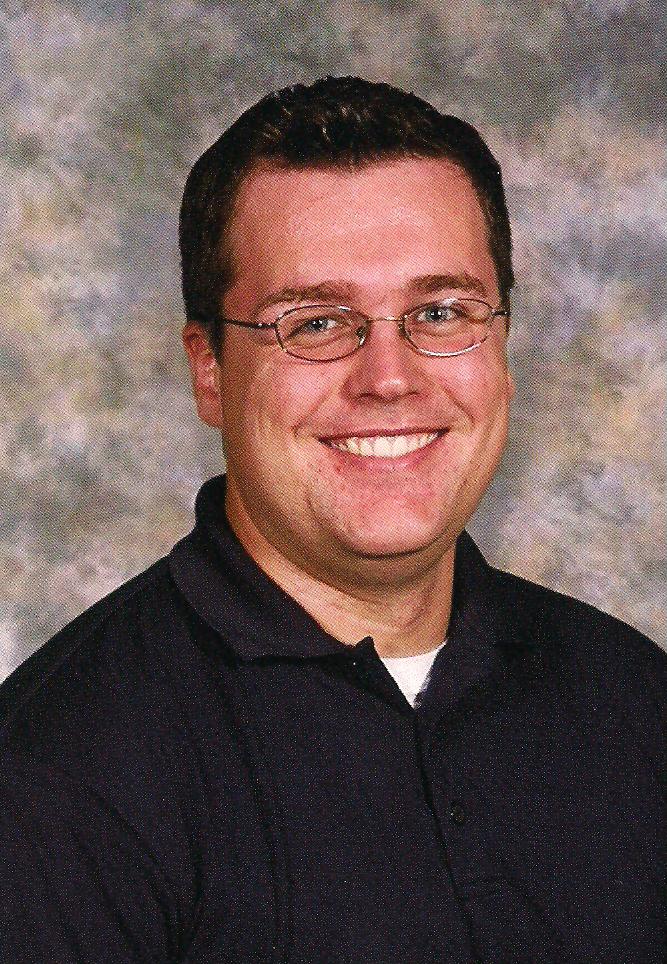 Mr. Paul Connelly teaches 5th & 6th Grade Beginner Band, 5th & 6th Grade General Music, High School Marching Band, High School Musical Theatre Chorus, High School Dance, and the High School Theatre class.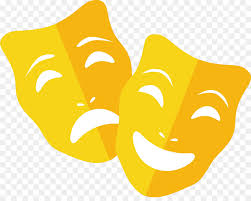 Hamilton Theatre is a thriving and moving extra-curricular program with two full seasons of theatrical productions: a musical in the Fall/Winter and a drama in the Winter/Spring. With a wide variety of roles for everyone, students have the opportunity to perform on-stage or work backstage for any or all productions.
Because of the hard work and dedication of all its members, this department has created excellant productions that are continuing to make the Hamilton community proud!