Theater
Welcome to the Theatre Department
NEW WEBPAGE!!!! Check out our NEW Webpage!!! It will have all the exciting updates on the Hamilton Theatre Department!!
---
HHS Theatre presents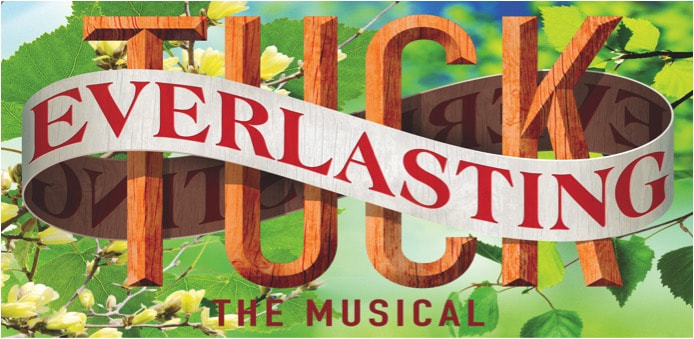 November 30th, & December 1st at 7:00 PM
December 1st at 2:00 PM (Sensory-Friendly Performance)
December 6th, 7th, & 8th at 7:00 PM
December 8th at 2:00 PM
*** Purchase Your Show Tickets Here!!! ***
Click here for more information on the Sensory-Friendly Performance.
Tuck Everlasting, the perfect musical for families and theatregoers of all ages is kicking off the 2018-19 season.

If you could live forever, would you?

Eleven-year-old Winnie Foster yearns for a life of adventure beyond her white picket fence, but not until she becomes unexpectedly entwined with the Tuck Family does she get more than she could have imagined. When Winnie learns of the magic behind the Tuck's unending youth, she must fight to protect their secret from those who would do anything for chance at eternal life. As her adventure unfolds, Winnie faces an extraordinary choice: return to her life, or continue with the Tucks on their infinite journey.

Based on the best-selling, award-winning novel by Natalie Babbitt, Tuck Everlasting is brought to life with artistry and powerful storytelling in an exciting family-friendly production. Take a journey you'll never forget in this daring musical about love, family, and living life to the fullest.
Contact Information
Mr. Paul Connelly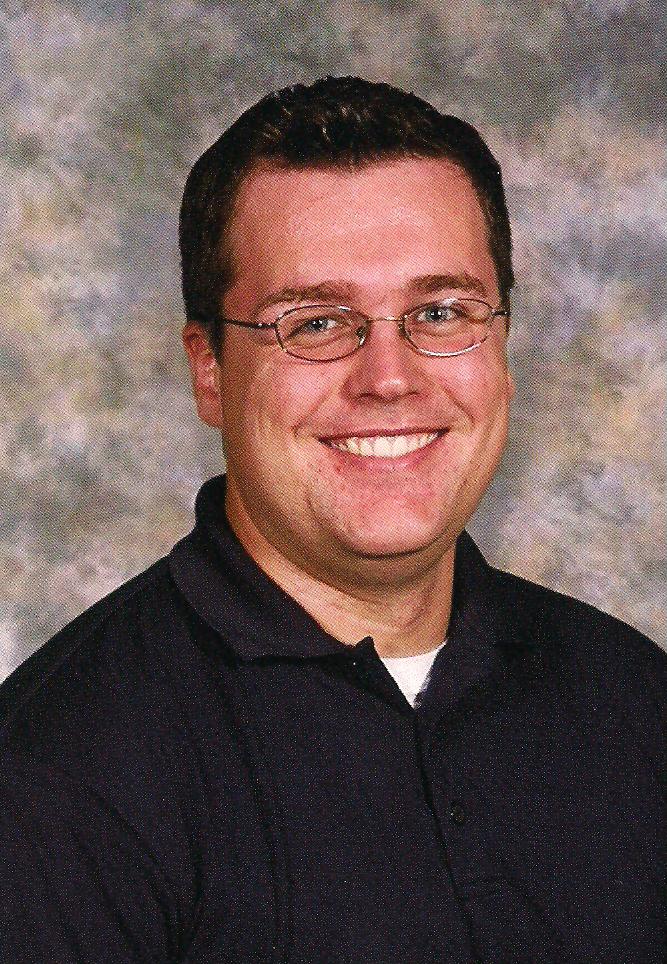 Mr. Paul Connelly teaches 5th & 6th Grade Beginner Band, 5th & 6th Grade General Music, High School Marching Band, High School Musical Theatre Chorus, High School Dance, and the High School Theatre class.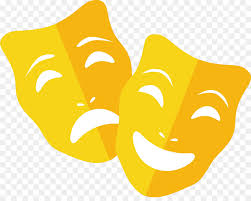 Hamilton Theatre is a thriving and moving extra-curricular program with two full seasons of theatrical productions: a musical in the Fall/Winter and a drama in the Winter/Spring. With a wide variety of roles for everyone, students have the opportunity to perform on-stage or work backstage for any or all productions.
Because of the hard work and dedication of all its members, this department has created excellant productions that are continuing to make the Hamilton community proud!