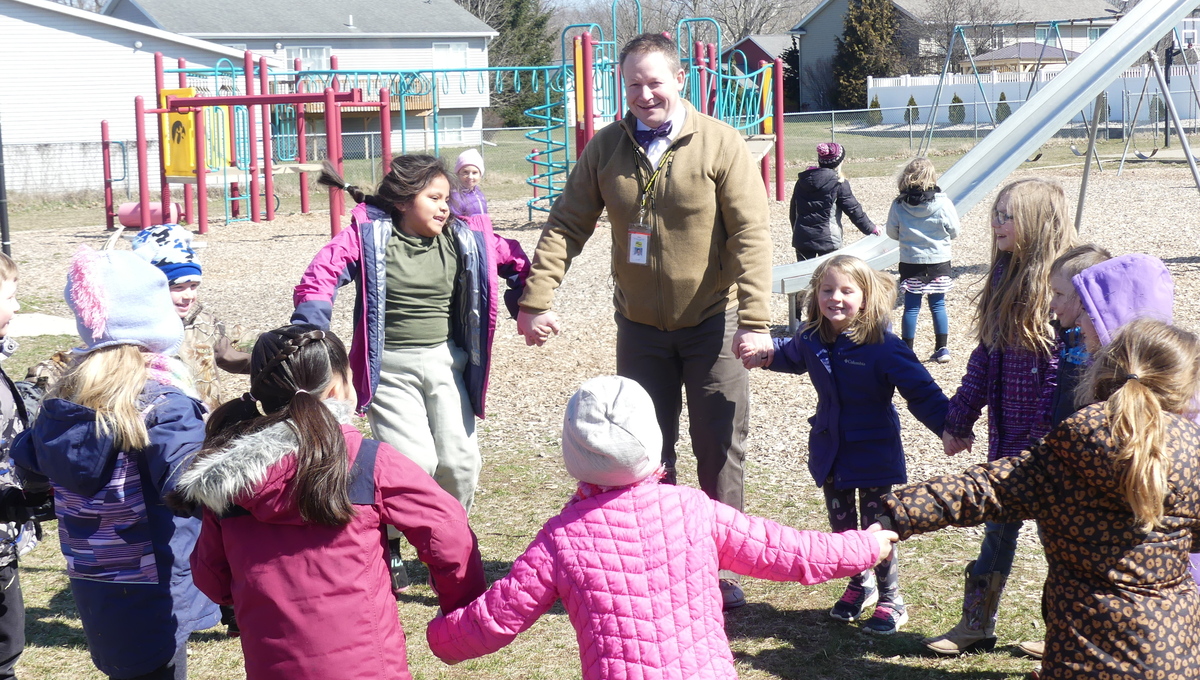 Watch: Dr. Lusk does recess and lunch duty at Bentheim Elementary
Dr. Lusk fills in for Mr. Randall for a day... and we had to mic him up!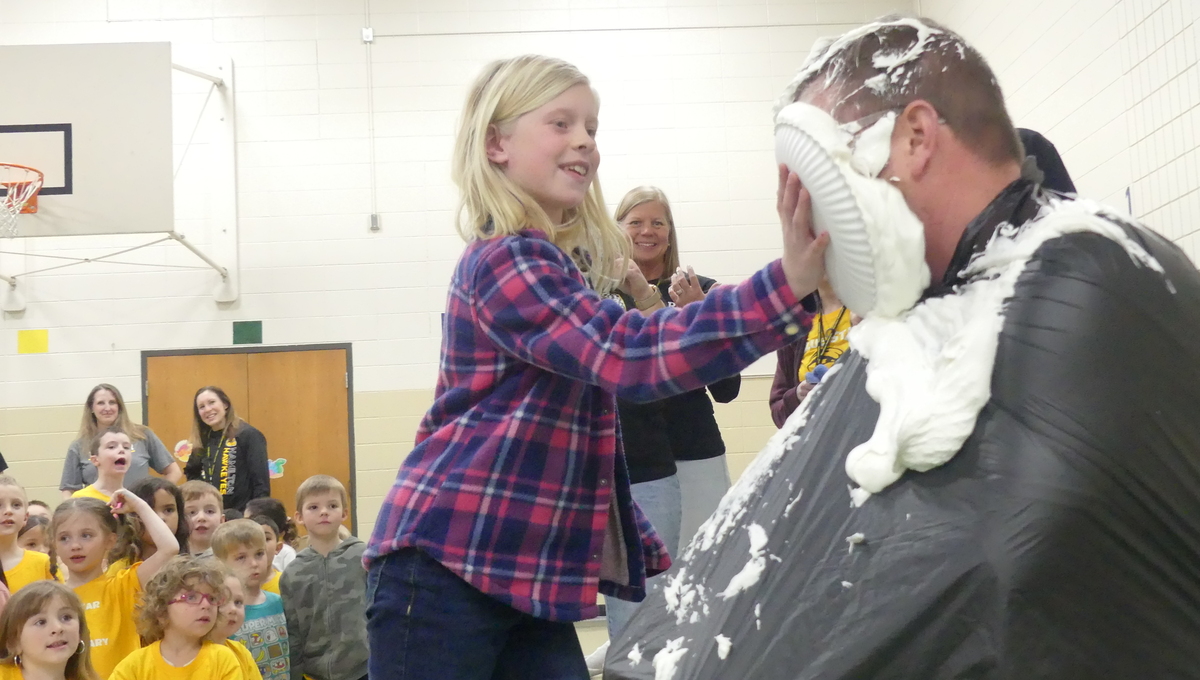 Blue Star Elementary students pie their teachers to finish reading month
Students entered into 'pie your teacher' raffles for reading books!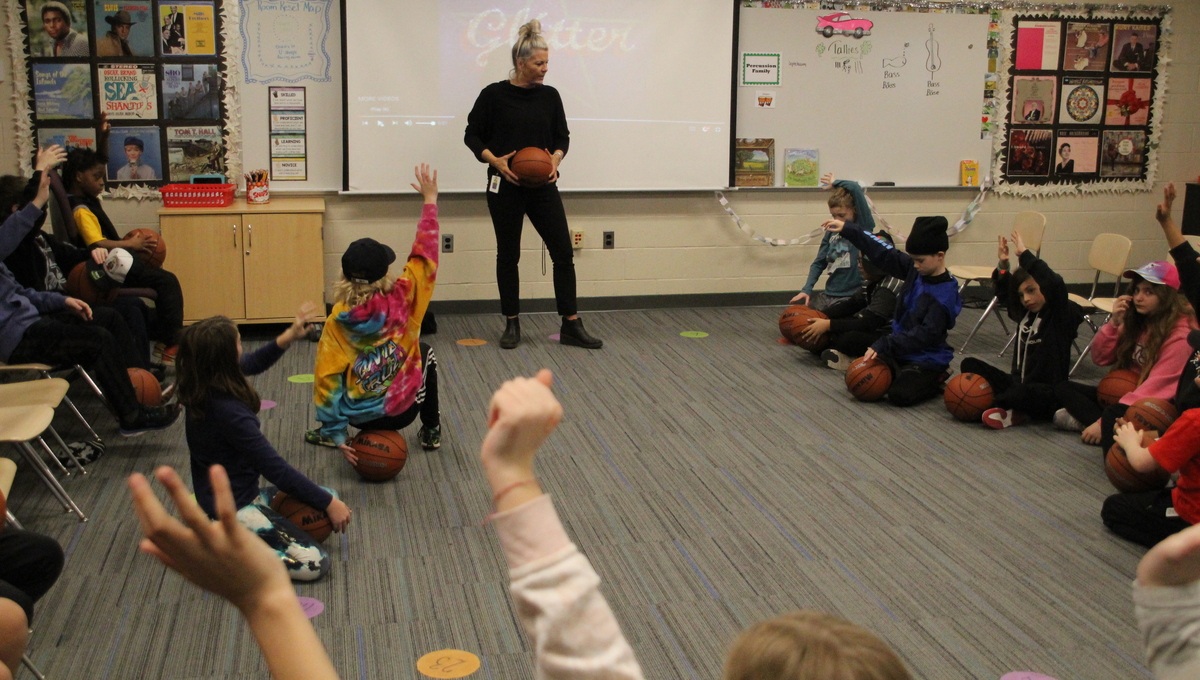 Mrs. Weller's 'Basketball Beats' becomes a music class hit
Bentheim and Blue Star Elementary students use basketballs to learn about rhythm and beats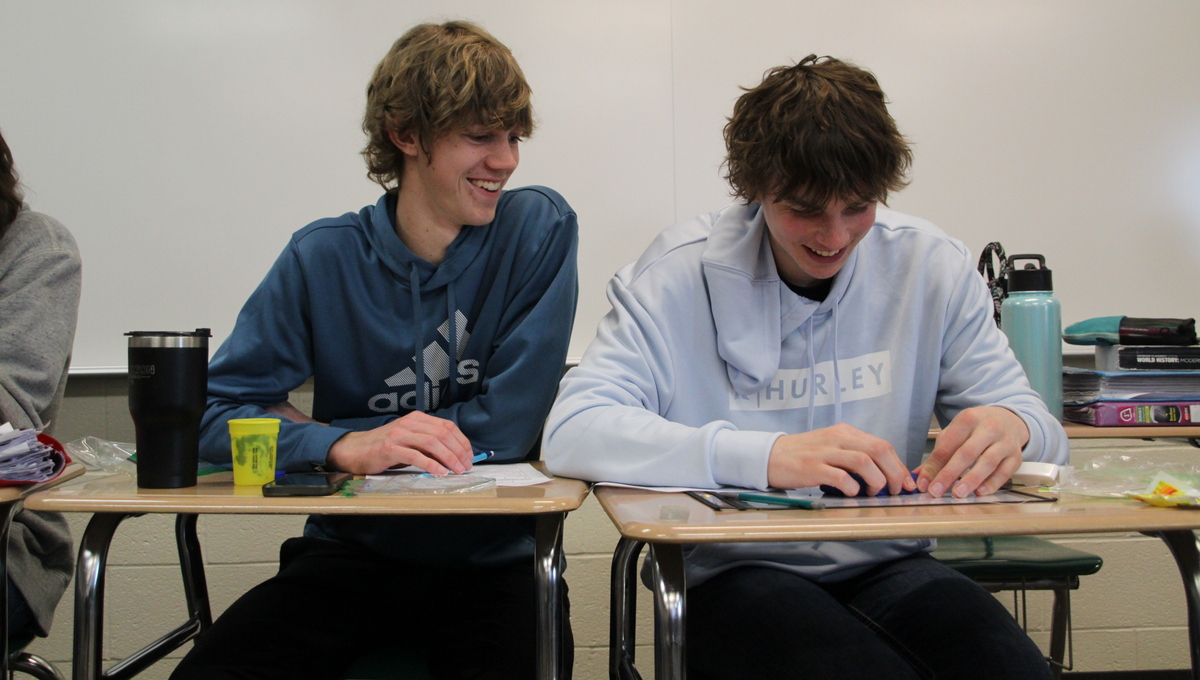 AP Calculus class uses playdough and dental floss to learn about cross sections
Mr. Schweitzer teaches a fun lesson to help students prepare for the AP Calculus test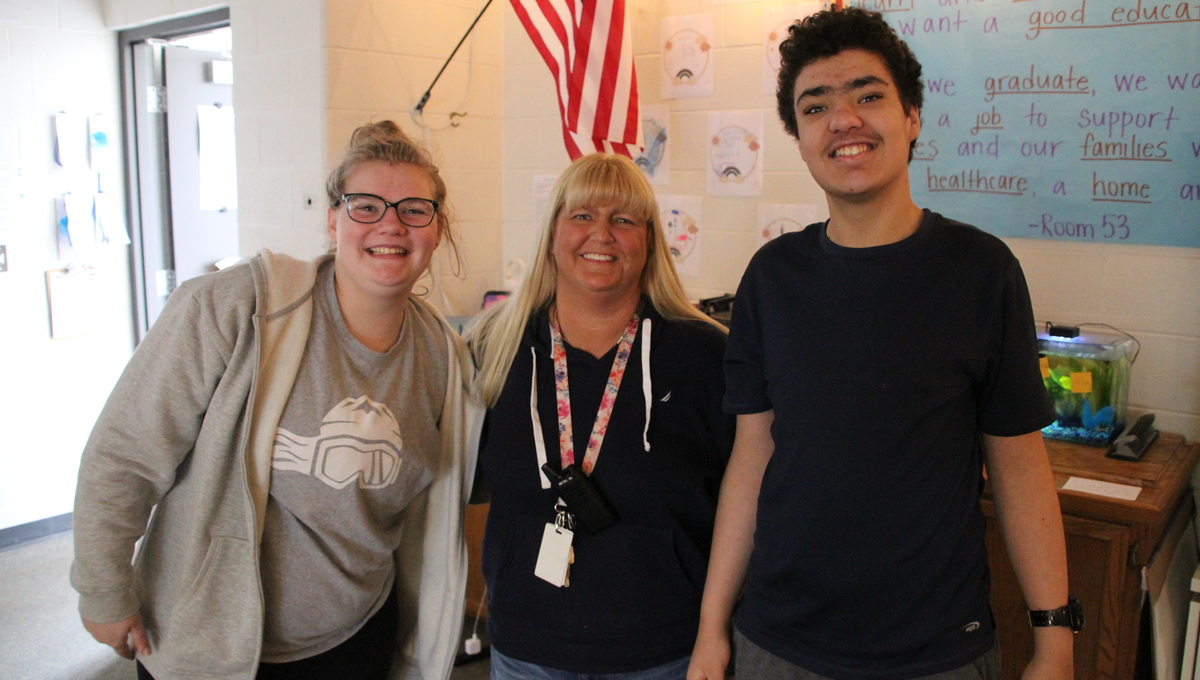 Staff Spotlight: Hamilton Middle School Paraprofessional Jamie Rockhold
13 years in, Mrs. Rockhold continues to help students gain independence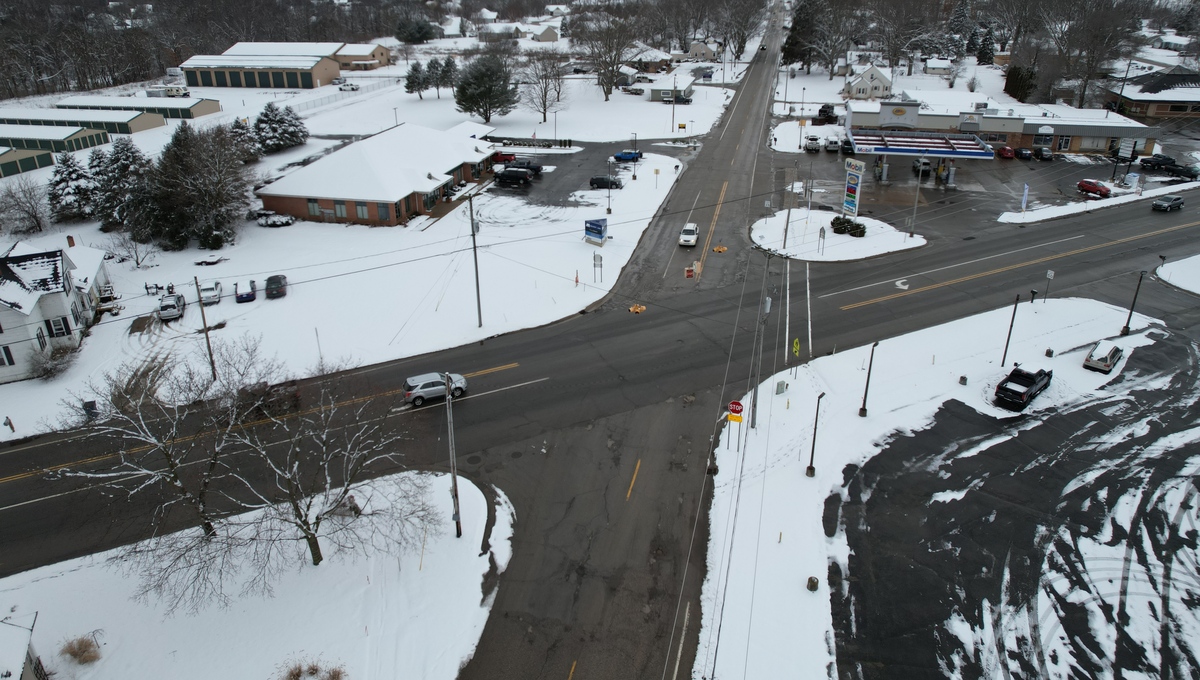 Watch: Improvements coming along M-40 in Hamilton this summer
Dr. Lusk breaks down the district, MDOT's responsibilities on various projects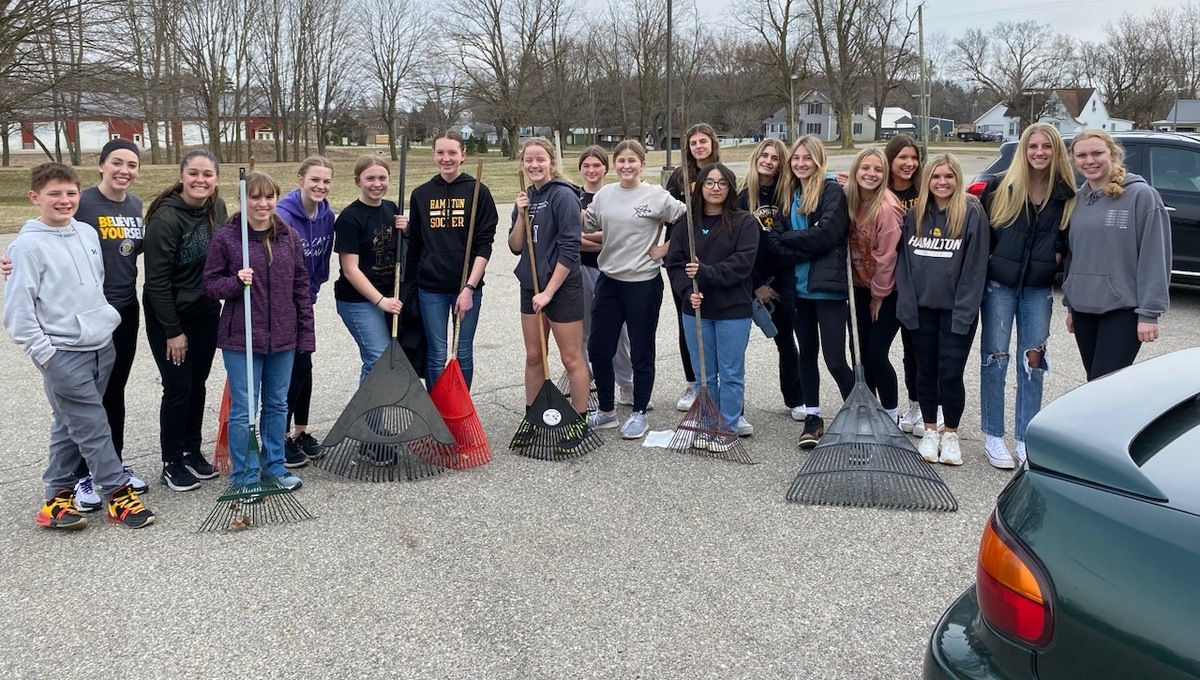 Hamilton girls soccer program volunteers in the community
Players volunteer at Love INC and Hungry For Christ Ministries
Welcome to

Hamilton Community Schools

A Hamilton education ... where each will thrive.