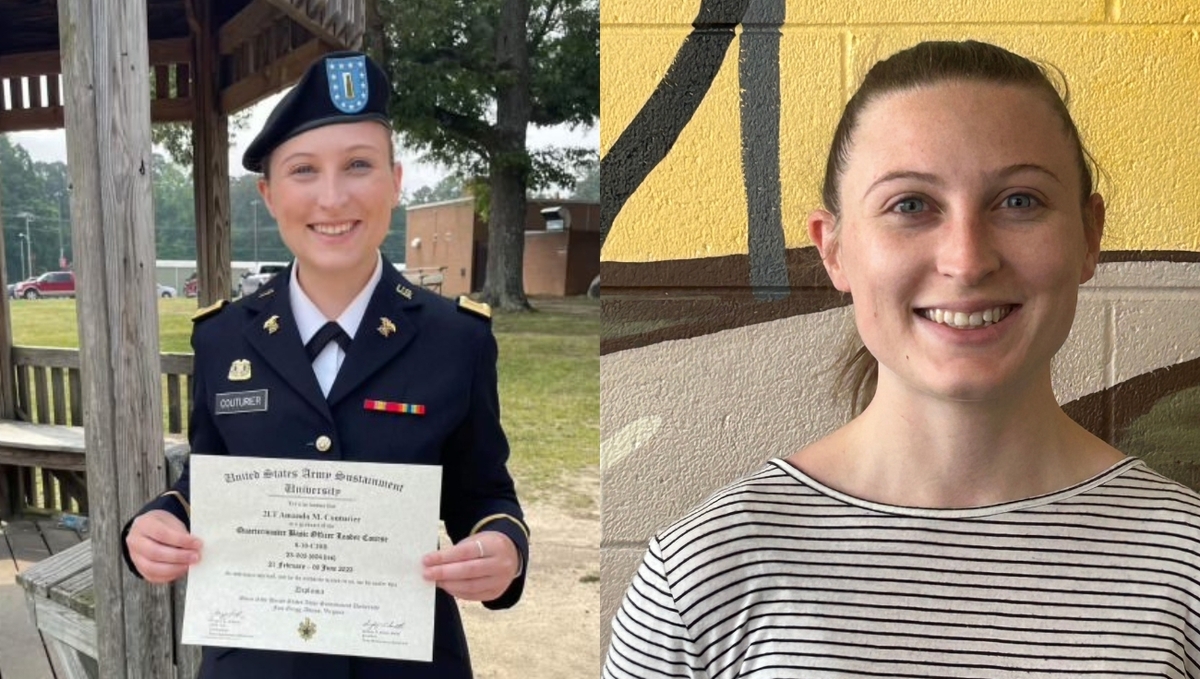 2018 Hamilton High School graduate & HCS substitute Amanda Couturier gets set to serve our country
Couturier is currently a second lieutenant in the United States Army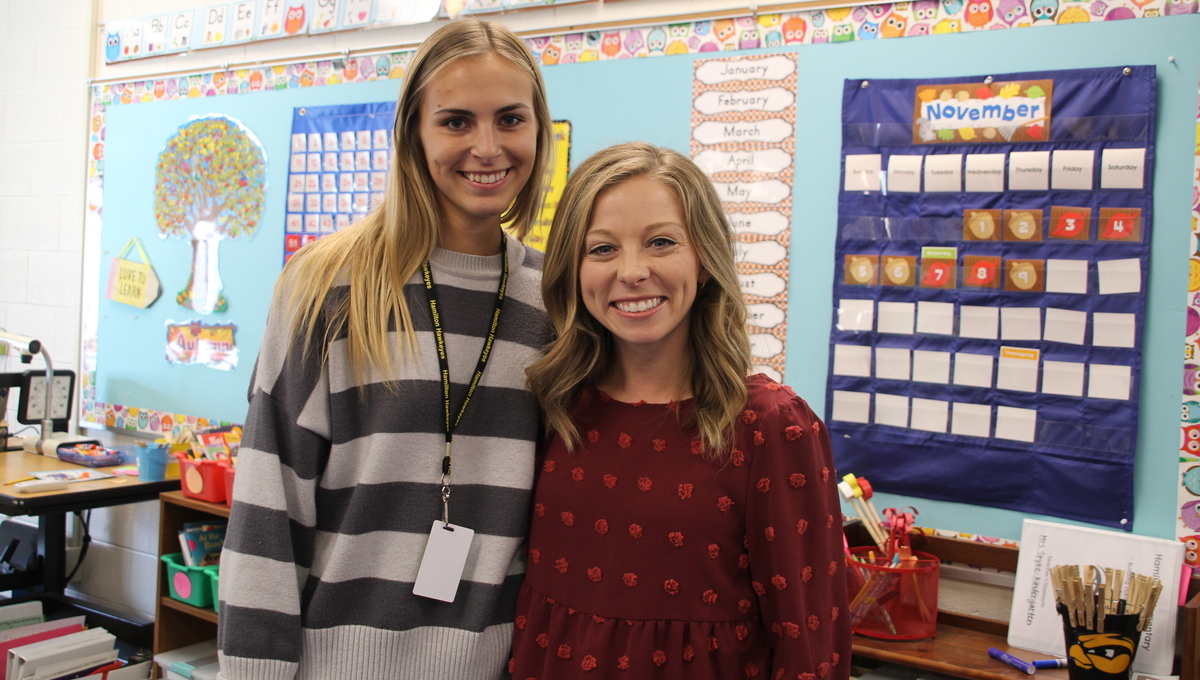 HHS senior Shayna Kragt continues to learn from kindergarten teachers Brooke Spyke & Sue Nykamp
"I am so grateful for this experience; it has helped me for the future and advancing me for what I want to do."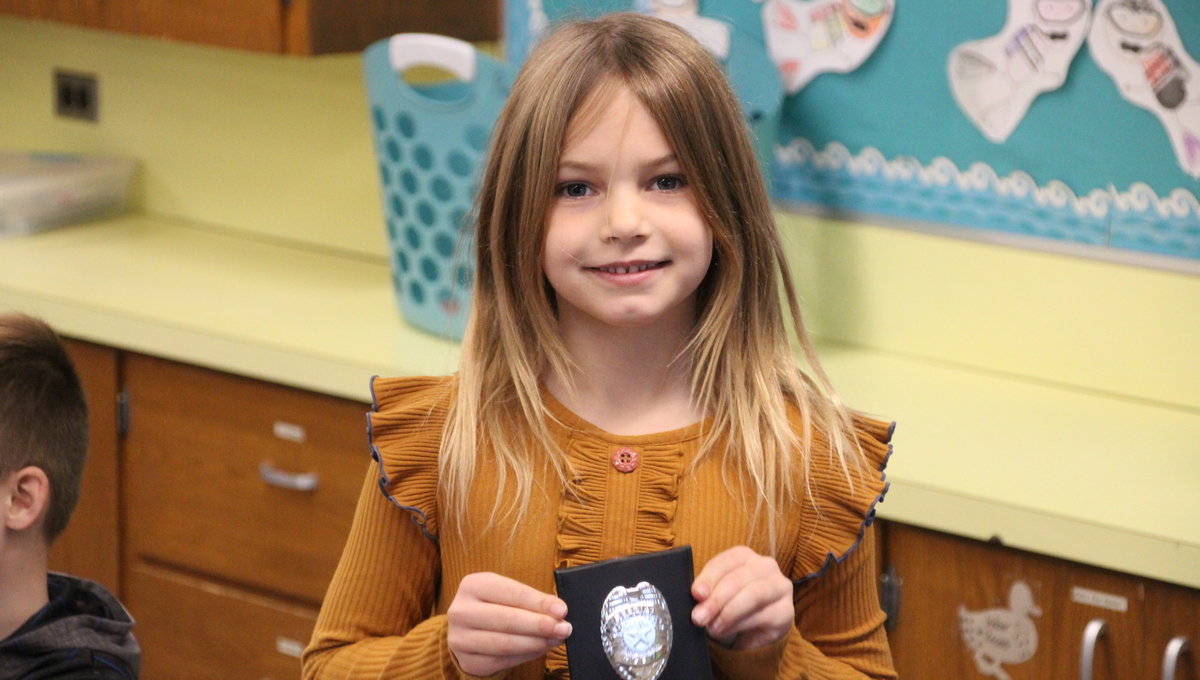 Megan Reilly's first graders receive Word Detective Badges from a Top Secret Agency!
"Today is what this lesson is all for, their excitement and love for reading."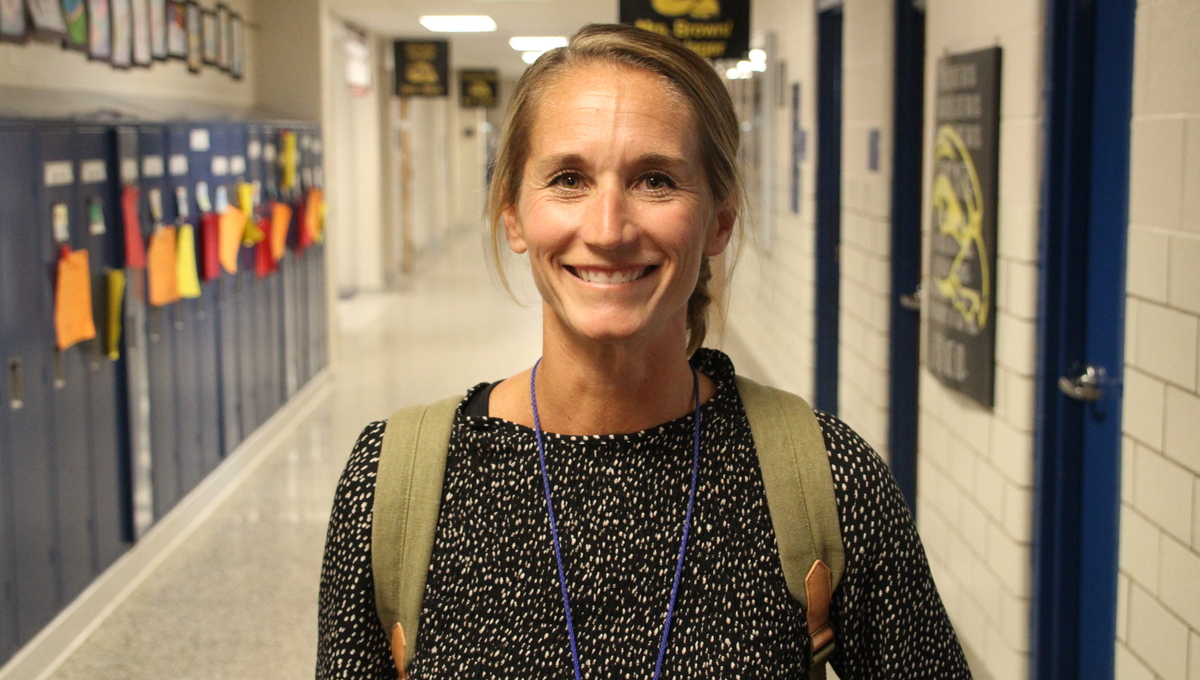 Bentheim Elementary parent Billie VanderKolk enjoying first year as a substitute teacher
"It's so much fun and so fulfilling."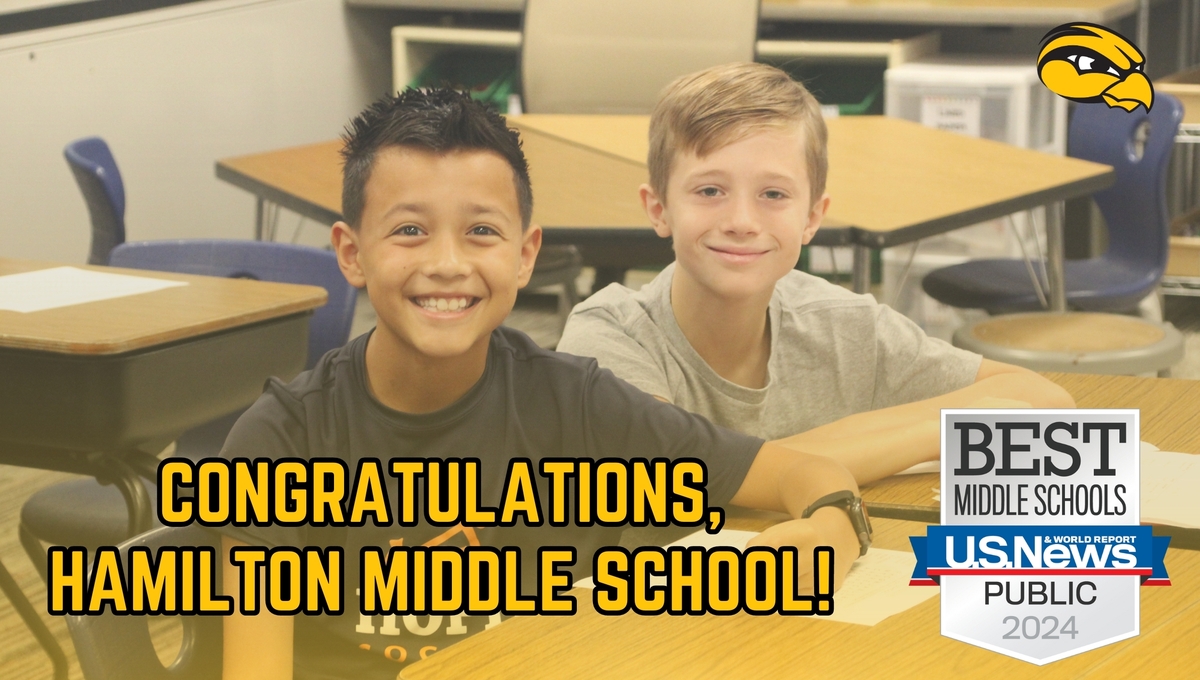 Three Hamilton schools recognized as one of the top in the state by U.S. News & World Report
Congratulations to Hamilton Middle School, Hamilton Elementary, and Sandyview Elementary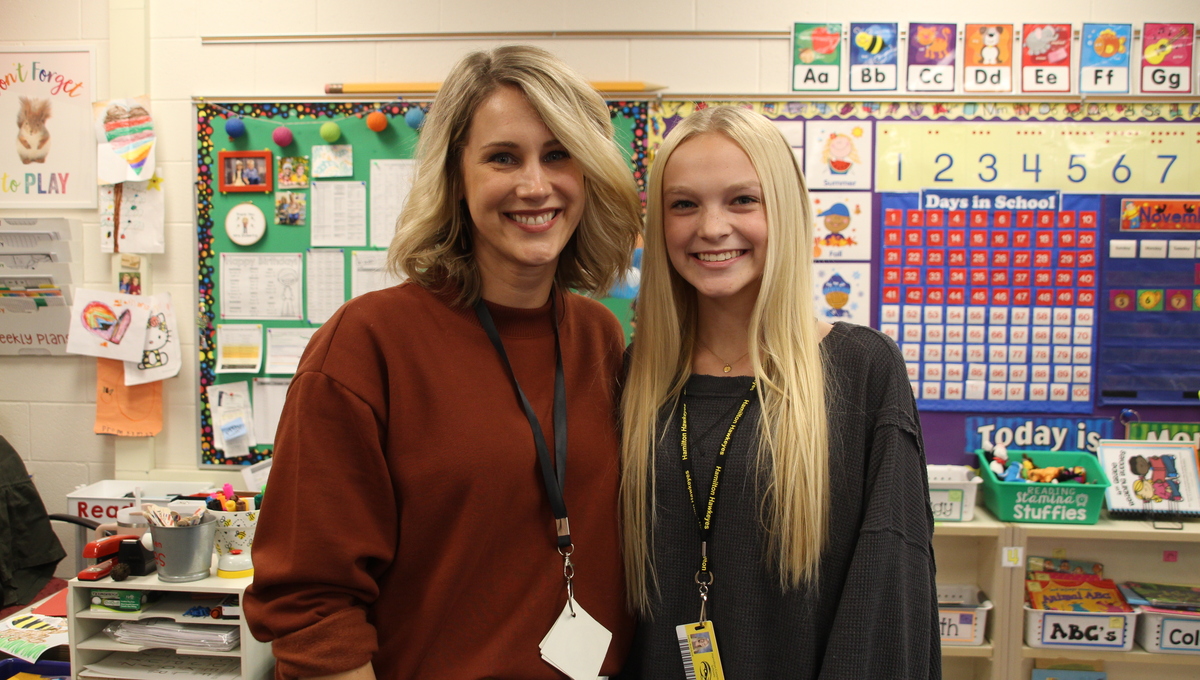 HHS Senior Joelle Boeskool learns from her former teacher at Hamilton Elementary
Teaching practices class helps Boeskool gain valuable experience from Mrs. Jana Zweering!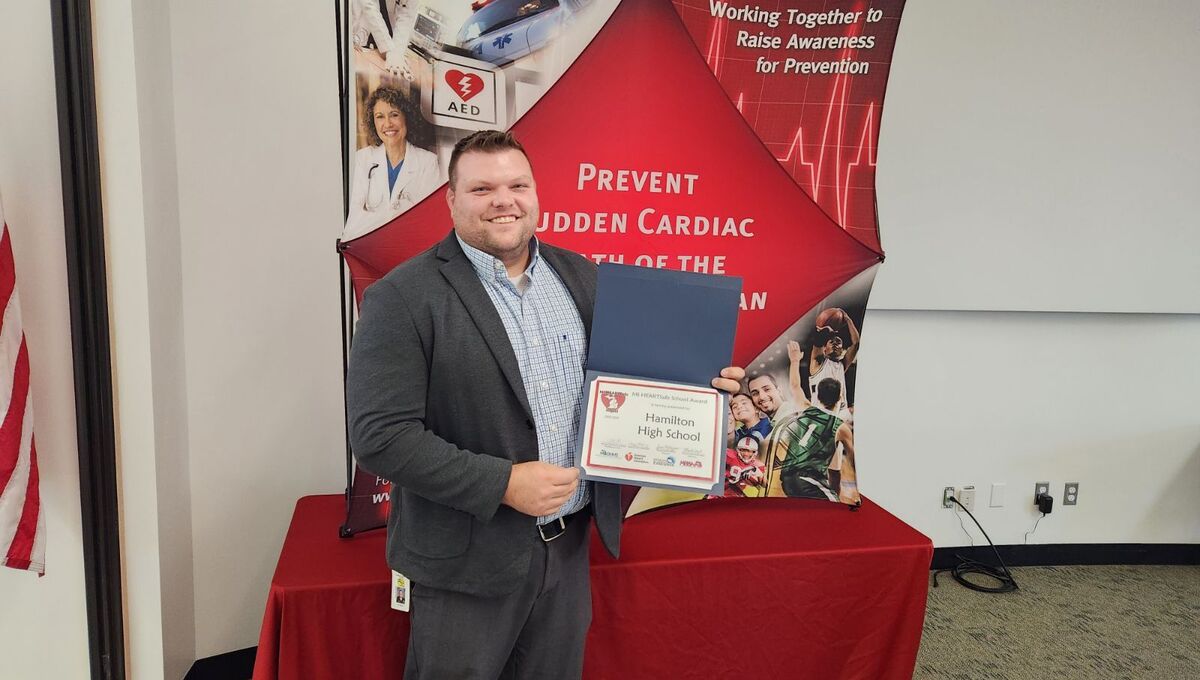 Four HCS schools awarded with MI HEARTSafe Designation
Read more about the HEARTSafe Awards and how they're awarded!
Welcome to

Hamilton Community Schools

A Hamilton education ... where each will thrive.