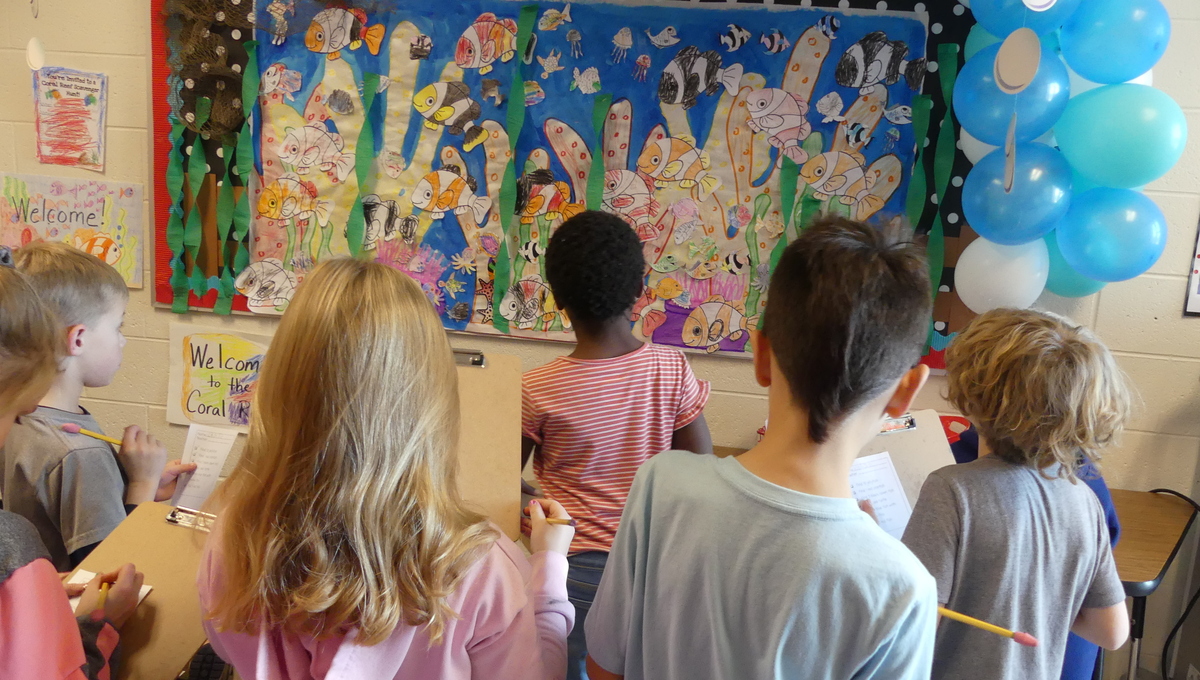 Hamilton Elementary young fivers create a Coral Reef Scavenger Hunt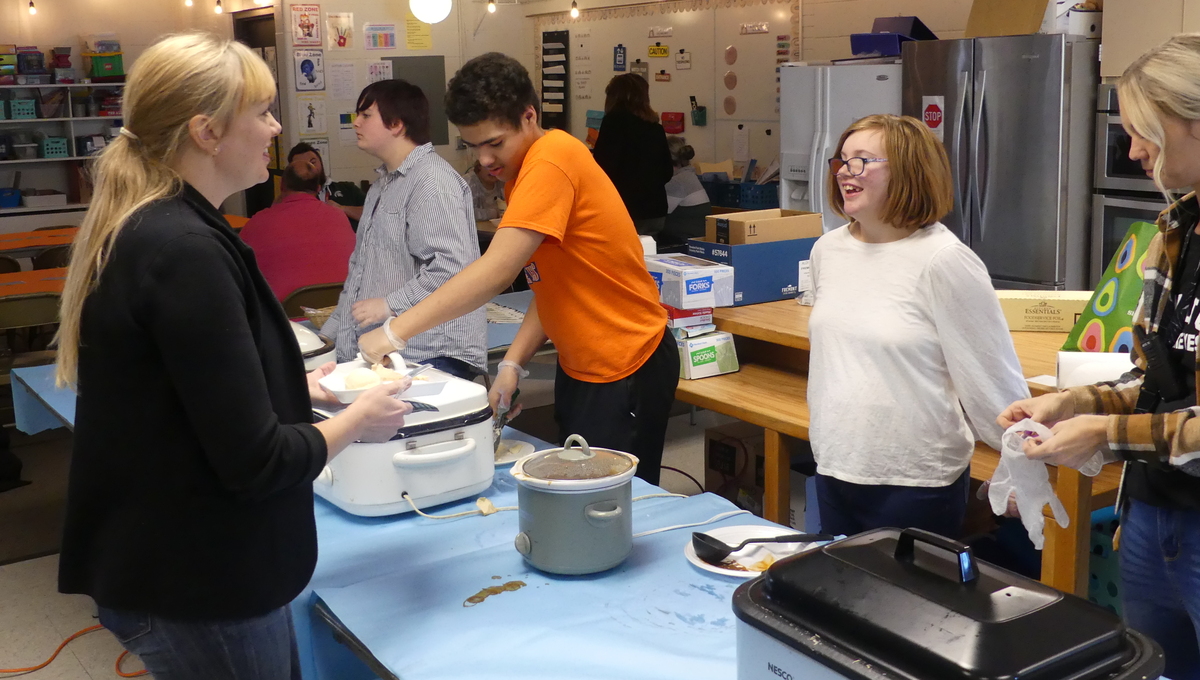 Middle School Daily Living Skills Class hosts annual Thanksgiving Feast
Students learn social skills, money skills, and much more at the staff feast!
Watch: Hamilton Community Schools staff members tell us what they're thankful for!
Happy Thanksgiving!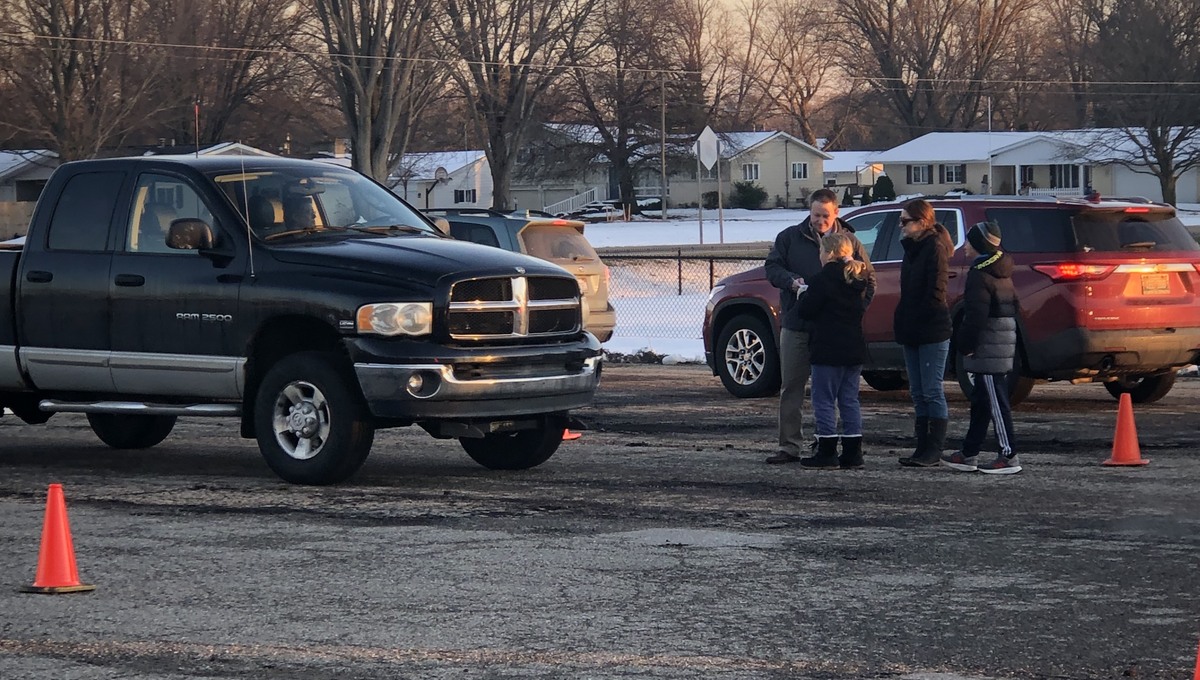 Dr. Lusk joins OCSN Coordinators, volunteers at monthly mobile food pantry
278 individuals find assistance during the November pantry
Welcome to

Hamilton Community Schools

A Hamilton education ... where each will thrive.