Work Based Learning Contacts
Ashley Meyer
Work Based Learning/Experiential Learning Coordinator
ameyer@hamiltonschools.us
Mrs. Meyer can answer questions about business and community partnerships, district Work Based Learning opportunities and WBL curriculum.
Madeline Gentile
Business Department Teacher & Work Based Learning Advisor
mgentile@hamiltonschools.us
Mrs. Gentile can answer questions about Co-op, high school Work Based Learning opportunities, and Work Based Learning graduation requirements.
Mat Rehkopf
Director of Teaching and Learning
mlrehkop@hamiltonschools.us
Mr. Rehkopf can answer questions about curriculum.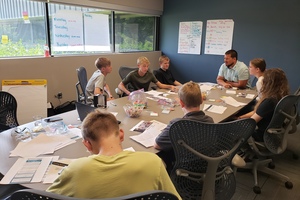 Hamilton Work Based Learning remains busy during summer months
July 31, 2023
Middle School and High School grade students explore four local businesses for Project Based Learning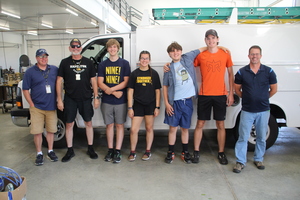 Hawkeye Helper program teaches students new skills while improving the district
July 20, 2023
Liam Pothoff, Solomon Brenner, Jordyn Deters, and Bradon Brouwer find summer work through HCS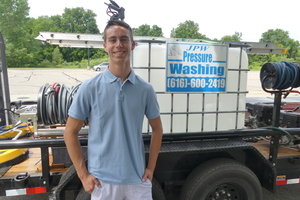 Hamilton grad Jeremy Mathews starts his own business out of high school
July 17, 2023
2023 graduate shares his experience of how HHS helped prepare him for his future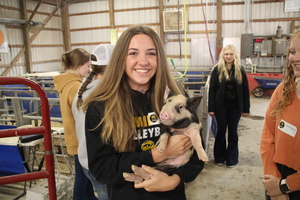 8th graders visit Careerline Tech Center's Agriculture & Animal Science program
May 18, 2023
Students learn about animals, plants, natural resources, and jobs during their visit!