Welcome to the Band Department
Hamilton Bands Mission Statement
It is the mission of all those involved with the Hamilton Band Program to:
Create a positive & safe learning environment.
Be a form of outreach to our community.
Help our students achieve at the highest level possible.
Instill a love & appreciation of music.
Create a network of support & teamwork for all involve
Band Booster Meetings:
If you are the parent or guardian of a band student, YOU are a band booster.
Meetings last approximately an hour.
Please come join us!!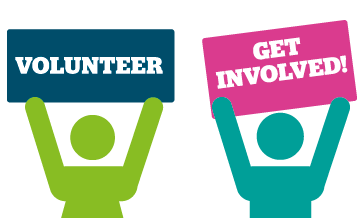 BAND FUNDRAISERS
Scrip
Direct your Dollars - amount collected as of 9/11/17 - $62,835
Poinsetta Sale
Spring Flower Sale
Band fires up student body for assembly

https://www.hhspaper.com/video/video-band-fires-up-student-body-for-assembly/