Our 5th grade students recently celebrated the Annual Eloquence Day with a dining experience at Boatwerks in Holland. Students enjoyed a gourmet dinner with all the trimmings and had an opportunity to practice their manners. We wanted to say thank you to all the teachers, parents, and community members who helped make this annual event another huge success. We also wanted express our appreciation to our community partners who made this event possible. Please consider supporting them and their businesses as they have supported our kids!
GOLD Sponsors:
Macatawa Plumbing Jeff Kragt Construction
SILVER Sponsors:
Life Expressions Decor Bob Walter Builders Graafschap Hardware
Brian Cook Builders Lukas Gooding Back 40 Trading Co. Secure Roofing
BRONZE Sponsors:
Patricia Flick S & T Mulligan Mick and Shawn Shaw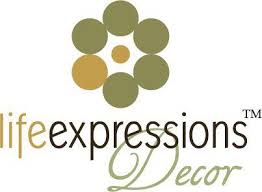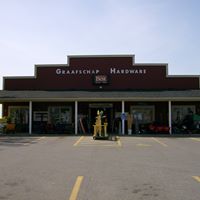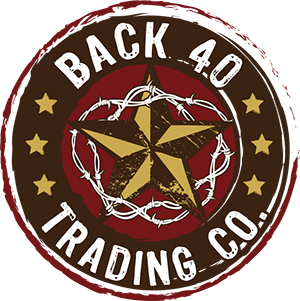 Your Support is what makes this all possible, thank you!
HMS Technology Guidelines
We are continuing to maintain our guidelines implemented last year and not allow the use of personal communication devices in our building during the school day. This policy was communicated out via SchoolConnects at the beginning of the year. You may also view our guidelines by clicking the link below.
Welcome to Hamilton Middle School! We thank you for trusting us with your kids!