Welcome to the Vocal Music Department!
The Hamilton Vocal music program is unique in that has some elements of a traditional choral program as well as musical theatre. Because of the dedication of its members, this department has grown into a program of excellence that makes the Hamilton community proud!
Upcoming Events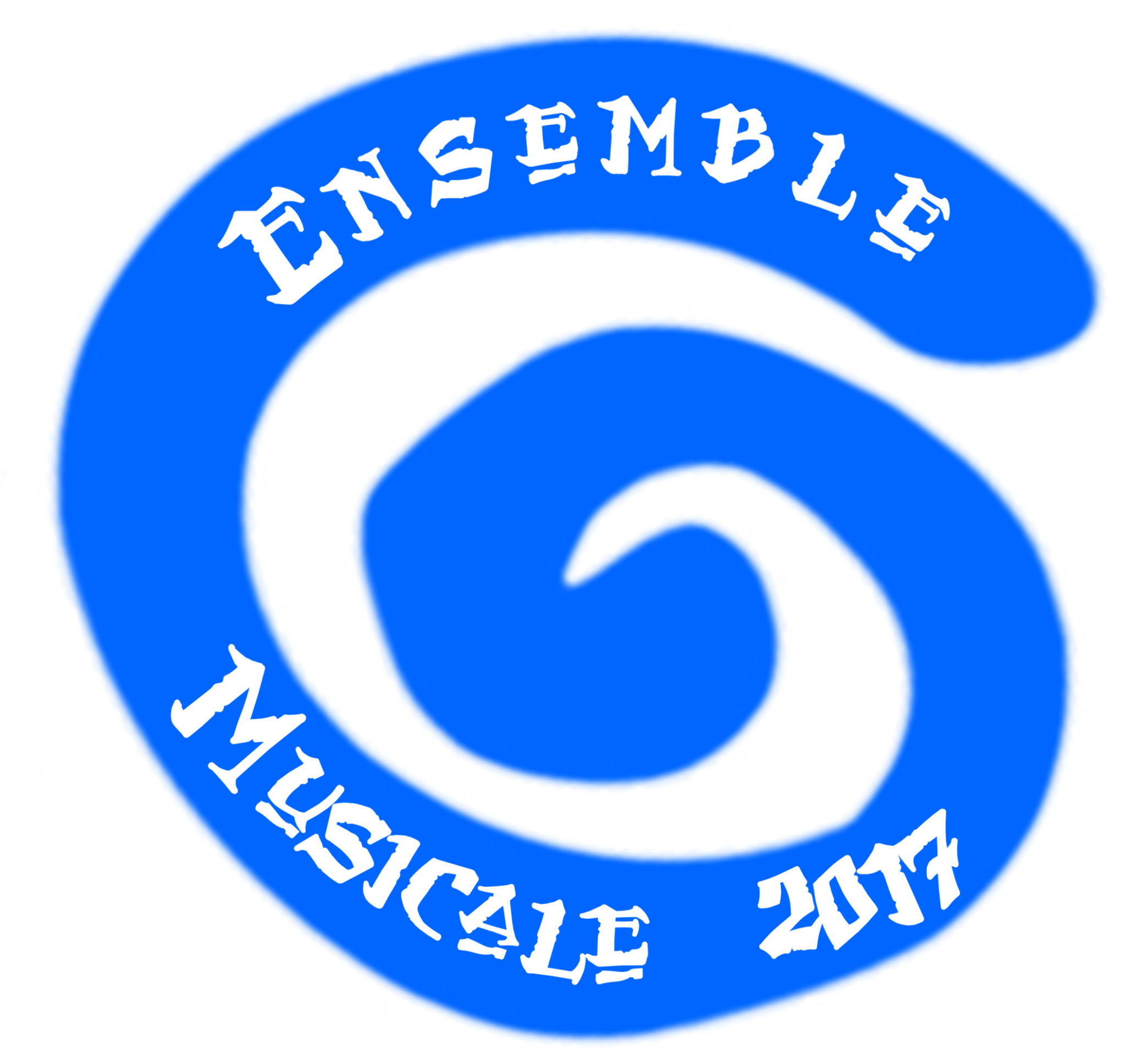 May 18 & 19 - 7pm
Reserved seating tickets are $5 each are available online here. Tickets are going very quickly, so get yours soon!
Donations
If you would like to donate the the Hamilton Vocal Music Boosters organization, please click here. This is a 501(c)3 organization, and we are happy to give you a receipt for your donation. We appreciate your support of this fine program.