Curriculum Office
Our Vision
Equipped with superior academic, career, and life management skills, each Hamilton graduate has the knowledge and motivation to thrive.
Our Mission
In partnership with the community, we educate each learner to maximize personal potential. Through individualized instruction, students explore their interests, link their learning to the real world, and build the academic, social, and career skills necessary for life-long learning and success.
Our Goals Focused on Instruction
Further develop a dynamic teaching and learning environment where students and teachers, in school and throughout the community, facilitate learning and share their knowledge with each other.
Individualize instruction for each student based on each student's unique needs and interests.
Develop a robust social-emotional support system for teachers, parents, and students by expanding teacher and parent prevention and intervention skills as well as student coping skills.
All Hamilton students graduate and they graduate with the academic skills necessary for life-long success.
All Hamilton students graduate with the career and life skills necessary to be informed consumers, skillful & productive workers and active citizens.
Develop and implement business partnerships offering HCS students opportunities for real-world career exploration and skill building.
Assess community support systems and community learning interests and needs; develop and implement a plan to connect these resources throughout the school and community for the benefit of all learners.
Whole child
At HCS, we truly value the whole child and will continue to increase experiential learning opportunities around academic content, social emotional well-being, and the arts.
If you have any questions about our academics, curriculum / intervention processes, assessments, or experiential learning, our team is here to help. Please reach out to our Director of Teaching and Learning with any questions you may have.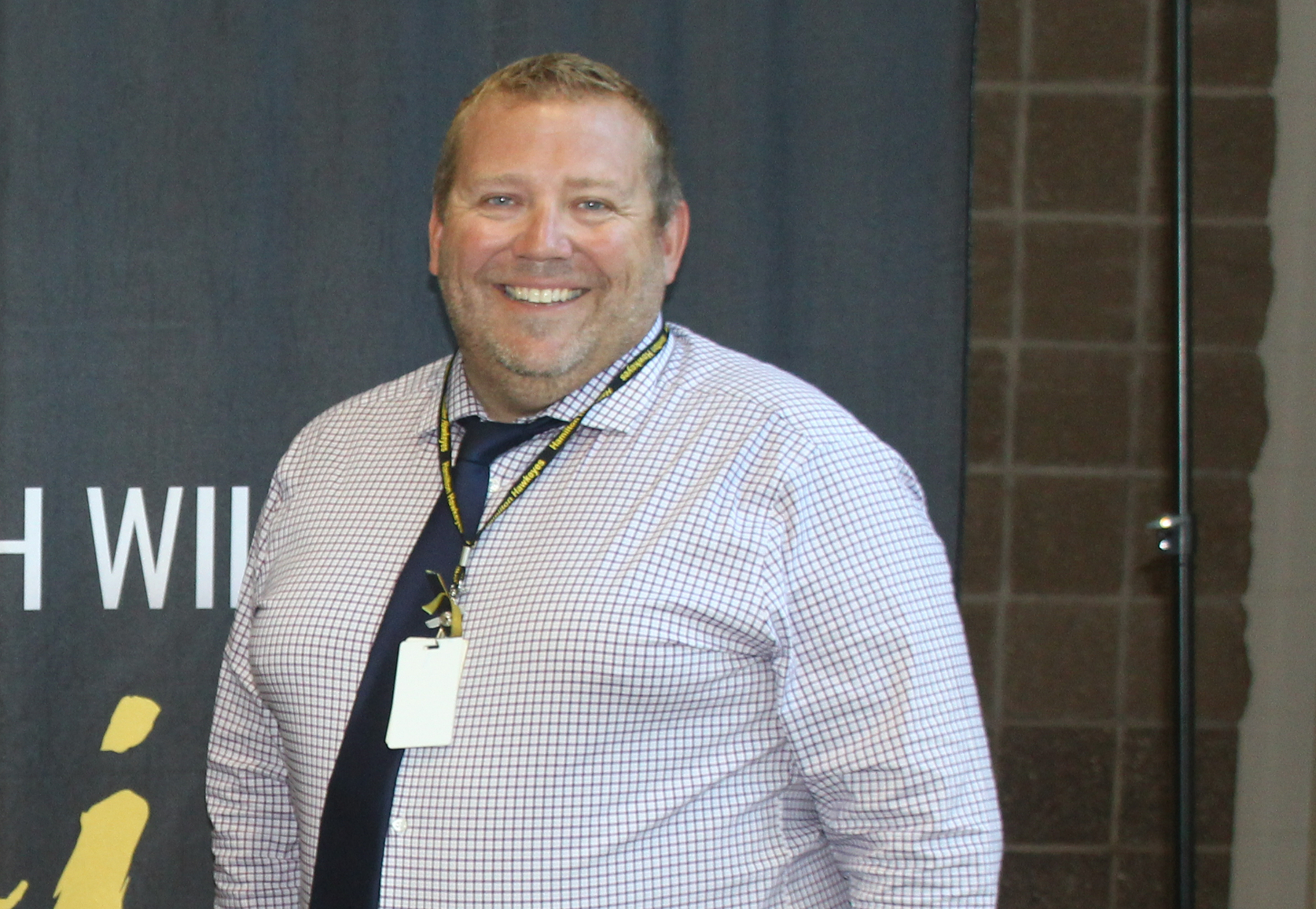 Mat Rehkopf, Director of Teaching and Learning, (269) 751-5148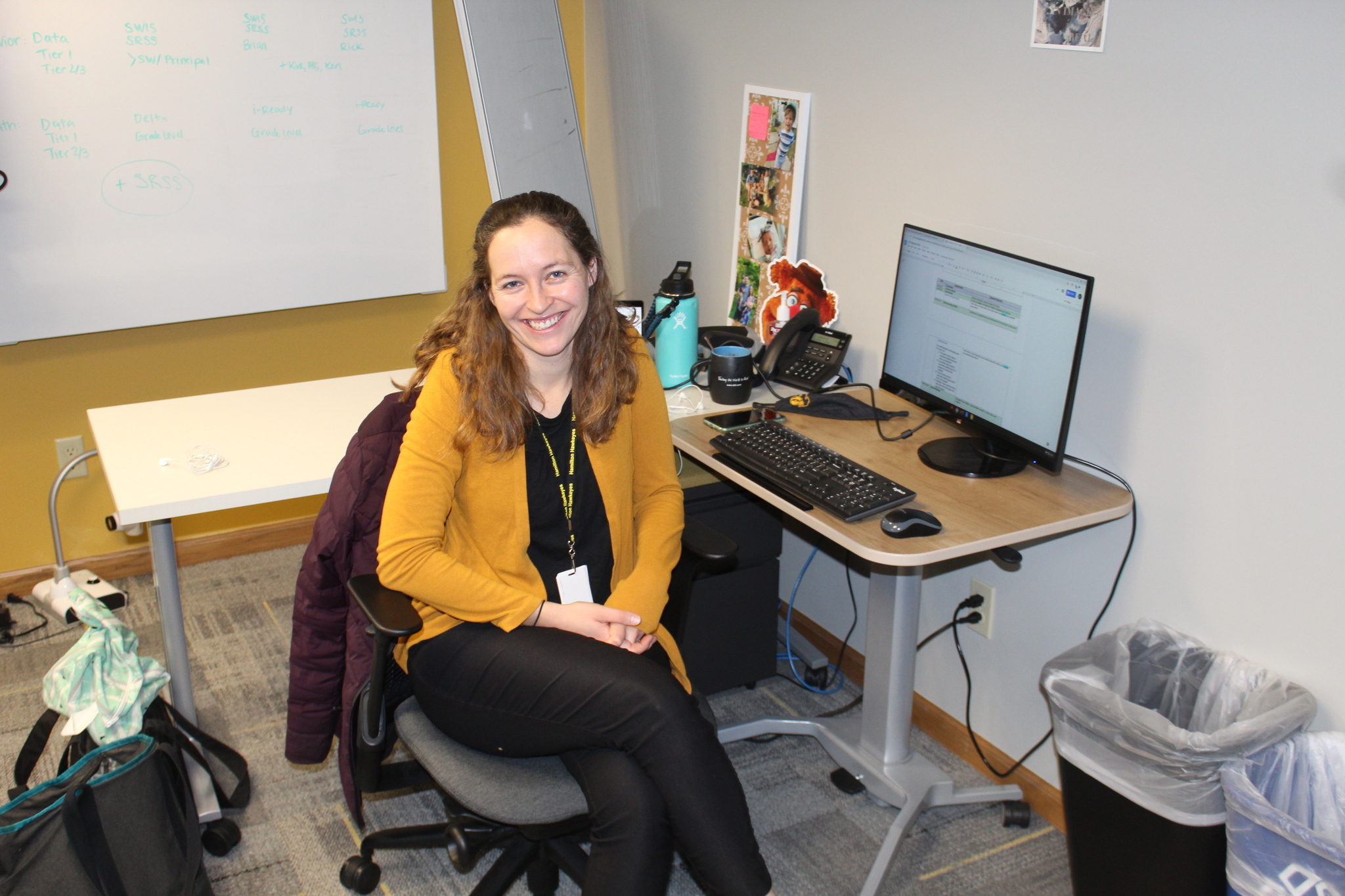 Elizabeth Brandonisio, MTSS Coordinator, (269) 751-5148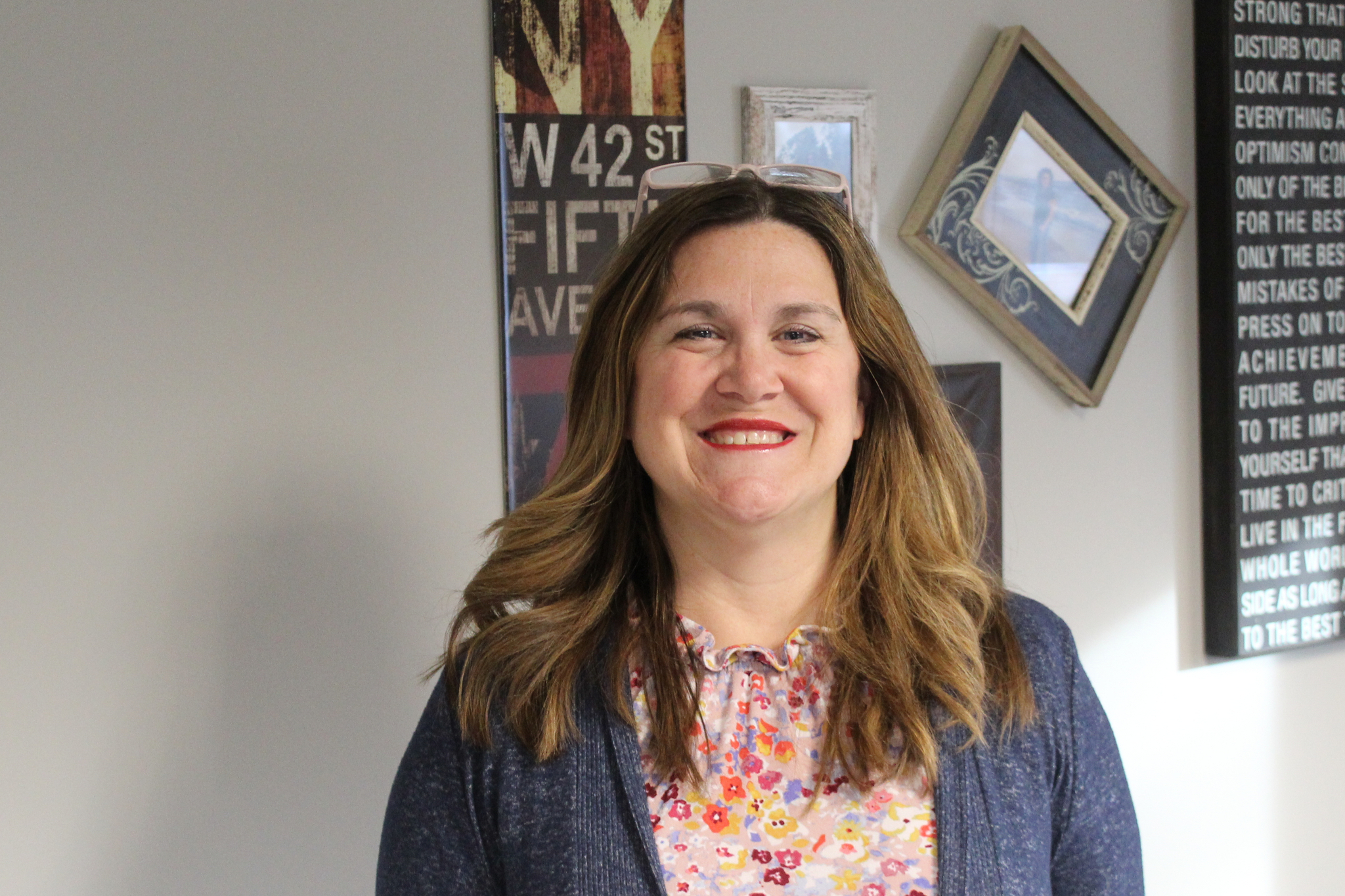 Christine Martin, Sandyview Elementary Principal / Curriculum Specialist, (269) 751-5148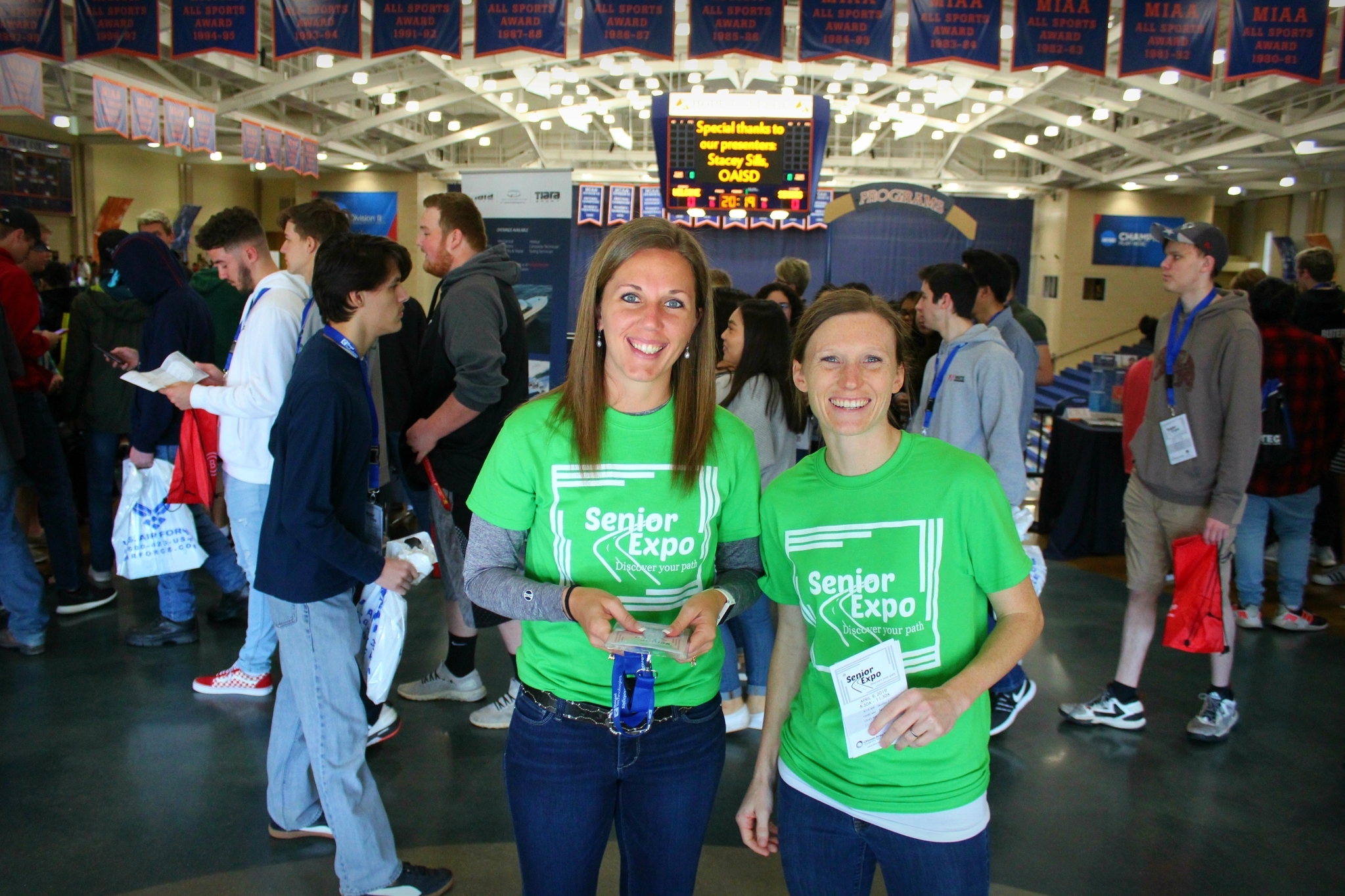 Ashley Meyer, Experiential Learning Coordinator, (269) 751-5148 (pictured on left)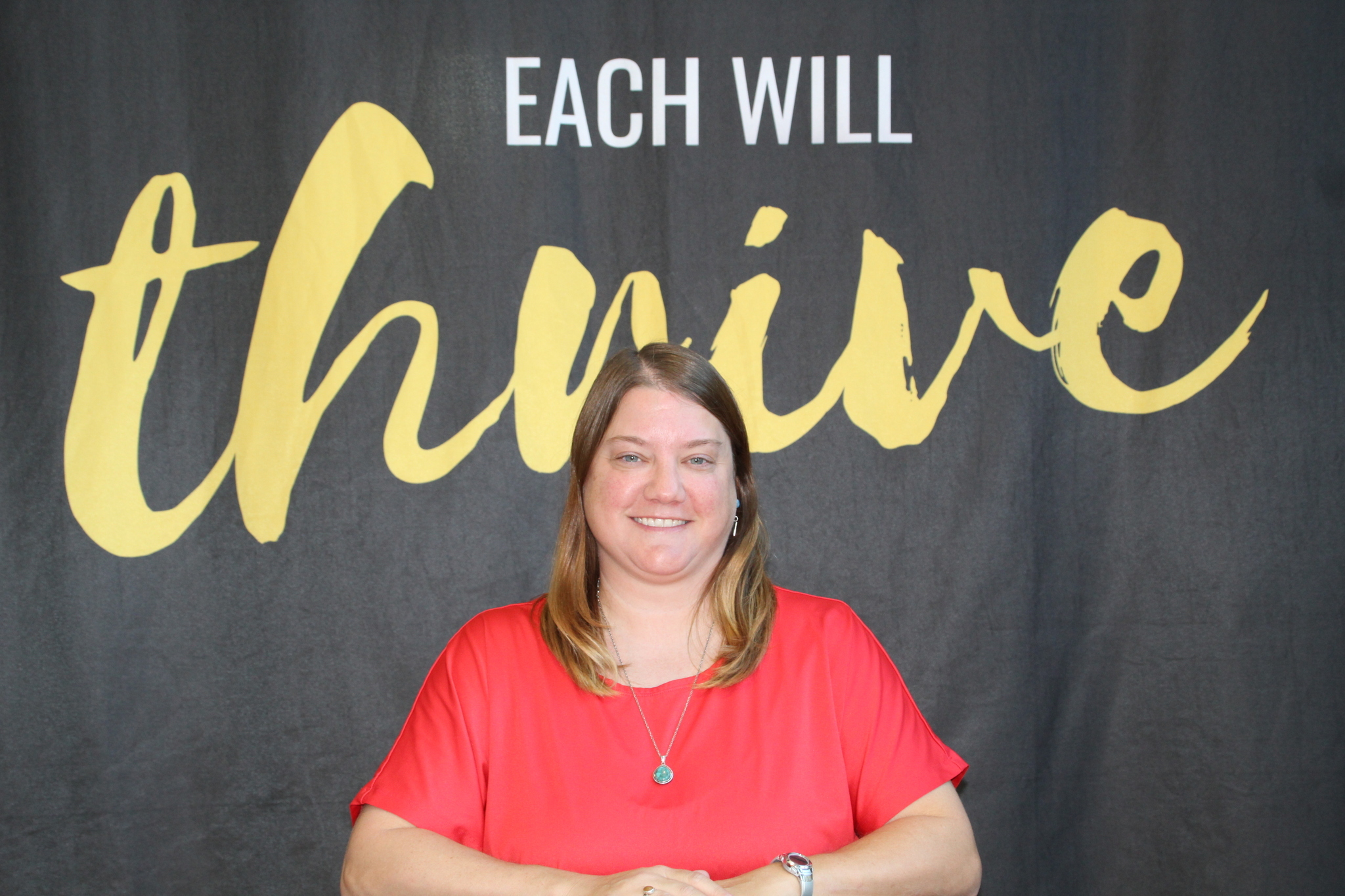 Heather West, ELL Coordinator (269) 751-5148