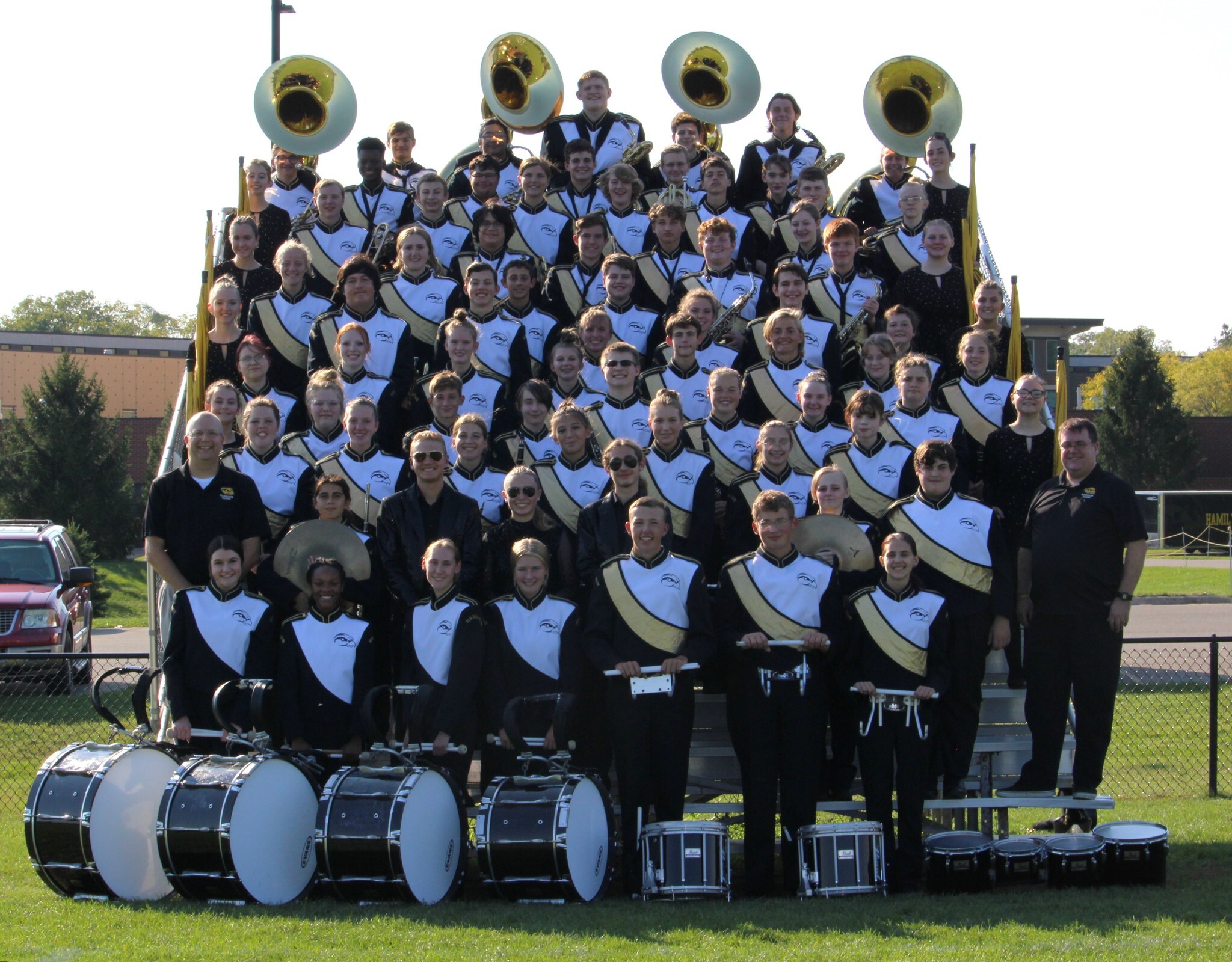 Band
Hamilton Bands Mission Statement
It is the mission of all those involved with the Hamilton Band Program to:
Create a positive & safe learning environment.
Be a form of outreach to our community.
Help our students achieve at the highest level possible.
Instill a love & appreciation of music.
Create a network of support & teamwork for all involve

Hamilton Bands Facebook link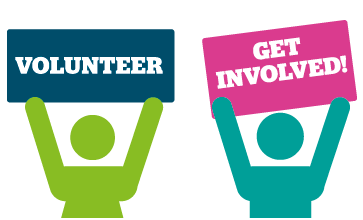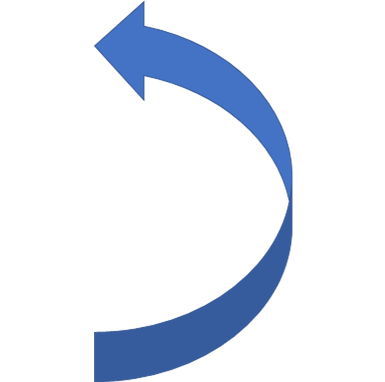 2022 Band Camp!
Take a look at some photos from the start of band camp.
Directors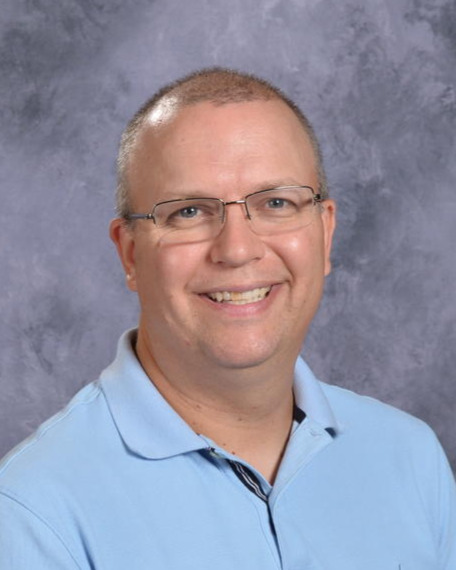 Joe Herrick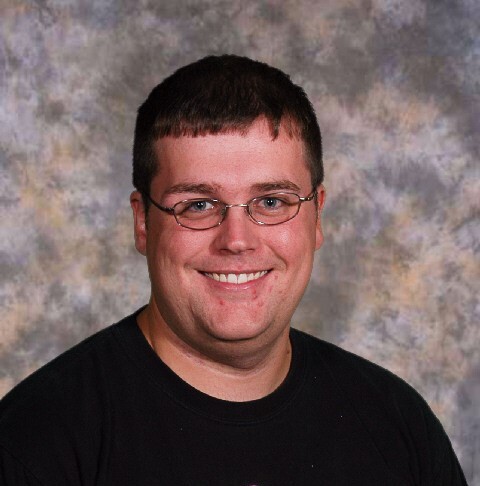 Paul Connelly