Have an event/organization that can serve the families of Hamilton Community Schools? If so, please send your flyer as a png or jpg file to jgonsior@hamiltonschools.us for approval. The following requirements must be met:
Hamilton Community Page Requirements:
Must be in the greater Hamilton area
Must be applicable to the students and families of Hamilton Community Schools
Must not conflict with services currently provided by Hamilton Community Schools
No business solicitations or advertisements
UPCOMING EVENTS
Jan. 22: Skilled Trades Fair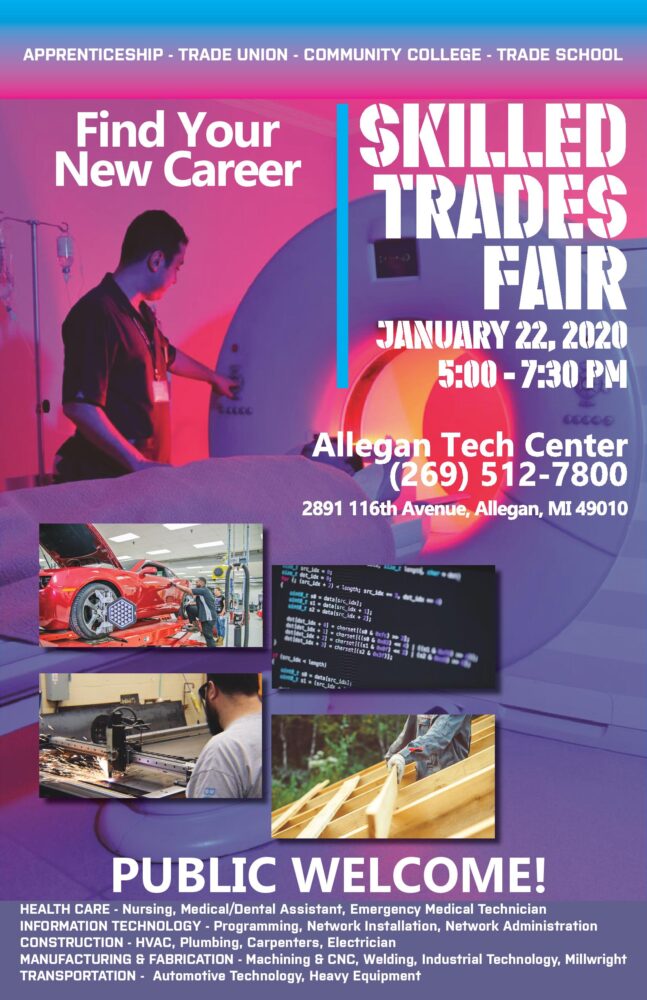 https://alleganchamber.com/event/skilled-trades-fair/
Feb 4: Baton Twirling Classes
/downloads/district_files/baton_twirling_classes_for_hamilton_-_spring_2020.pdf
ONGOING GROUPS
Hamilton Elementary Moms in Prayer
Hamilton Elementary Moms in Prayer meets at Haven Community Church on Mondays at 9:15 a.m.
Hamilton Ski Club
/downloads/district_files/ski_club_letter_2019.pdf
After School Bible Club at Blue Star Elementary:
Print out the following form:
/downloads/district_files/bibleclub_bluestar.pdf
Detroit Mercy Summer Reading Program:
/downloads/district_images/detroit_mercy_reading_program.pdf
Dutch Dancing signup:
Kinder Dutch Dance for 3rd - 5th grades and Middle Dutch Dance for 6th - 8th grades currently is open for registration! Practices for the Hamilton groups happens at Hamilton Middle School. Join your classmates in this fun activity! More information and online registration can be found at tuliptime.com.