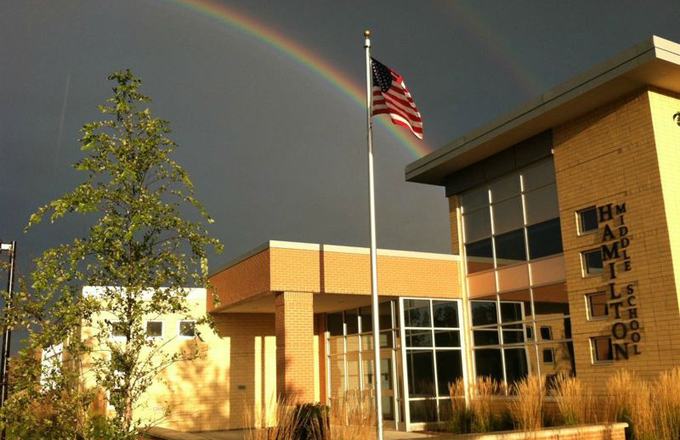 Welcome to Hamilton Middle School
Thank you to our 2019 Eloquence Day Sponsors!
We are grateful to our community sponsors for their help in continuing this great 5th Grade Tradition! Every year our 5th graders visit the "Cafe de Eloquence" and practice their manners while eating a formal dinner with their classmates. A lot of work goes into this day and would not be possibly without generous support. Thank you to everyone who contributed their time and resources!
Our Sponsors this year are listed below and we thank them again for their help!
Patricia Flick Targeted Innovations LLC Morris Trucking LLC
Grandparents Madyson The Heaps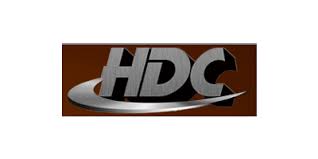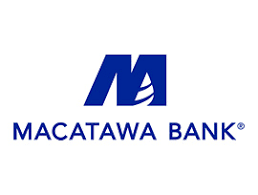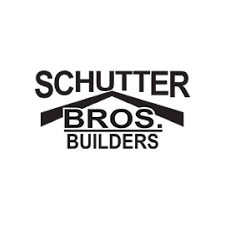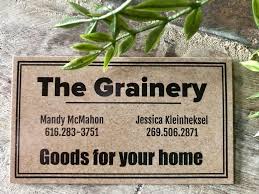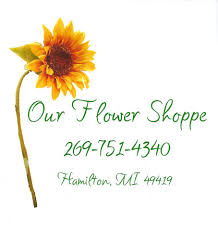 HMS Technology Guidelines
We are continuing to maintain our guidelines implemented three years ago and not allow the use of personal communication devices in our building during the school day. You may also view our guidelines by clicking the link below.
Welcome to Hamilton Middle School! We thank you for trusting us with your kids!
TO REPORT AN ABSENCE, PLEASE CALL OUR ATTENDANCE LINE AT 269-751-2248

Click this LINK for online reporting