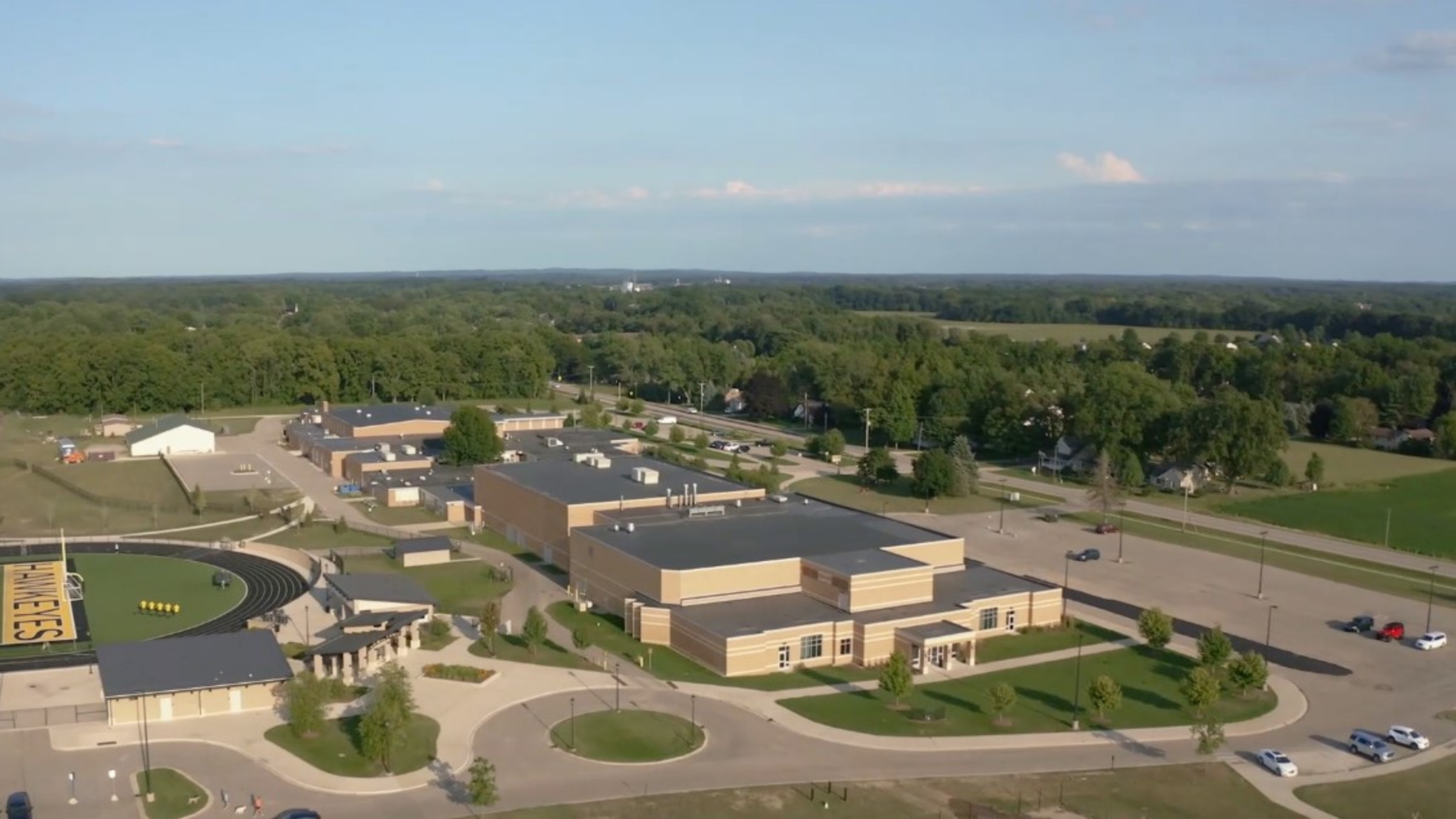 Welcome to Hamilton Middle School
I am proud to be serving HMS and our surrounding community as principal. This will be my seventh year at Hamilton Middle School. Previously I taught special education for ten years and served as an administrator in the Kelloggsville Public Schools as an assistant and head principal at the middle and high schools. I live on the south side of Holland with my wife, Meg, and our three kids, Sam, Nora, and Paige who also attend Hamilton Schools. Hamilton is a great place to be and I enjoy being a part of your community!
Rick Frens, Hamilton Middle School Principal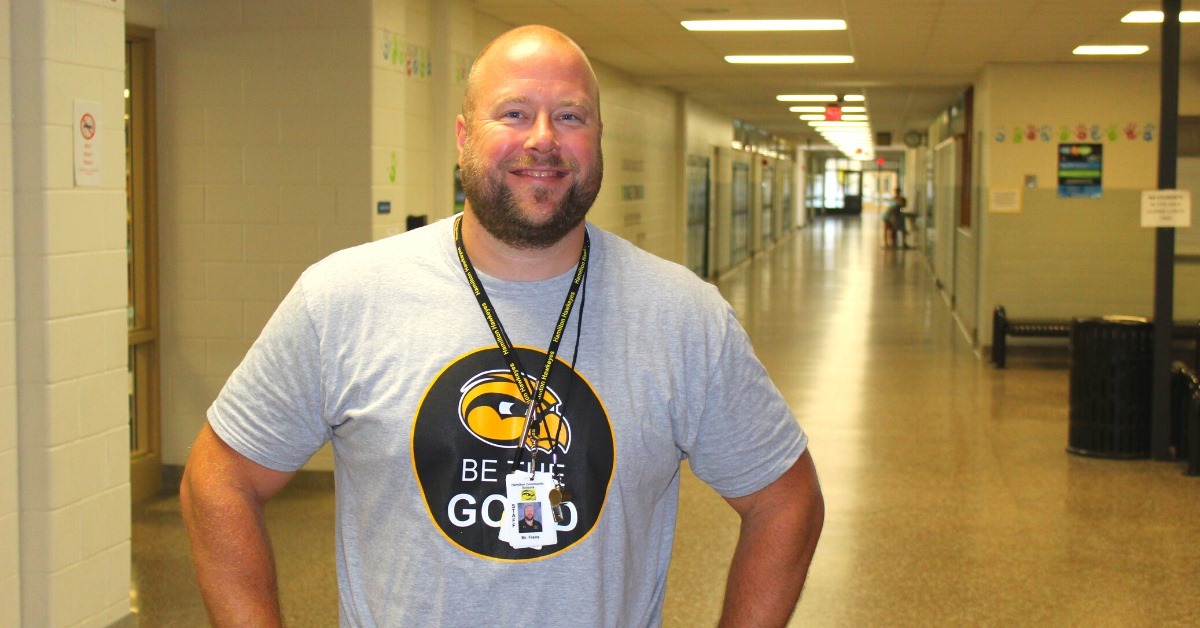 Emergency Drill Documentation
Technology Guidelines
We are continuing to maintain our guidelines implemented three years ago and not allow the use of personal communication devices in our building during the school day. You may also view our guidelines by clicking the link below.
TO REPORT AN ABSENCE, PLEASE CALL OUR ATTENDANCE LINE AT 269-751-2248

Click this LINK for online reporting