Vocal Music
Welcome to the Hamilton Vocal Music Department!
The Hamilton Vocal music program is unique in that has some elements of a traditional choral program as well as musical theatre. Because of the dedication of its members, this department has grown into a program of excellence that makes the Hamilton community proud!
PERFORMANCE CALENDAR
Up Next:
Choir Auditions for 2023-2024
If you are interested in auditioning for Honors Choir and/or Women's Chorale for next year, sign-up HERE.
Click HERE to learn more about the HHS Choirs: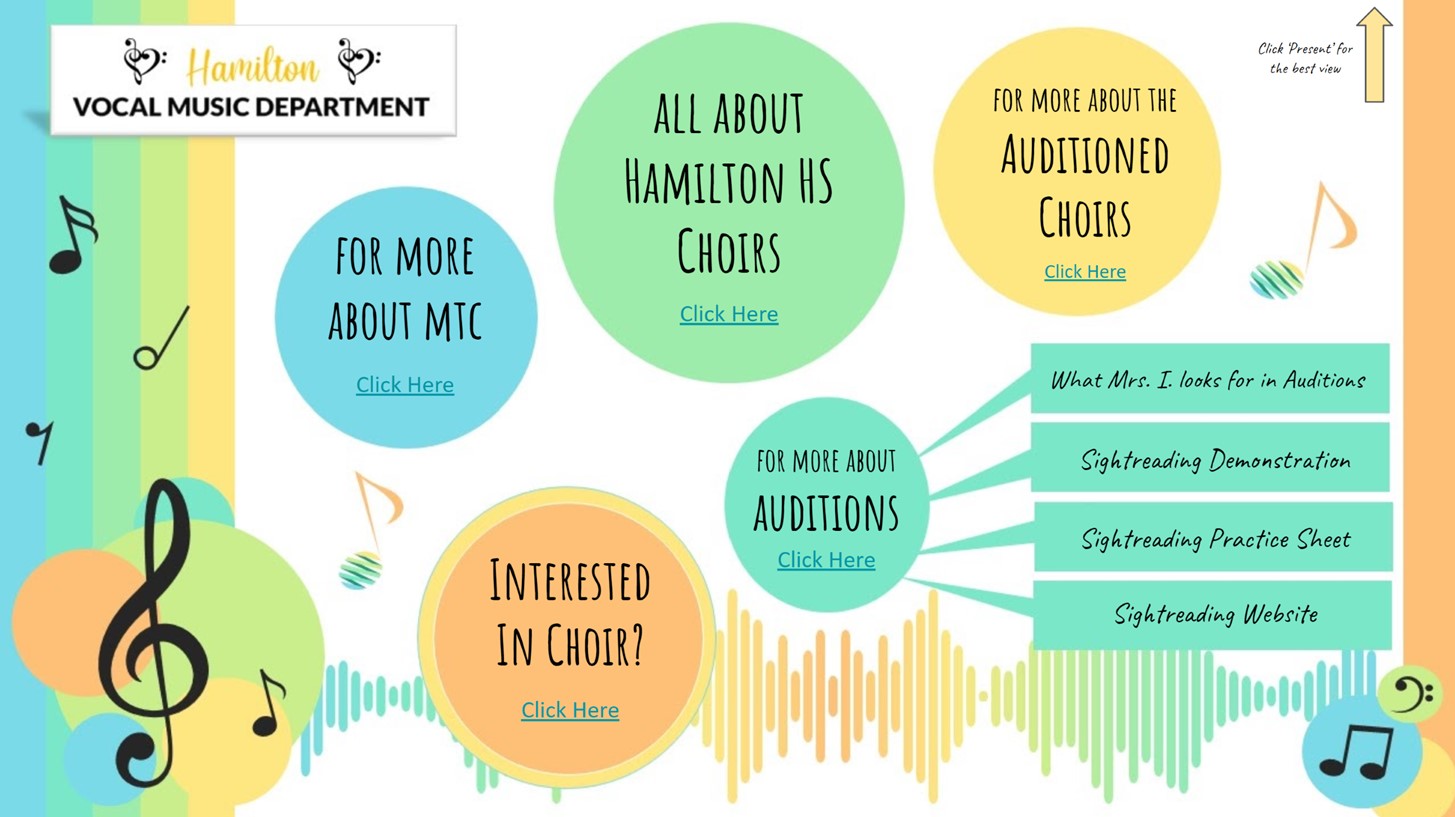 We are looking forward to performing for you this year! HERE is a link to the vocal music performance calendar.
Click HERE to learn more about MS Vocal Performance.
---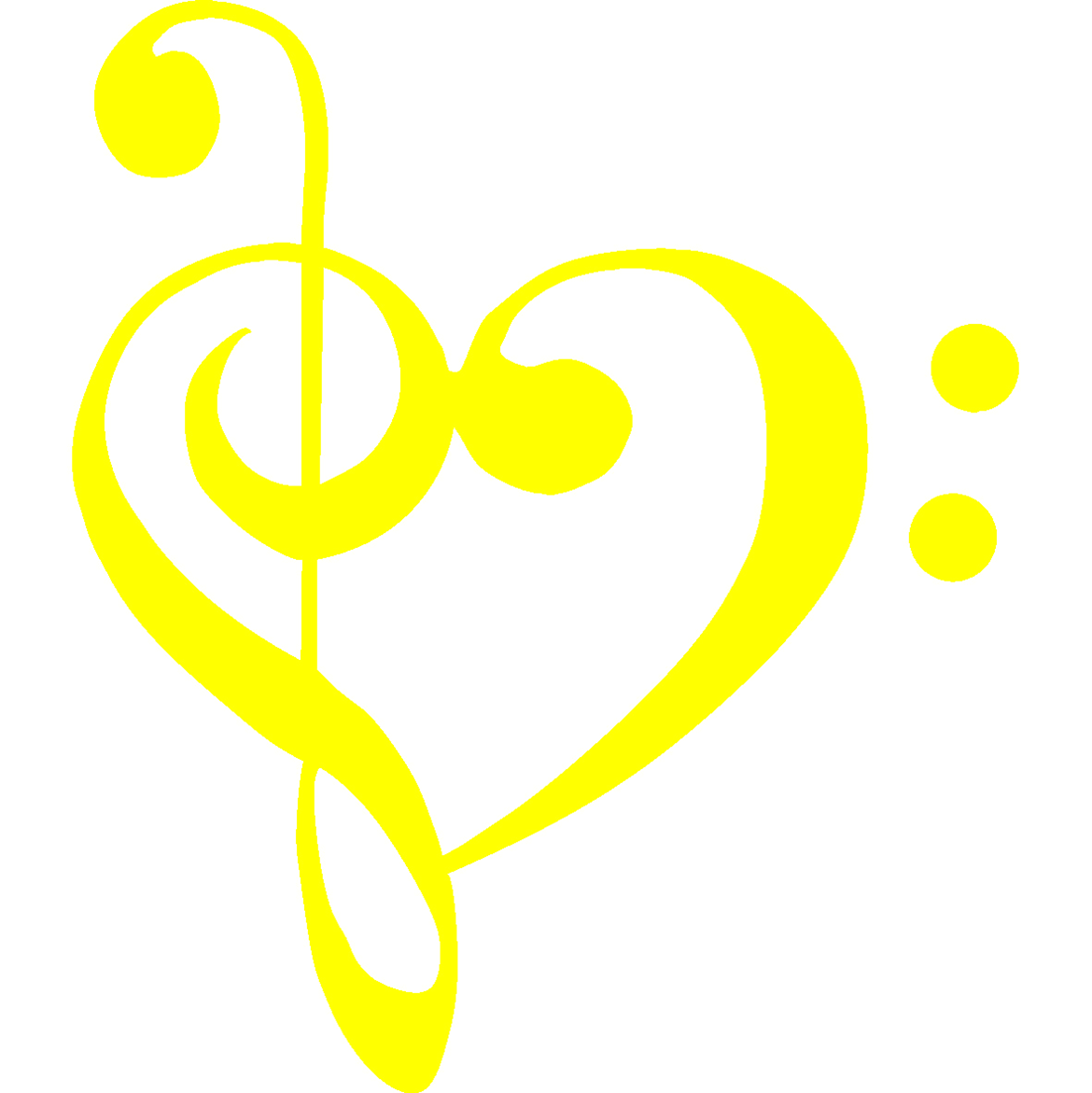 Donations
Donations are accepted and appreciated to supplement the funding available through the school. If you would like to donate to the Hamilton Vocal Music Boosters organization, you can send your donation to the choir directors at Hamilton High School or donated through PayPal to hamiltonvocalmusic@gmail.com.
The Hamilton Vocal Music Boosters group is is a 501(c)3 organization, and we are happy to give you a receipt for your donation. We appreciate your support of this fine program.
Vocal Music Directors

Mr. Paul Connelly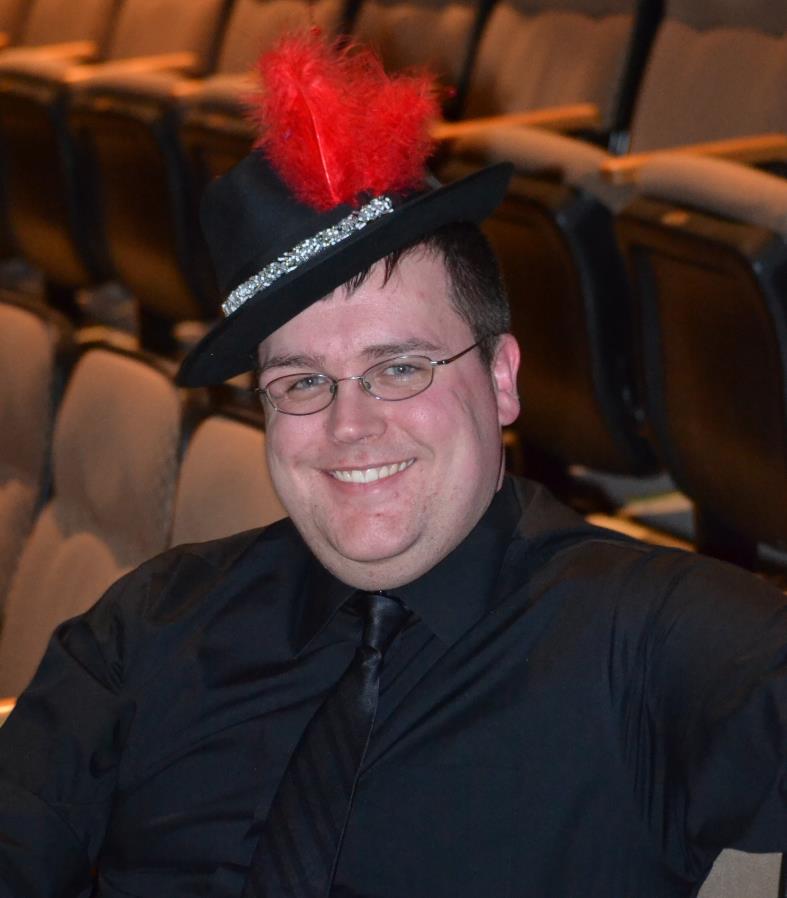 Directs Musical Theatre Chorus, guitar class, dance class and theatre class at the high school, as well as middle school and high school band classes. Email
Mrs. Holly Israels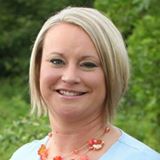 Directs Honors Choir & Women's Chorale at the high school, as well as the Vocal Performance classes at the middle school. Email

Resources
Vocal Music Calendar 2022-2023
High School Vocal Music Handbook 2022-2023
Middle School Vocal Music Handbook 2022-2023
Hamilton Vocal Music Attendance Policy