Hawkeye Preschool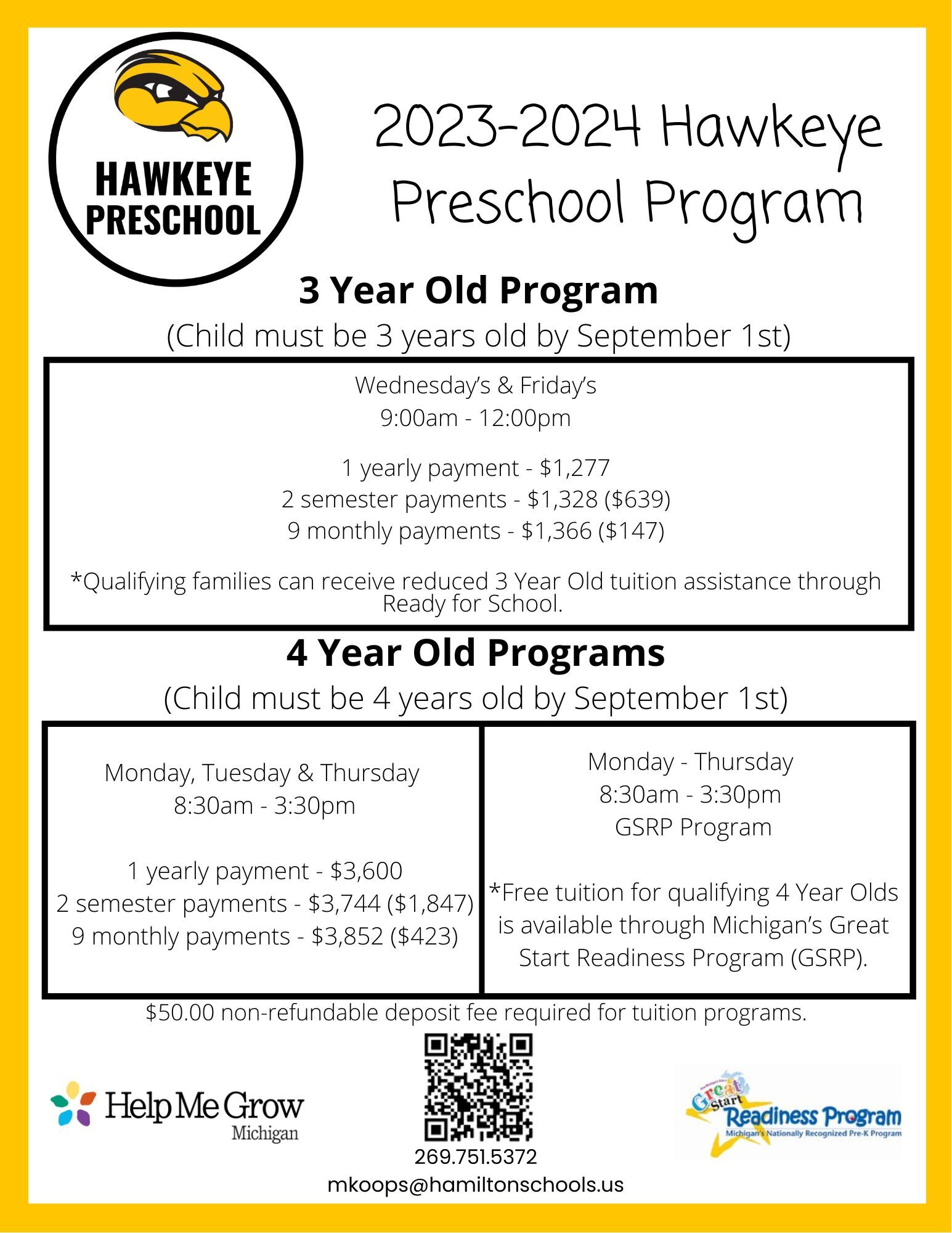 ---
Hawkeye Preschool 2023-2024 Registration!
If you do not get a spot in the program, please email Morgan Koops at mkoops@hamiltonschools.us with the following information to be put on the wait list.
Child's First Name
Child's Last Name
Child's DOB
Child's Gender
Phone Number
Contact Email: mkoops@hamiltonschools.us
---
Hamilton Community Schools is proud to offer Hawkeye Preschool, a 5-star rated preschool, at Sandyview Elementary.
Eligibility for preschool is determined by the child's age on September 1st in the year of enrollment. For the 3 Year Old Program, they must be 3 by September 1st, 2023 & for the 4 Year Old Programs, they must be 4 by September 1st, 2023. The program year runs from mid-September to mid-May.
If you have any questions - please contact Sandyview Elementary at 269-751-5372 or email Mrs. Koops at mkoops@hamiltonschools.us.
2023-2024 Hawkeye Preschool Classes & Registration
Classes offered:
3 Year Old Program: Wednesday & Friday 9:00-12:00pm
4 Year Old Program: Monday/Tuesday/Thursday 8:30am-3:30pm
4 Year Old GSRP Program: Monday-Thursday 8:30-3:

30pm

(This is a tuition free class through Great Start Readiness Program - you must qualify to be accepted into this class. Qualification is based primarily upon income levels or other qualifying factors).
Tuition Assistance:
3 Year Old Wed/Fri Class - Tuition assistance is offered through Ready for School
4 Year Old GSRP Class - Free tuition for qualifying 4-year-olds is available through Michigan's Great Start Readiness Program (GSRP). Applications are accepted year round.
The right hand side of this website includes the Tuition Assistance guidelines. To fill out an application online go to Help Me Grow. Proof of income for 2022 (W-2 or Tax Form 1040) is required. You can upload this document when completing the online application form. (Please black out social security numbers for all family members on the tax returns.)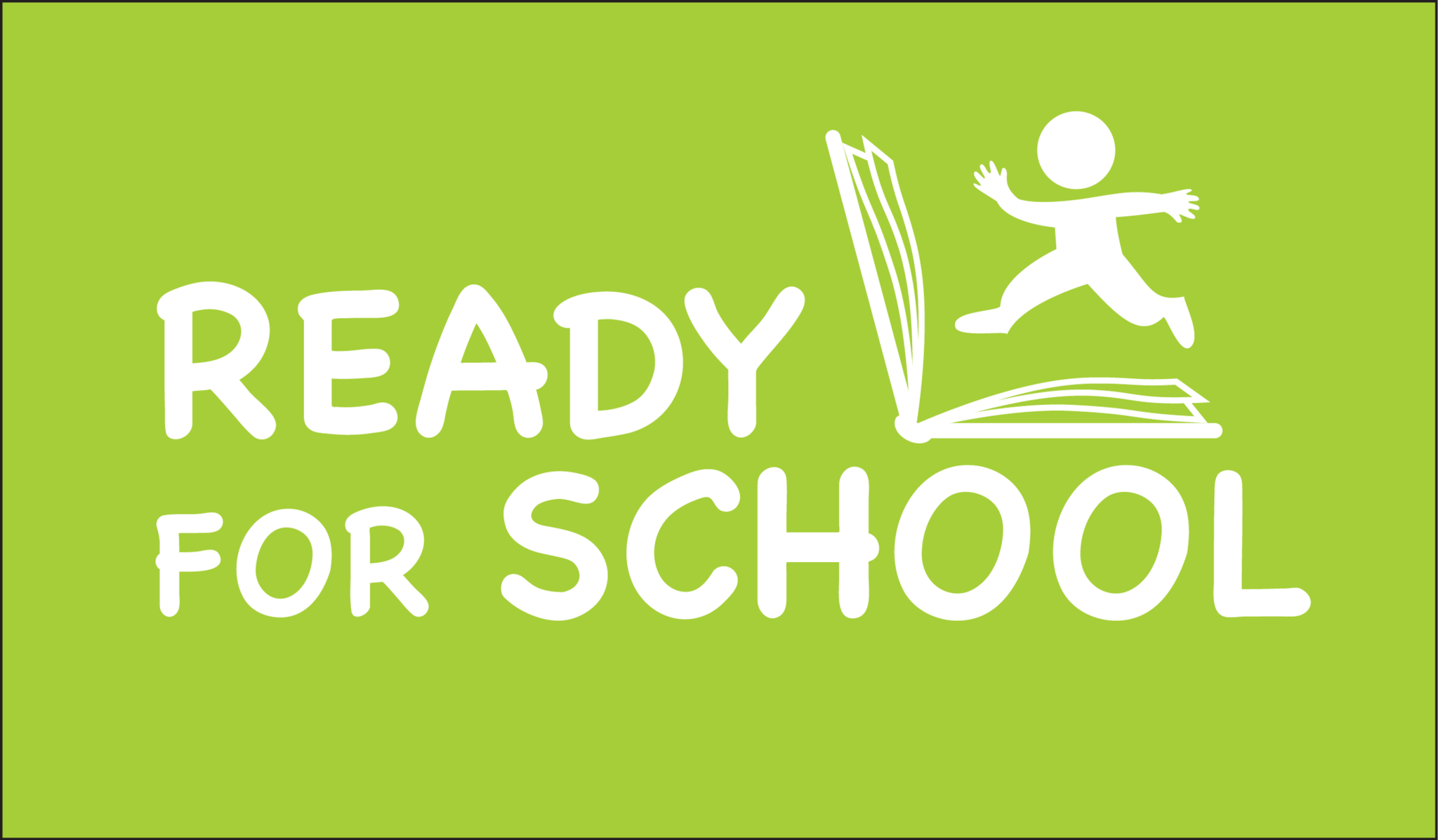 Click logo above for the application link for a 3 year old scholarship.
***Please make sure you select Holland as the City & then Hamilton Community Schools as the school district.***
Registration Information
Tuition Assistance Income Guidelines 2023-2024

SchoolPay (Pay tuition online)
Required Forms
These forms are required prior to the first day of school

Child Information Record

Immunization Chart

Physical Form
2022-2023 HAWKEYE PRESCHOOL CALENDAR
2023-2024 Hawkeye Preschool Program Information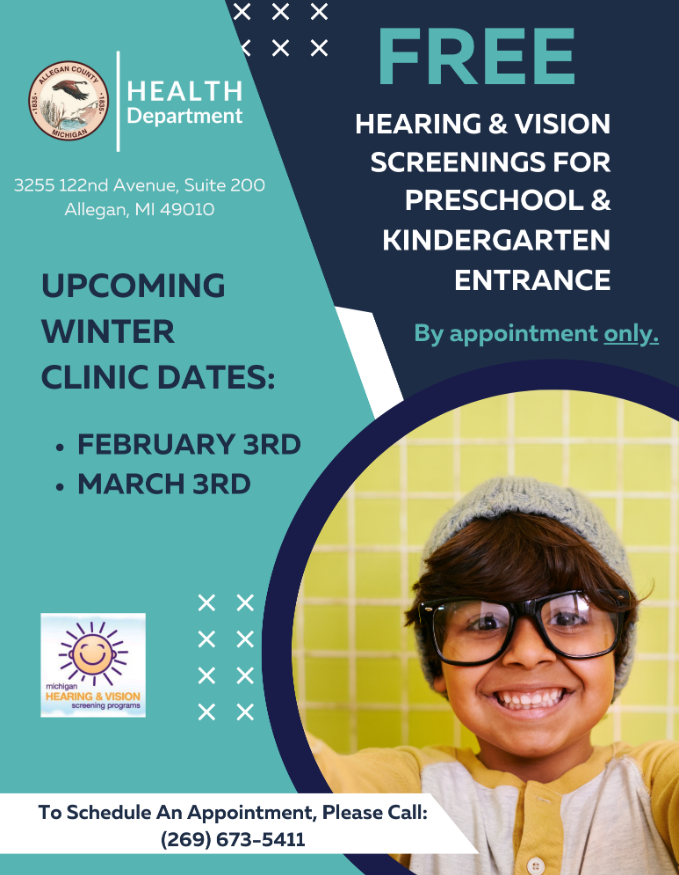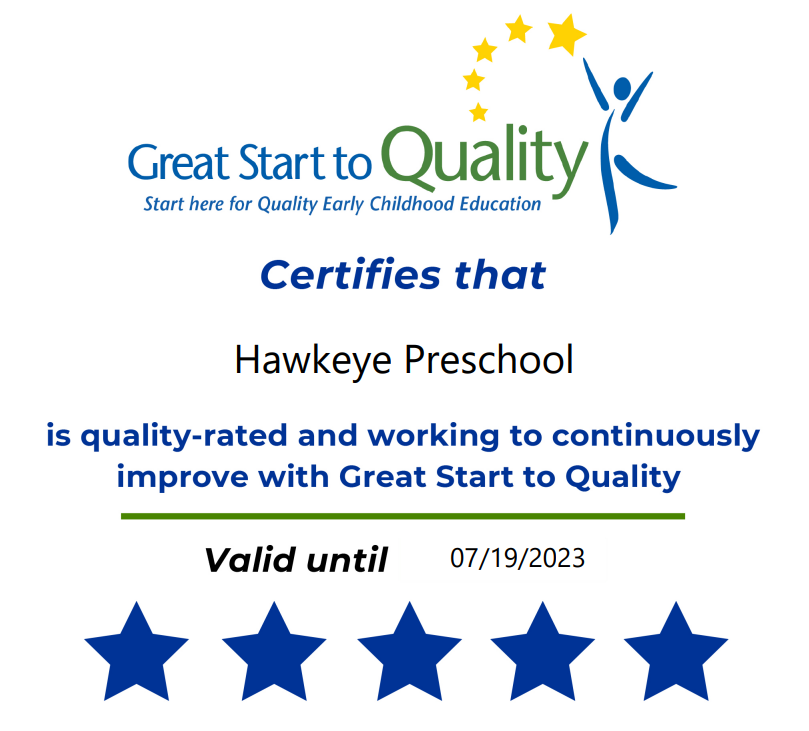 In The News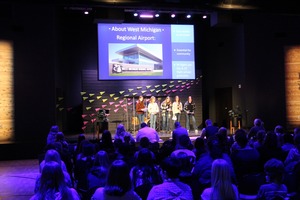 6th Grade students present ideas to local businesses at their PBL business showcase
March 20, 2023
Students help answer driving questions at Project Based Learning showcase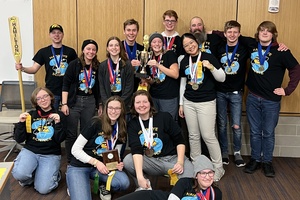 Hamilton Science Olympiad Finishes 1st at Regional 10 Competition
March 18, 2023
Hawkeyes bring home the program's third consecutive Regional Championship!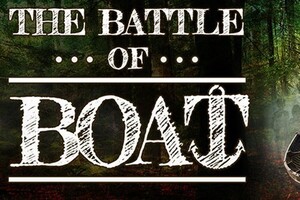 Hamilton High School theatre department presents 'The Battle of Boat'
March 18, 2023
Performances run March 23-25! Click here for more information!
Upcoming Hawkeye Preschool Events