Hamilton Community Schools In The News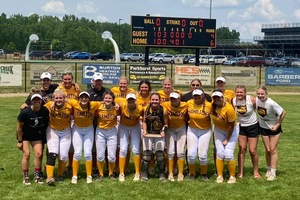 Hamilton Softball wins first district title since 1997!
June 3, 2023
Hawkeyes defeat South Haven, 6-4 on Saturday to advance to regionals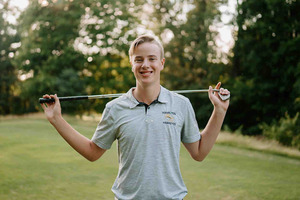 HHS senior Eli Timmerman qualifies for golf state finals
June 2, 2023
Timmerman advances to states for the third time in his career!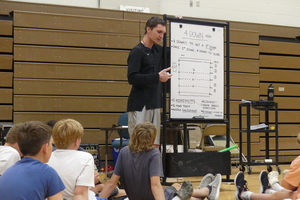 2013 Hamilton High School alum Nick Kronemeyer finds success as a teacher and coach
May 30, 2023
Physical Education teacher and boys varsity basketball coach says he wouldn't want to be anywhere else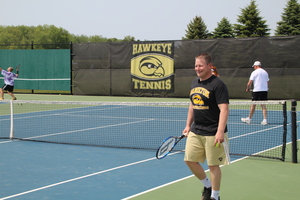 Watch: Dr. Lusk puts his skills to the test with the girls tennis team
May 23, 2023
Staff members join the Hamilton girls tennis program for practice on Tuesday!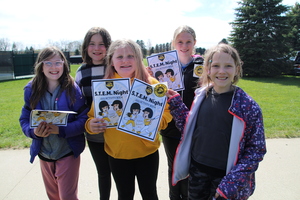 Hamilton Softball STEM Night brings students and community together
May 3, 2023
STEM Teachers, softball team help create a night full of fun for all students
Hamilton High School & Middle School named Special Olympics Unified Champion Schools
March 27, 2023
Hamilton recognized for Inclusive sports, inclusive youth leadership, and whole-school engagement