Hamilton Community Schools In The News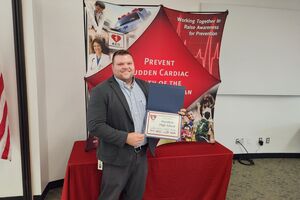 Four HCS schools awarded with MI HEARTSafe Designation
November 15, 2023
Read more about the HEARTSafe Awards and how they're awarded!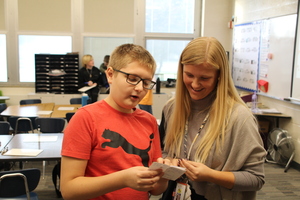 Staff Spotlight: 2019 HHS graduate and district sub, Jess Rockhold
November 2, 2023
Rockhold continues to fill multiple important roles around HCS, including as a substitute teacher and coach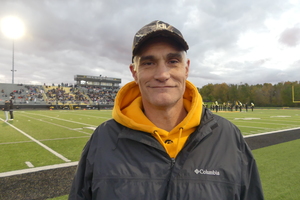 Ed McMahon returns to Hamilton chain crew after July 2022 accident
October 28, 2023
"You need to look at the positives in life, you have to take the negatives and turn them into positives."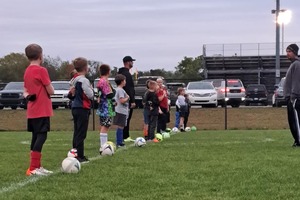 Gone Viral: Hamilton 10U soccer photo gets 42,000+ interactions and counting online
October 16, 2023
Photo shows 10U soccer players pause for the national anthem in the football stadium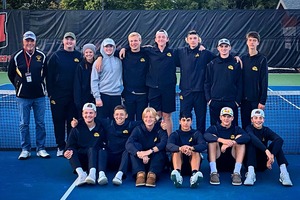 Hamilton Boys Tennis program advances to state!
October 11, 2023
Hawkeyes qualify for state for the second consecutive season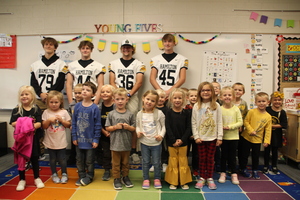 Sights & Sounds of 2023 Hamilton Homecoming
October 9, 2023
Take a look at the different Homecoming events around our district!