Administration Office
A Message from Superintendent Dr. Bradford Lusk
September 2022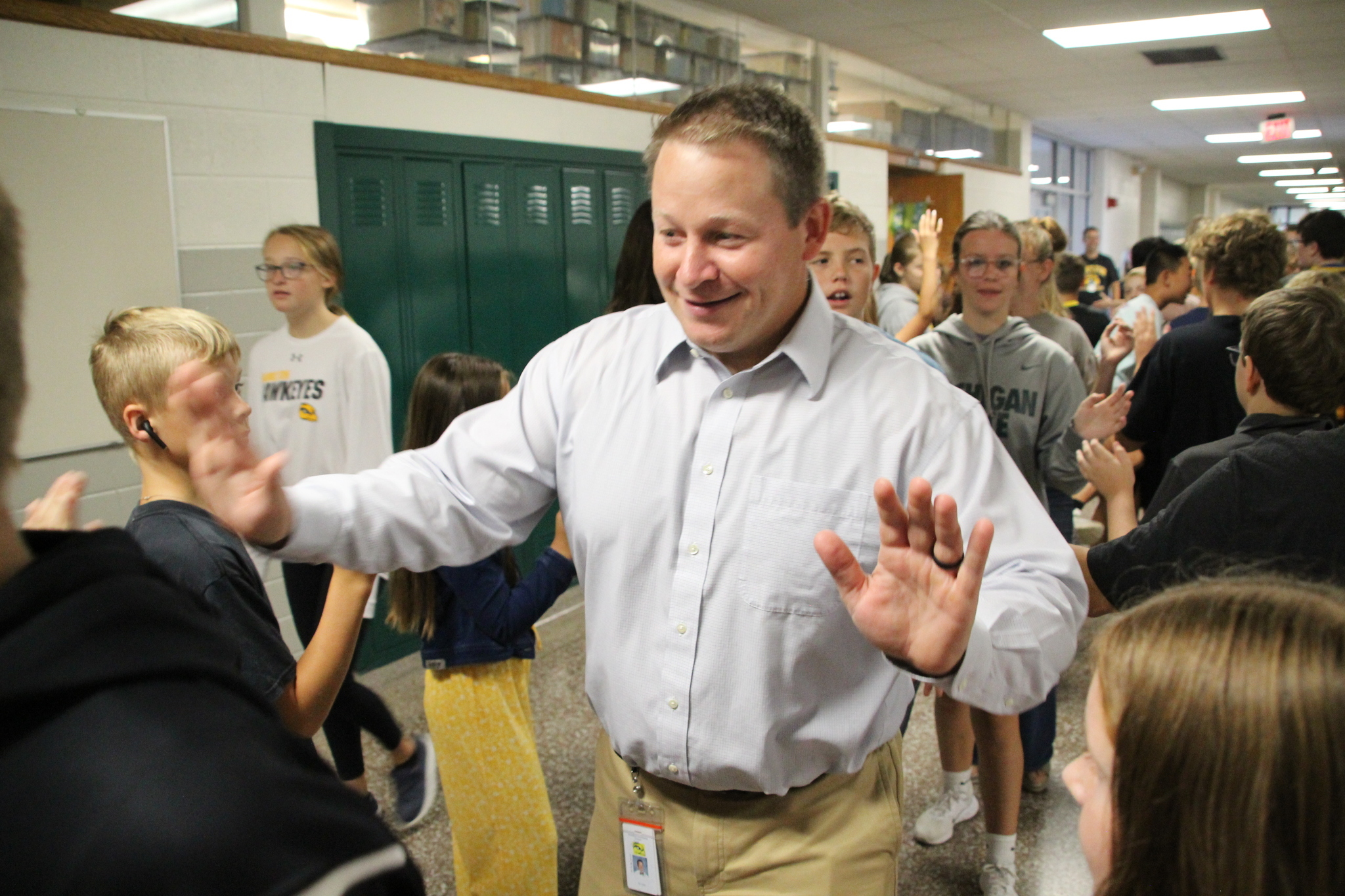 Hello Hamilton families, I hope this message finds you well! It has been incredible to meet several staff members, community members, and stakeholders in-person over the past few months.
However, for those of you that I have not met in-person yet, I look forward to meeting you soon and working with you throughout the school year. I have thoroughly enjoyed the warm welcome and kind words shared so far. As for a little bit about me and my background, I am a proud father of two (son, Reece-11 and daughter, Kennedy-10) and husband to my intelligent and beautiful wife of 16 years, Ainsley.
I earned my Bachelors from the University of Michigan, Masters and Specialist from Grand Valley State University, and Doctorate from Eastern Michigan University. Coming back to West Michigan is very exciting for us as I began my career here and it is also where we started our family.
I started my career teaching History and Government for four years at Grandville High School, where I was then selected to serve as an assistant principal for another four years. During my time at GHS, I was able to coach wrestling, football, and rugby. After eight years at GHS, I was hired to serve as the principal at Fowlerville High School. During my 10 years at FHS, we were able to grow as a staff and offer students more opportunities to better themselves academically and personally.
What drew me to Hamilton was how similar my personal and professional background is to this community. I grew up in a rural setting (working summers bailing hay and construction type jobs) and was raised in a blue-collar family which respected hard work to make an honest living. I was fortunate to have supportive parents who instilled a strong work ethic in me, both in the classroom and in the workforce. Being the first and only college graduate from my family means a lot to me as I understand and appreciate the sacrifices made to allow me that opportunity.
Having grown up and worked in a similar district (Fowlerville), I am excited to work and grow with everyone in Hamilton. As I explained during the interview process, I will be taking the start of the school year to listen, learn, and then lead after gathering information. After meeting with many staff members and community members, I was inspired and excited to be involved in such a special place. Hamilton is a special place to learn, work, and grow and I am excited to continue that excellent tradition.
My family and I are excited and humbled by the opportunity for me to serve and lead the Hamilton Community School district. The school year has started well and it has been great seeing all of the smiley faces of students and parents each day. The events held at the schools and community have been well attended! I really enjoyed meeting and talking with community members at the 'Scoop with the Supt.' community forum and was amazed by the support and attendance at the Hawkeye Hometown Tailgate. Hamilton is a special place to be and I feel blessed to be a part of it.
Take care, enjoy the day, and as always #GoHawkeyes!
Superintendent's Office
Address: 4815 136th Avenue, Hamilton MI 49419
Phone: 269-751-5148
Fax: 269-857-9811

Office hours: Monday-Thursday 7:30 am to 4:00 pm, Friday 7:00 am-3:00 pm (non school days 7:00 am-3:00 pm)
In The News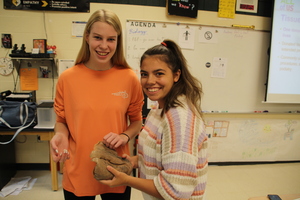 High School Anatomy & Biology classes explore real human organs
September 27, 2022
Gift of Life Michigan helps Mrs. Kapenga's classes learn about organ donations, transplants, and medical careers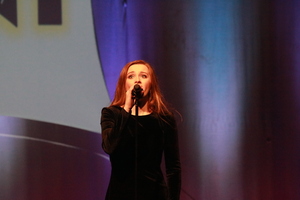 District Happenings - Upcoming Dates to Know!
September 26, 2022
Victory Day, Hamilton's Got Talent, Homecoming, 'Scoop with the Supt.' and more coming up!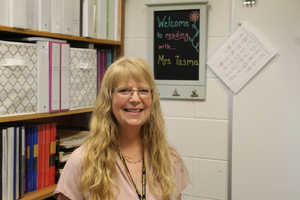 Staff Spotlight: Bentheim Reading Interventionist, Mrs. Nancy Tasma
September 23, 2022
Mrs. Tasma has been a part of Hamilton Community Schools for thirteen years
Superintendent's Office
Bradford Lusk
Superintendent
District Events Calendar
Choir National Anthem @ Victory Day

Location:

4845 136th Ave. Hamilton, MI 49419

Calendar:

Events Calendar (Non-Athletics)

https://hamiltonschools.gofmx.com/scheduling/requests/2606385/occurrences/6690291

PTO Meeting

Location:

3472 Lincoln Road Hamilton, Mi 49419

Calendar:

Events Calendar (Non-Athletics)

https://hamiltonschools.gofmx.com/scheduling/requests/2607404/occurrences/6693852