Disc Golf Course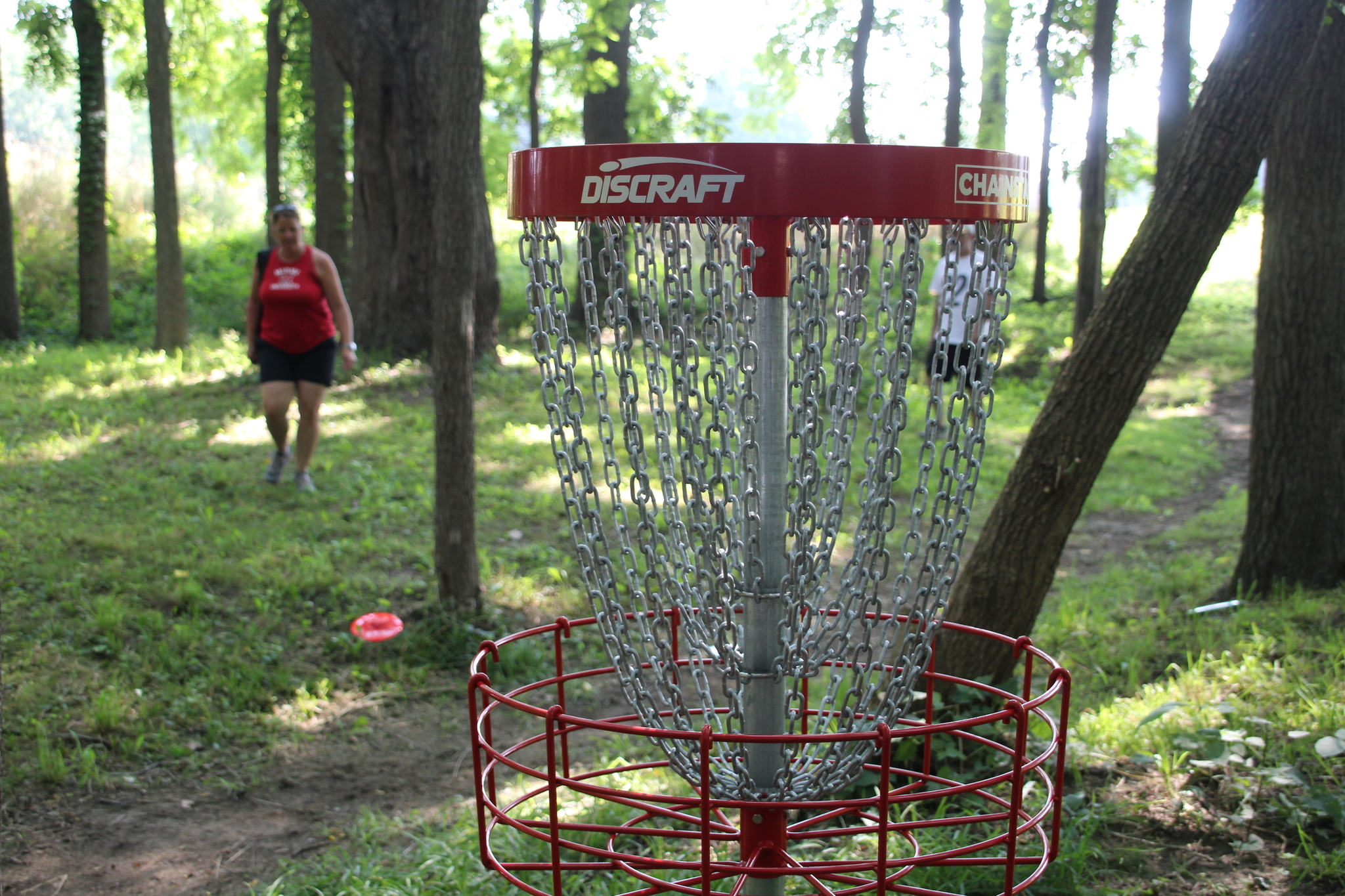 In August of 2023, Hamilton Community Schools opened its new Disc Golf Course, led by Hamilton Middle School teacher Duane Bosma with support of several other teachers and operations staff members around the district.
This 6-hole course has mostly mid-range shots with lots of shot shaping. The 6 main tees are grass and marked with a flag & 2x4. There are alternate tee locations marked with spray paint and flags. The first tee is on loop of parking lot off 48th St.
The course is uploaded to UDisc, a free mobile app and website with a map of every hole, scorecard, and everything else you may need to get involved in the game!