2023 Bond Proposal
On Friday, February 3, the Hamilton Board of Education voted to place a school bond proposal on the May 2, 2023 ballot.
If approved by voters, this bond proposal would provide $41,180,000 for district-wide improvements. This bond proposal addresses safety and security, facility infrastructure, and learning environments.
Roofing
Electrical systems
Fire alarms
Lighting
Flooring
Plumbing and restrooms
Boilers and mechanical systems
Doors
Interior finishes
Lockers
Community pool dehumidification system and electrical equipment
Glass security film at main building vestibules
Deconstruct the oldest wing of Hamilton Elementary, built in the 1950s

8-classroom addition at Hamilton Elementary, including Special Education and STEM (Science, Technology, Engineering, and Math)

Physical education classroom redesign at Hamilton High School

Update classroom casework, finishes, flooring and ceilings

Playground equipment upgrades and extended fencing

Purchase classroom educational technology
skip over carousel
2023 Bond Proposal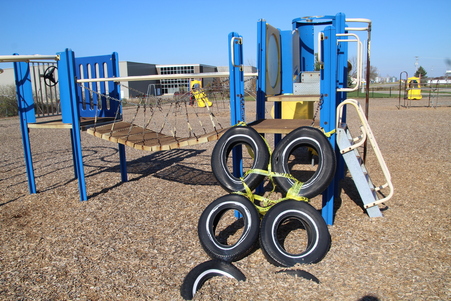 Playground Equipment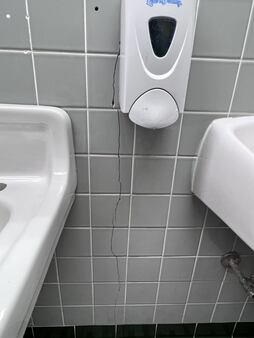 Restrooms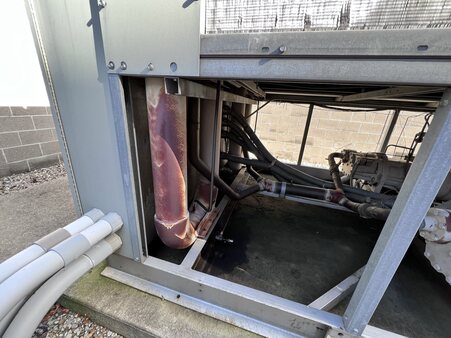 Chillers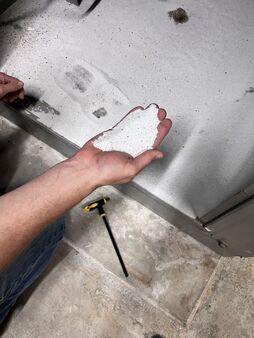 Pool Dehumidification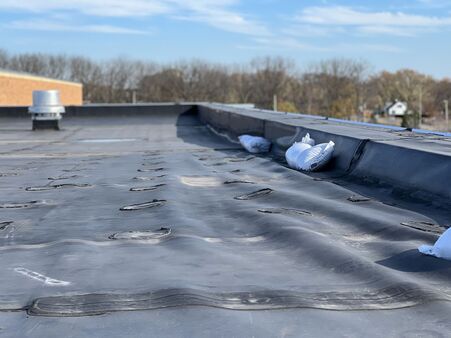 Roofing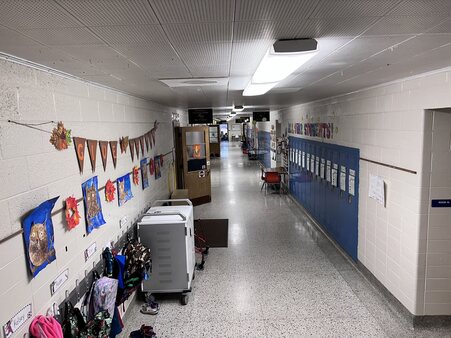 Wing Deconstruction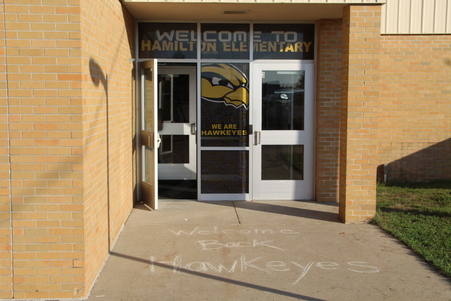 Security Film
Frequently Asked Questions
Understanding the Ballot Language
Videos (More Coming Soon!)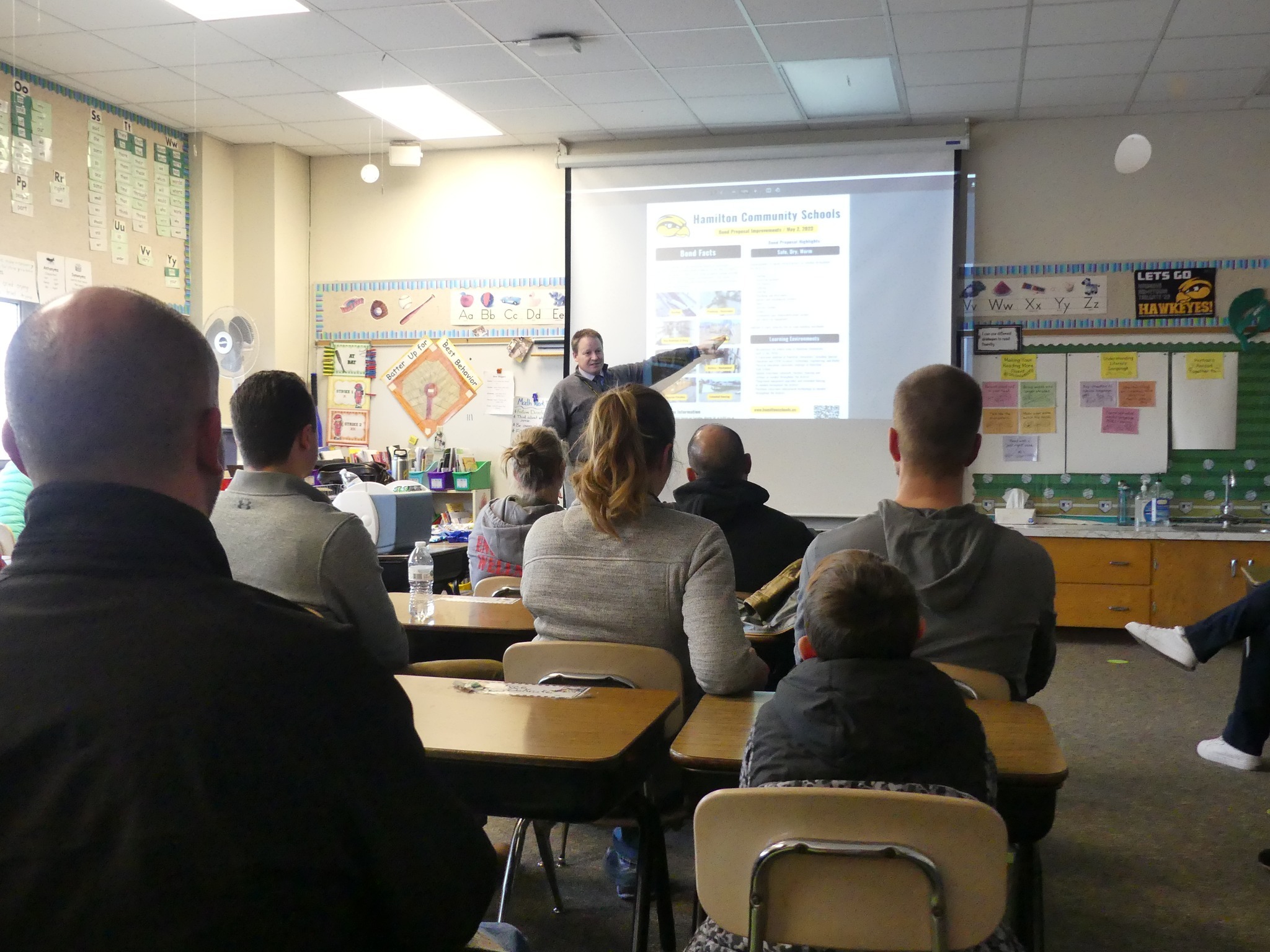 A look at the bond proposal community forum held on Tuesday, March 14 at 6:00 PM at Hamilton Elementary.