How to Link Student to Parent Account
** Do Not try to make an account until your student is logged into Canvas and sitting next to you.
1. Click on this Link or go to https://hamiltonschools.instructure.com/login/canvas
2. Click on Parent of a Canvas User?.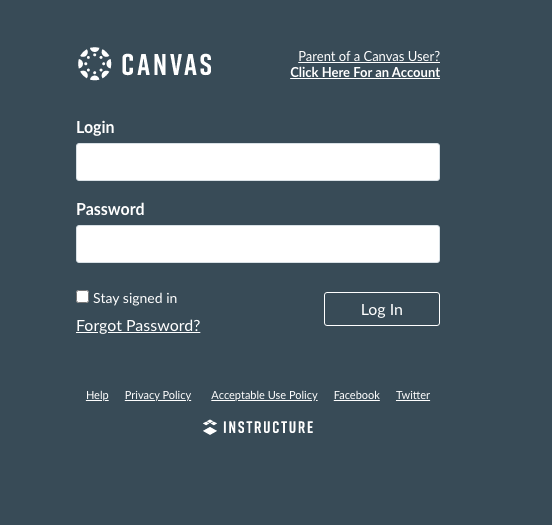 3. Fill out this form and add your pairing code. How to find my student's Pairing Code
*** In order to get your student's pairing code, you must be sitting next to your student and follow the steps above. Your student must be logged into their Canvas account.
***There is a Canvas App for mobile phones, but we have not had great success with the mobile app, so we are asking you to do all of this through the internet either on your computer or your cell phone.