May 30, 2021
Learning Options for Fall 2021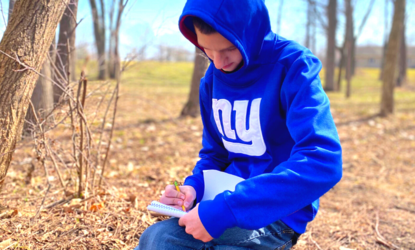 We recognize that teaching and learning looked different this school year. In-person learning occurred four days a week, remote learning one day a week. Plus, we had a teacher-paced, fully virtual learning plan available. We appreciate your flexibility and your feedback as we navigate this difficult season.
This fall Hamilton Community Schools will return to in-person learning five days a week. Therefore, the teacher-paced learning model will no longer be offered. If your student thrived in the fully-virtual model and you desire to continue, we will offer a virtual option for students through Hamilton FLEX. Students must be accepted into the program before the beginning of the school year. More information about this process will be coming soon.
Please refer to this graphic for all the details about our learning options for next year.