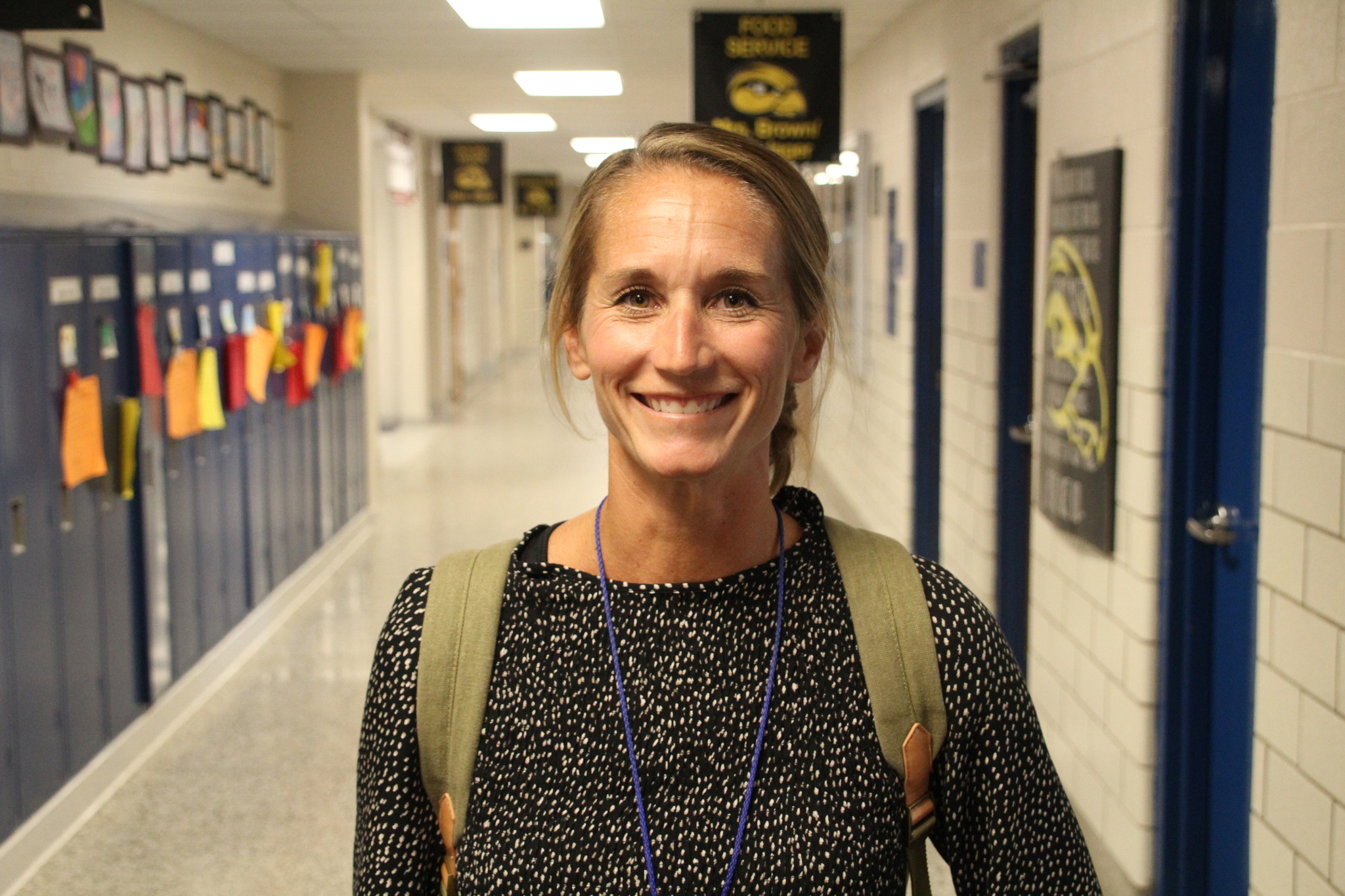 Bentheim Elementary parent Billie Van Der Kolk is extremely passionate about her children's elementary school. Van Der Kolk and her husband Tim have four students at the school and has become a place that she cares deeply about.
"I love Bentheim, the staff is great and so helpful, it's such a kind community here. We moved into Hamilton just for their schools because we love the community overall," she added.
After serving on the Bentheim Elementary PTO and volunteering for years at the school, Van Der Kolk decided it was time to become a district volunteer teacher. Now, she helps fill in as a substitute teacher, paraprofessional, or anything that the district needs.
"It's so fun to see the kids smile and connect with them, I just think it's so much fun and so fulfilling," she smiled.
Of course, Hamilton Community Schools is always looking for more substitute teachers!
"The school could really use you," Van Der Kolk said, "You can help out so many children and the hours are great, it's when your kids are at school and you can pick and choose."
Thank you for all that you do, Billie!