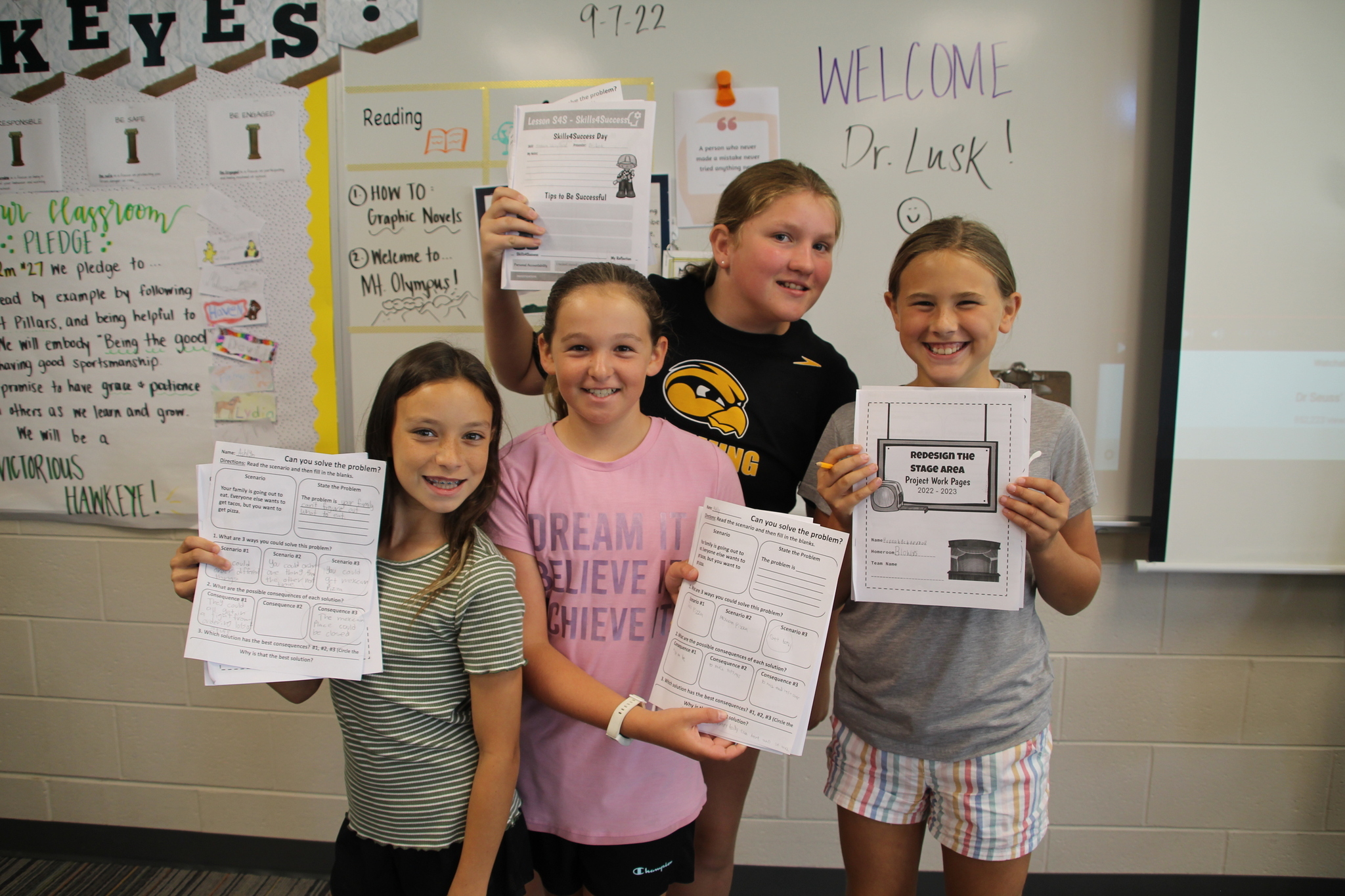 Wednesday morning was filled with learning for the Hamilton Middle School fifth graders. 'Skills4Success Day' divided the class into seven different groups, each learning a different life skill.
"Today, we're learning about skills that our business partners value as important qualities to have to be a good employee," said Ashley Meyer, Hamilton Community Schools' Experiential Learning Coordinator/Work Based Learning.
Topics covered included: critical thinking and problem solving, flexibility/adaptability, collaboration, personal accountability, communication, technology literacy, and ethical citizenship and each class was taught by a business professional.
"If they weren't paying attention to the directions or weren't doing what they were supposed to do, they could potentially get "fired". The students got to see these roles through the eyes of what it might look like in the business world," Meyer added.
These skills will continue to be developed throughout the school year, especially with the Work Based Learning program.