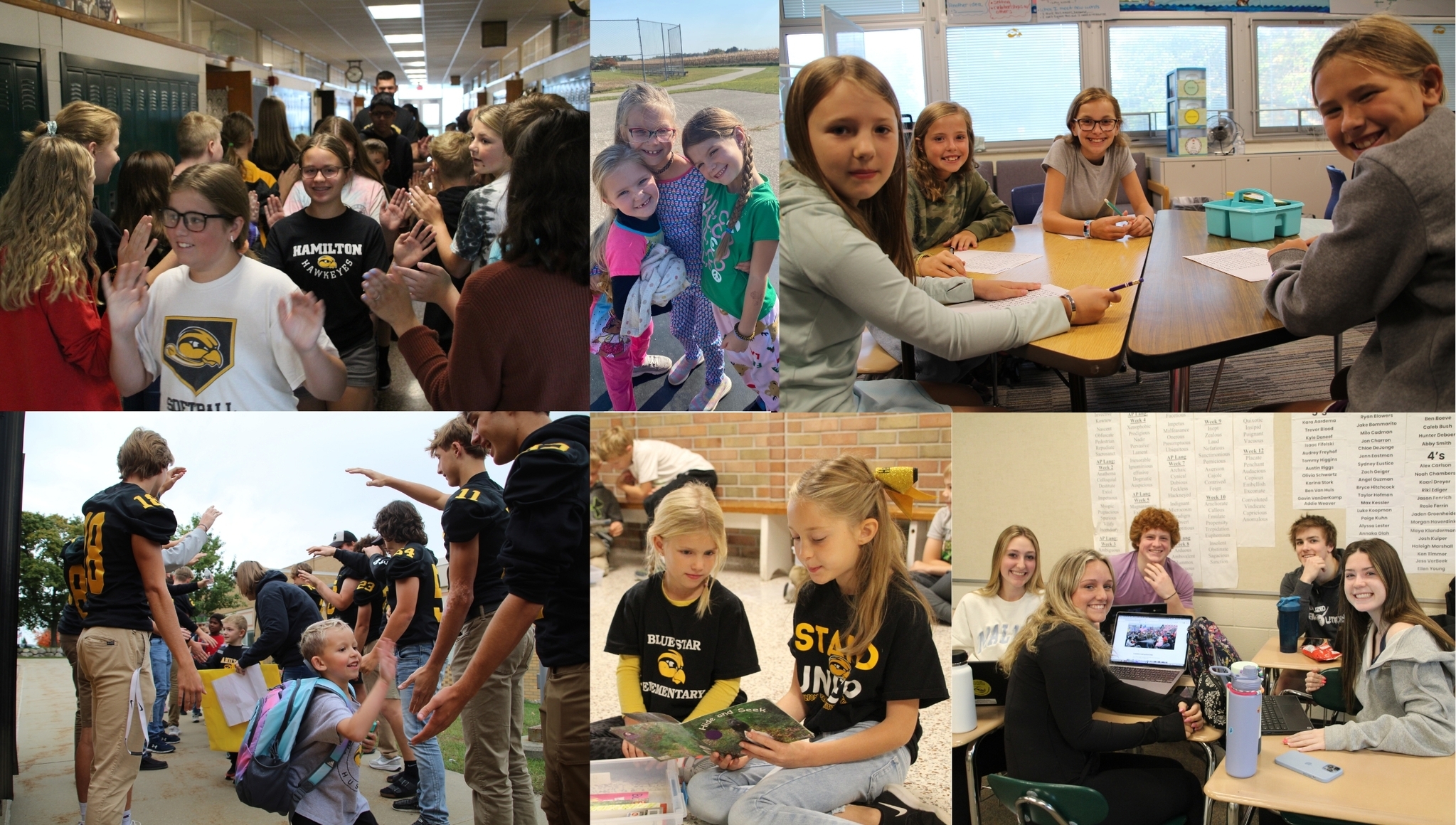 Hamilton Community Schools would like to thank those in our community who voted on Tuesday, May 2. The 2023 school bond proposal was APPROVED by voters.
"This result will help our district get started on much-needed improvements addressing safety and security, facility infrastructure, and learning environments," said superintendent, Dr. Bradford Lusk.
Please stay tuned to our district social media pages, website, and bi-monthly Transcript newsletters for updates on planning and construction.
Feel free to reach out to Dr. Lusk with any questions or join us at any of the upcoming Scoop with the Supt. community forums at Hawk's Nest Restaurant on the first and third Thursday of each month from 9:00-10:00 AM.
Thank you again for your support of Hamilton Community Schools!