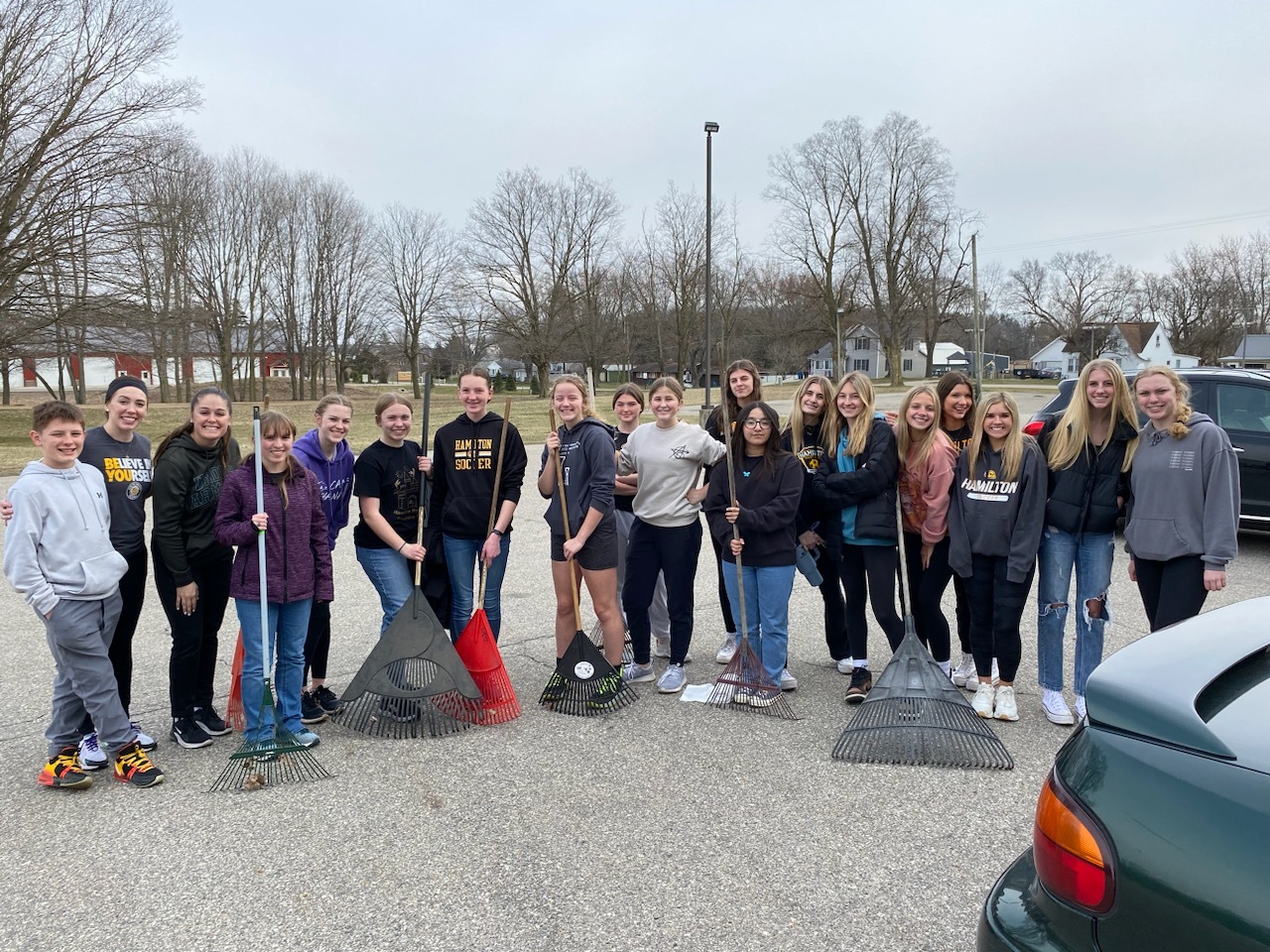 The Hamilton girls soccer program is giving back around the community. On Tuesday, March 21, the junior varsity team volunteered at Love INC to put in two hours of work.
The next day, the varsity girls soccer team took a trip to Love INC as well and split into groups to also help out at the neighboring Hungry For Christ Ministries.
"We at Hamilton soccer believe in doing our part, no matter how small to pitch in as servant leaders," said head coach Tyler Robinson.
It was a great experience for all involved.
"The girls did an overall great job," he added, "They learned valuable lessons about being selfless human beings. It was also a bit of team-bonding and program-bonding as the cherry on top!"