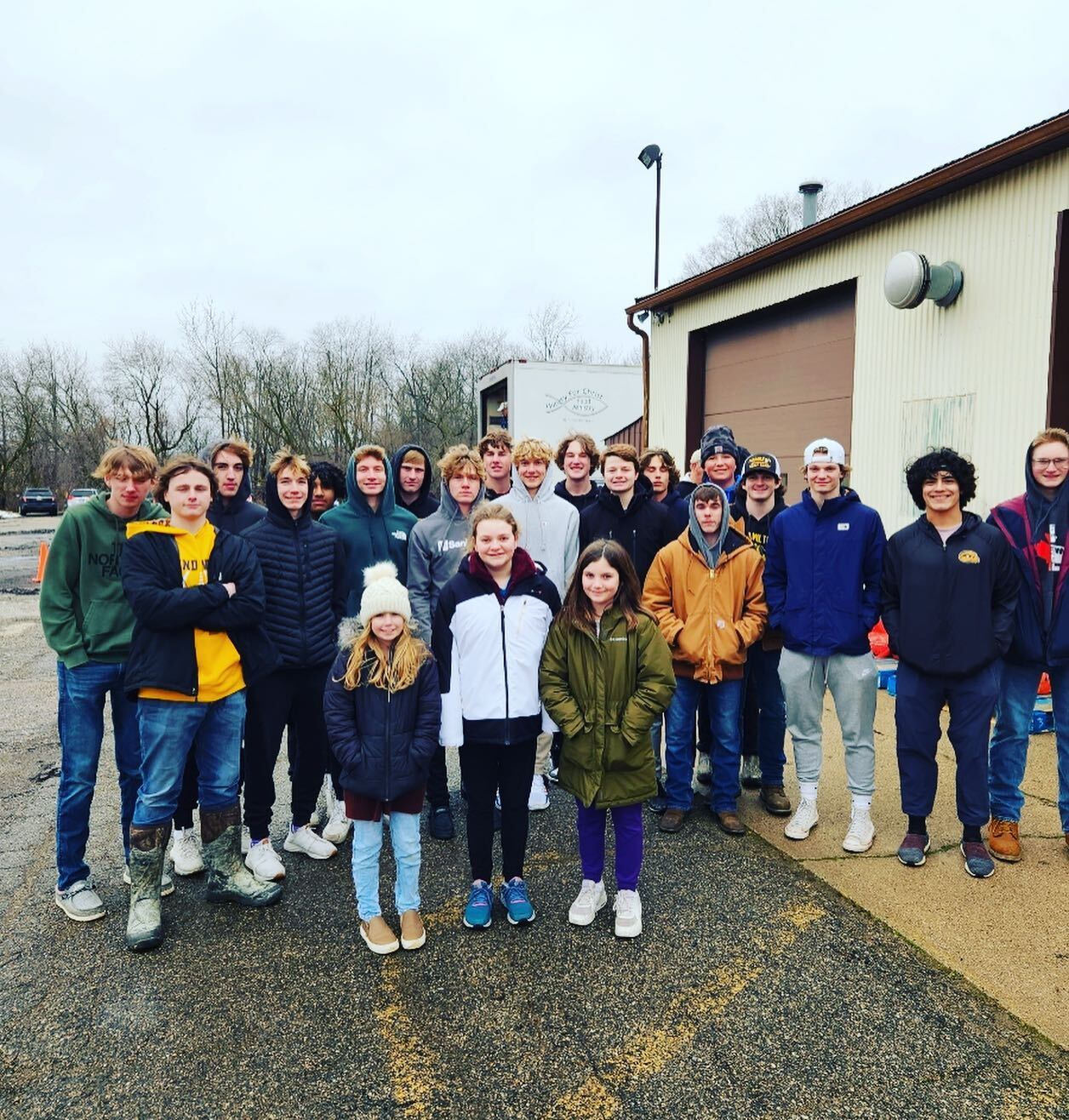 Monday night was the monthly OCSN/Feeding America mobile food pantry at the Old Bus Garage. This month, our OCSN coordinators were once again joined by local partners Hungry for Christ food minstry, Haven Reformed, and Corner Bible Church, all consistent volunteers who assist.
However, the team of volunteers was also joined by the Hamilton junior varsity football team and girl scouts from the local Hamilton troop.
Here's a look at all of the neighbors that were assisted by the February food pantry:
95 Households *one of our highest serving household counts
259 Individuals
109 Children
51 Seniors
7 Veterans
Find a full list of the upcoming OCSN Food Pantries!