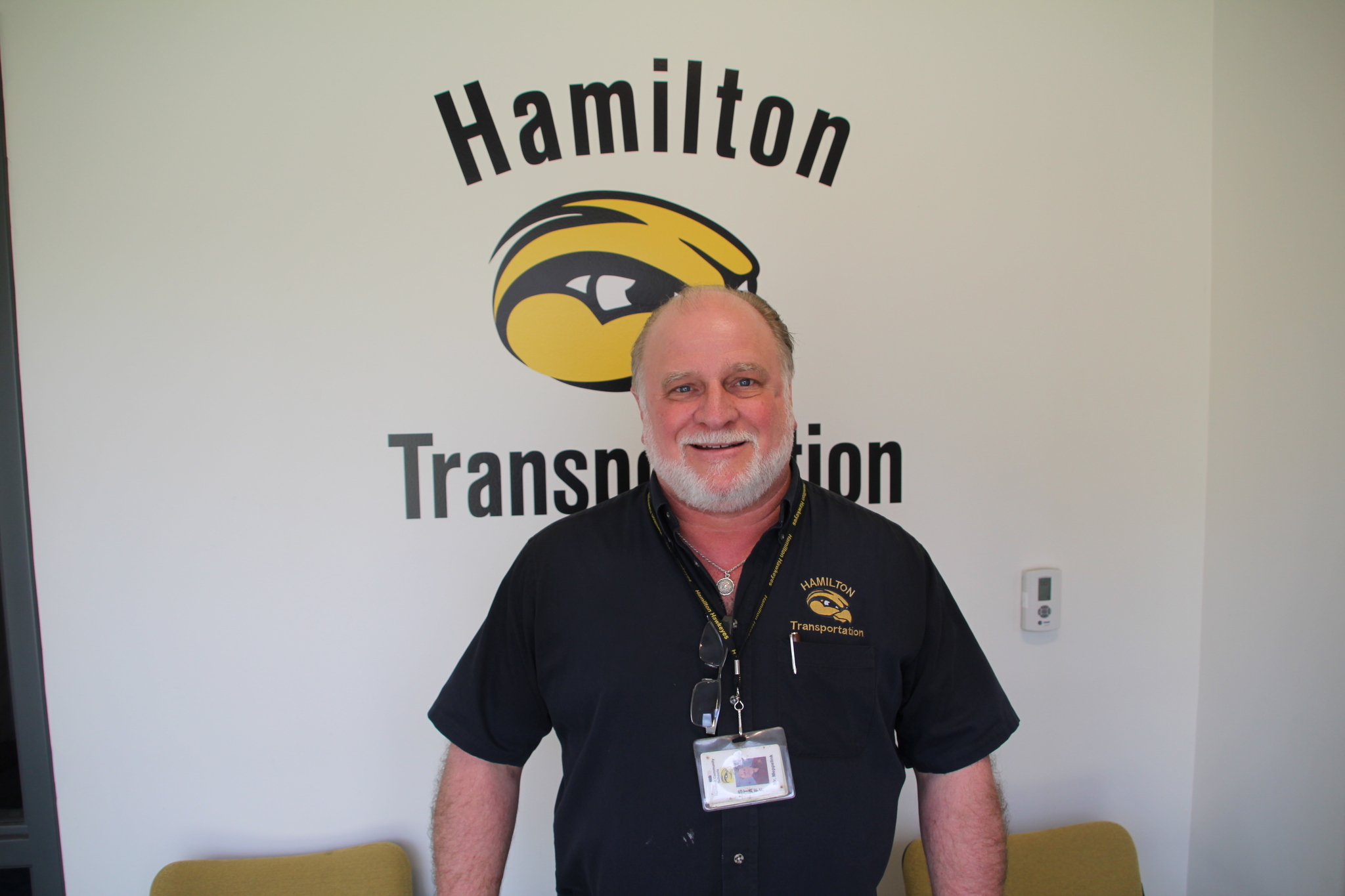 After 17 years working for Hamilton Community Schools, Transportation Director Steve Meppelink is retiring at the end of June 2023.
"This was a mission of my life. To help with the schools and help with the kids and just be part of the Hamilton community."
Congratulations on your retirement, and best of luck in your next chapter, Steve!